Congrats Boy's Varsity Basketball!
Conference Champs!
~UGHS Broncos vs Westosha Central~

Did You Miss The Big Game on Thurs. 2/22?
Watch the Broncos Media Encore Broadcast Here!

Click on this link: Broncos Basketball Live
Watch the UGHS Boys Basketball Hype Video: Here
_________________________________________________
UGHS is once again on top of the SLC on the Wisconsin State School Report Card
---
Don't forget to find us on Facebook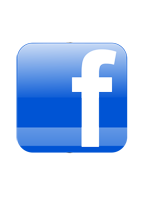 We are using the FB page for most of our athletic, club and activity shout outs so take a look and follow the page.
Click the link above to head to our page. The FB link at the bottom of the page will always be active.