Graduation will be held inside due to the projected weather. Broncos Media will be streaming the ceremony again this year. Use this link to access the broadcast.
https://video.ibm.com/channel/qFpHnHNQ9qn
We will also have the Performance Center available for overflow seating of family or friends that do not have a ticket or need a more comfortable seat option. They will be able to go downstairs after the ceremony if they wish to join the family. Please enter through the Hwy 45 Doors if you wish to sit in the PC.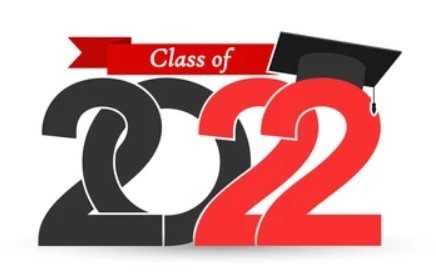 Graduation practice went smoothly. The Class of 2022 is ready!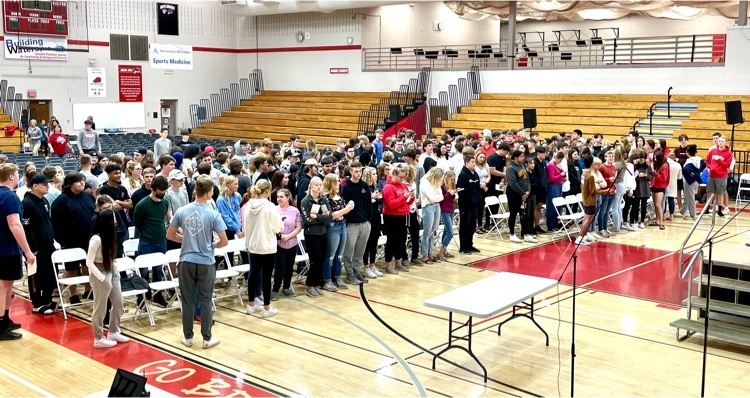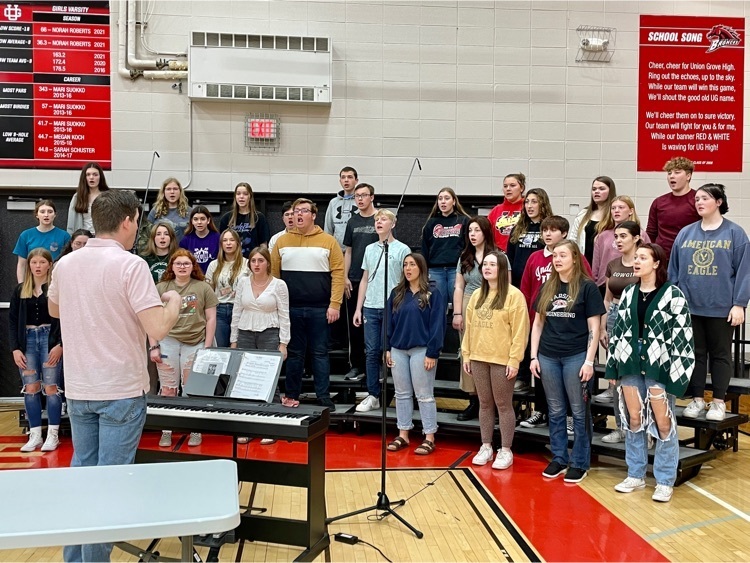 Twenty-five students enrolled in the third course of the PLTW Biomedical Science, Medical Interventions, earned their white coats. The celebration and presentation of the coats honored their commitment and dedication to learning about healthcare for the past three years. Many of these students plan on future careers in the science and medical fields.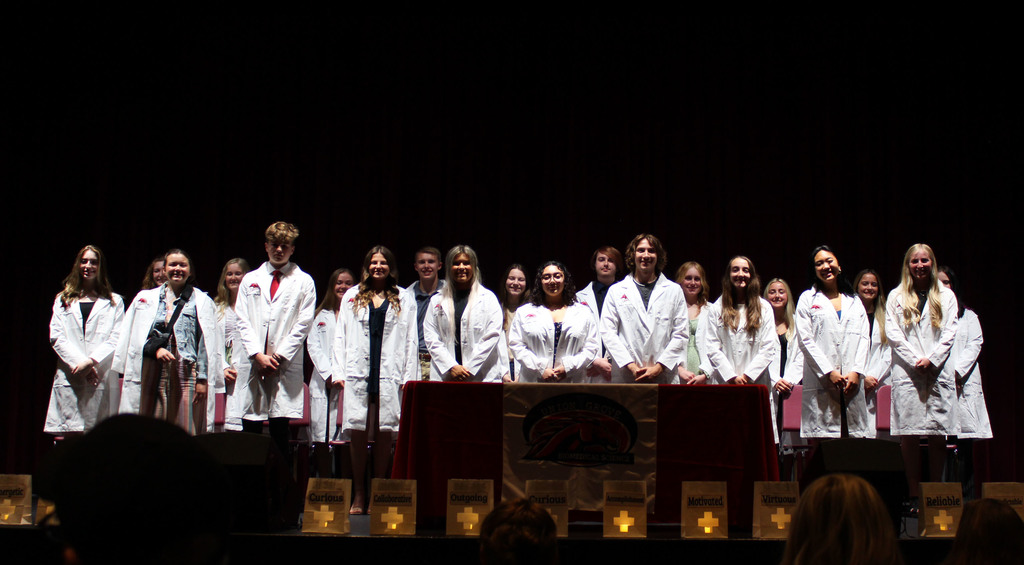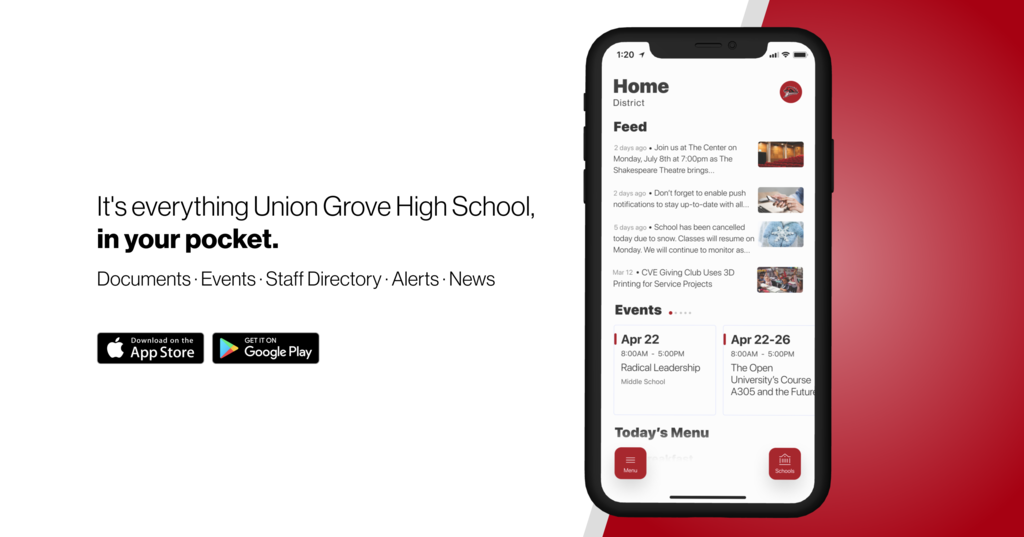 Reminders on Junior Prom **Grand March is held in the PC at 5:45pm- Spectators enter the Hwy 45 doors - $2 at the door - Doors open at 5:30pm **Juniors - please enter through the Staff doors (North Lot) **Dance is held at County Line Hall - Doors open 6:30pm. No arrivals after 7:00pm - Dinner (Food trucks) from 7:00-9:00pm Dance ends at 10:00pm

Congratulations to the Girls Soccer team ~ they are the 2022 Conference Champs!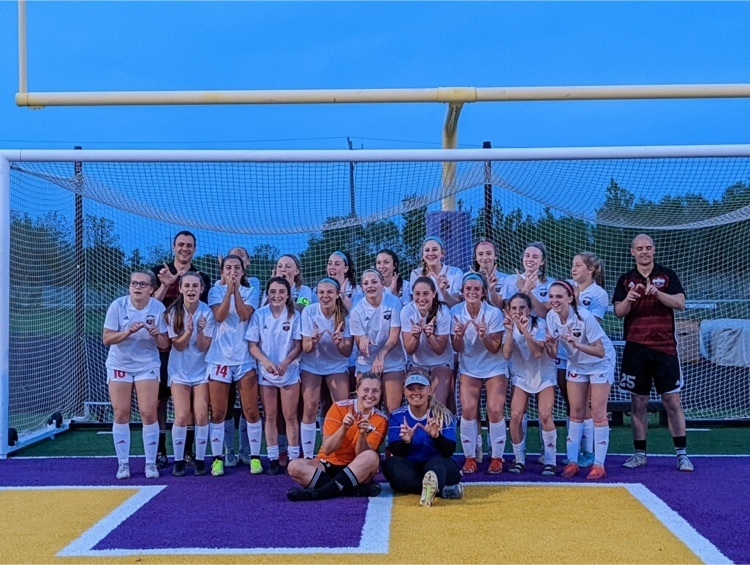 This week's #WorkhorseWednesday is Lucy Veto! She has learned some of life's invaluable lessons while working at Culver's. Keep smiling, Lucy! Best wishes to your future!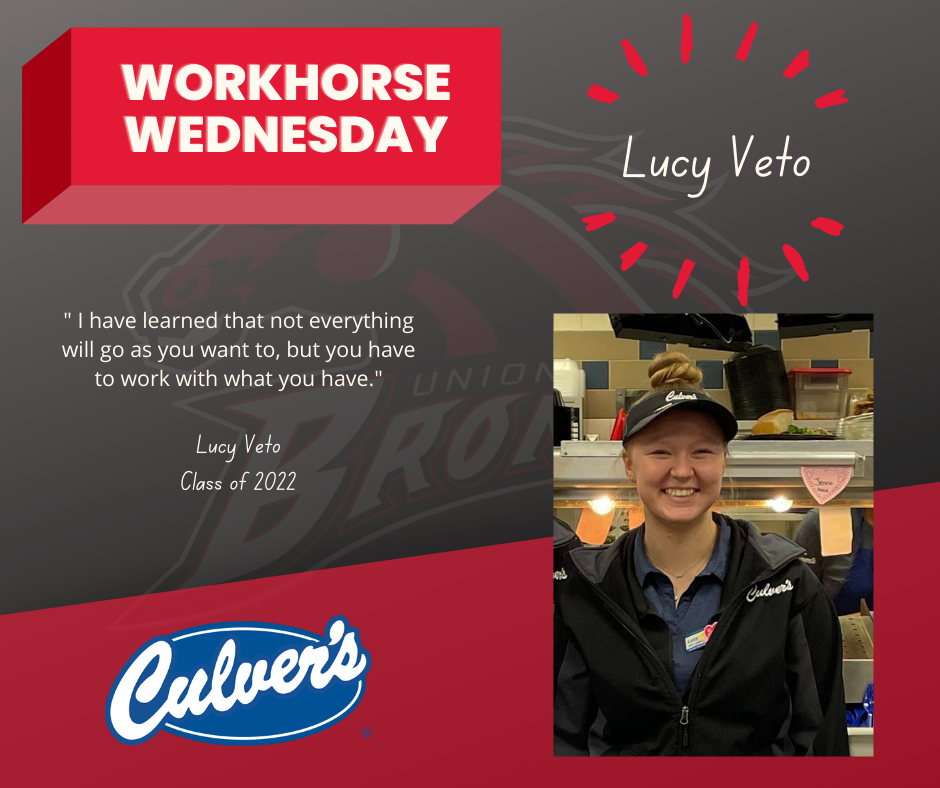 The summer session for Driver's Education is FULL.

Senior Parents - if you use automatic replenishment for your soon to be graduate's lunch account, please take a moment to log into eFunds and turn that option off. Otherwise, when we do the credits at the end of the month, eFunds will kick in and put more money back in.

This #WorkhorseWednesday is Jax Schiro. "Jax continues to excel on-the-job and receive exemplary evaluations from his employer." -Mr. Wetzel, Career & Technical Education Coordinator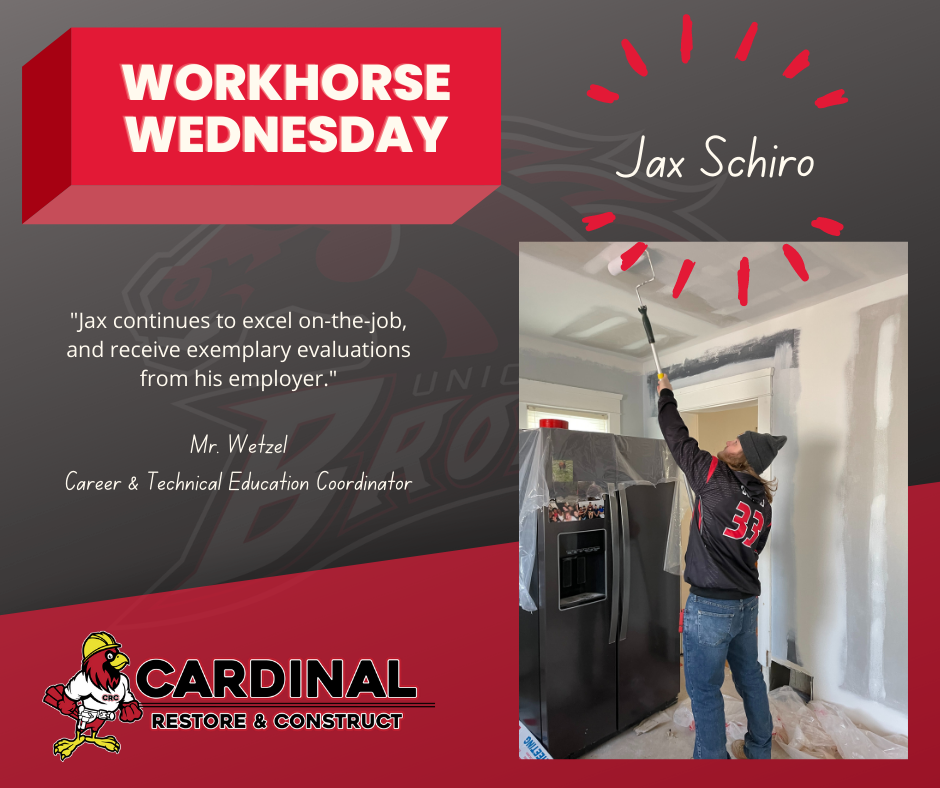 Mrs. Braatz's class learned about "castells"- human towers that are built during a festival in Spain. During the festival, teams compete to build the tallest and most complex towers. Spanish 1 students tested their skills with spaghetti and marshmallows to build towers.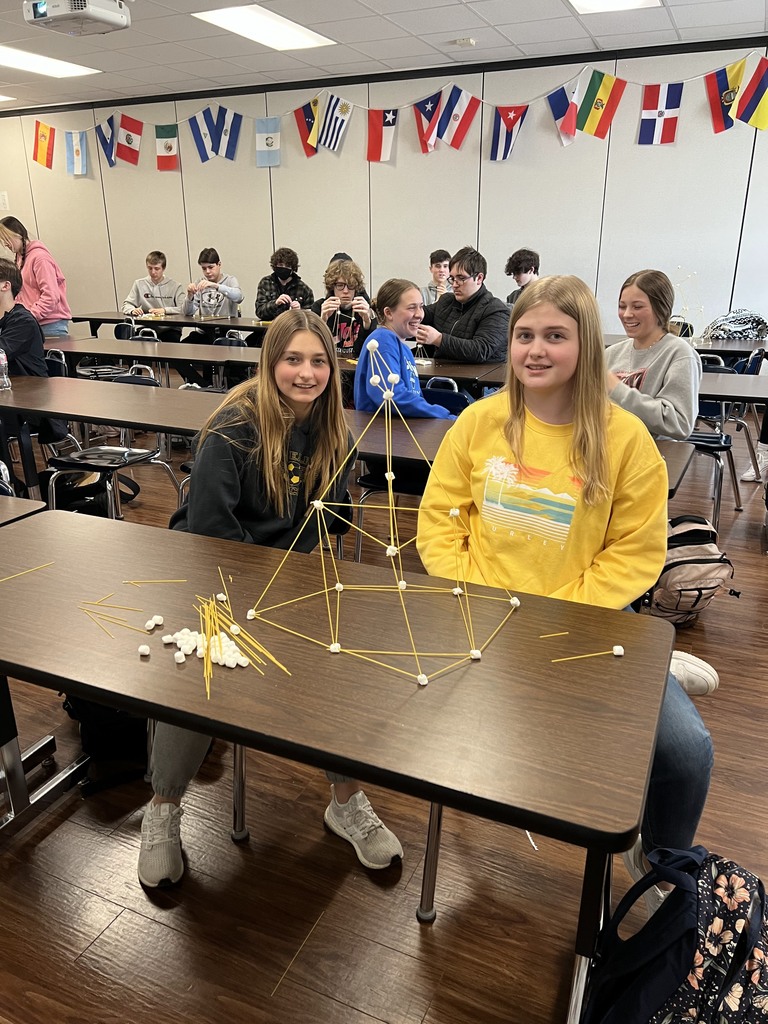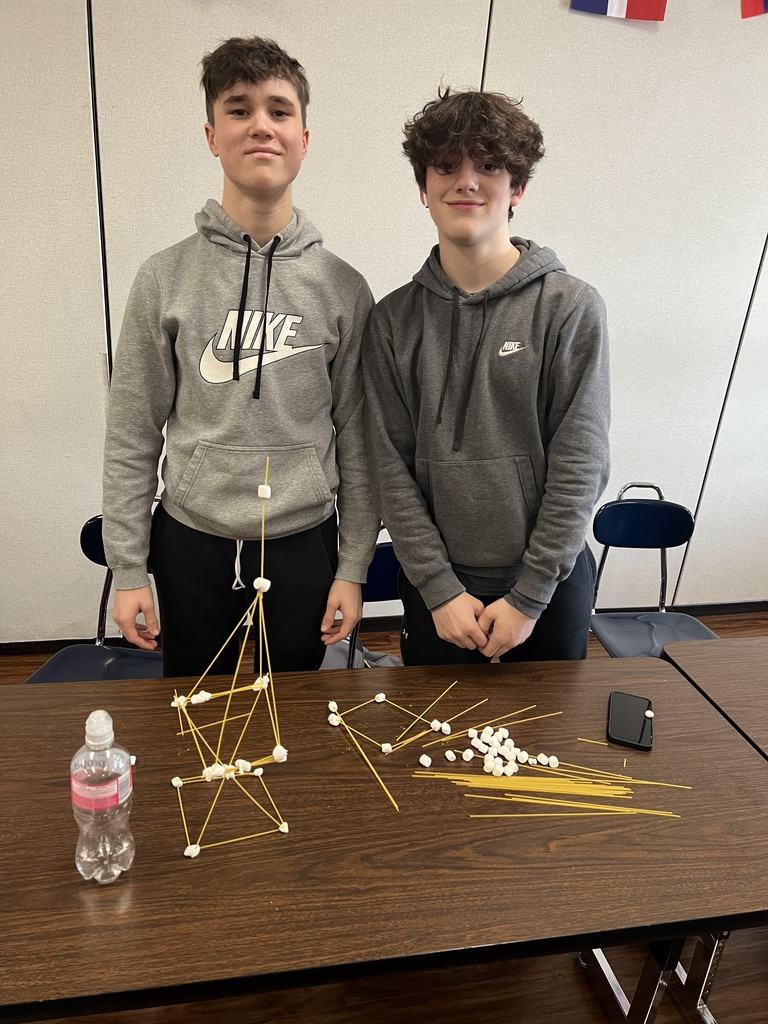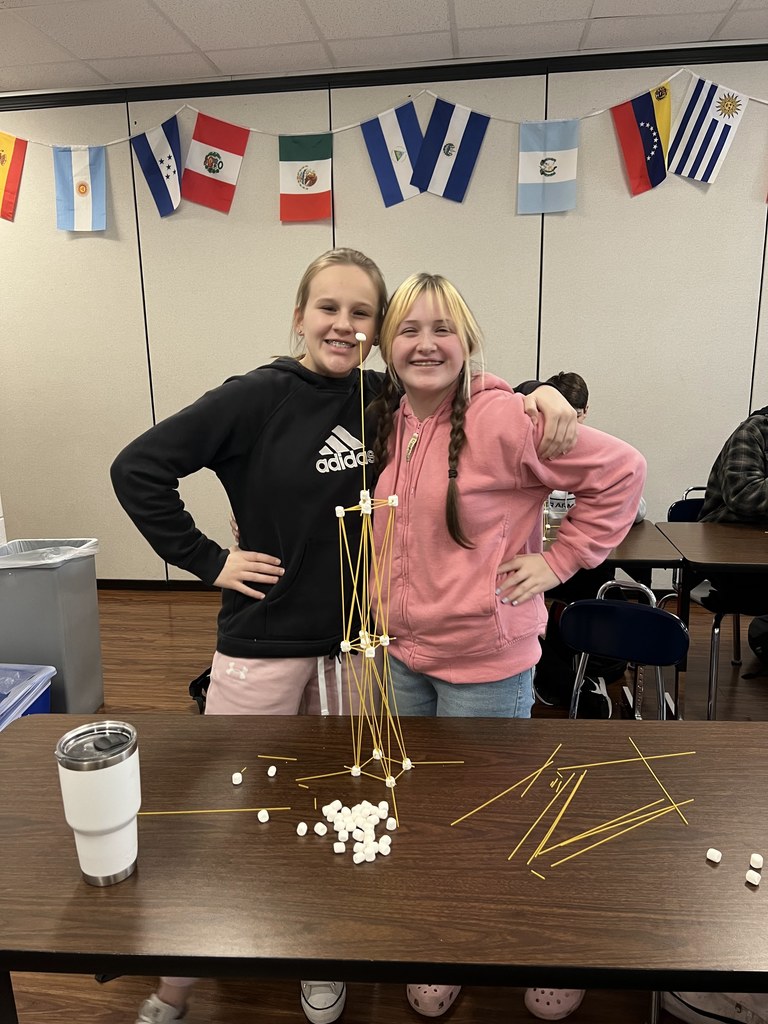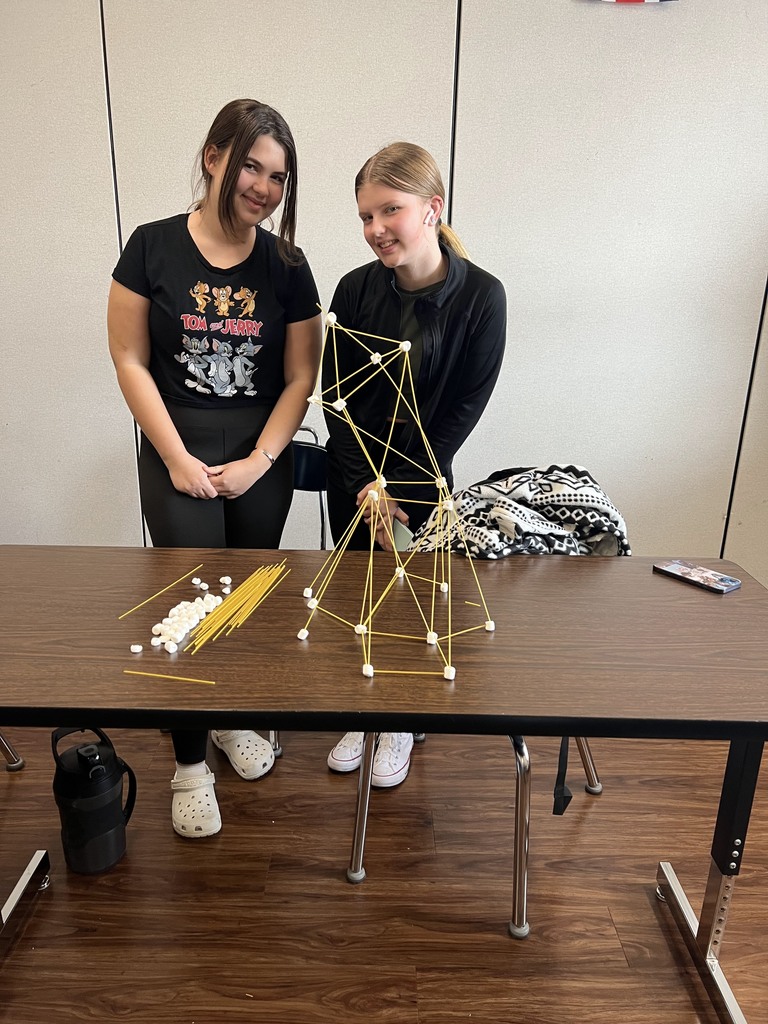 AP Biology presented research posters at a student research conference at UW-Milwaukee. Earlier this year the students completed independent research to understand the effects of chemicals on the development of zebrafish embryos. One group earned Outstanding Research Poster and several others received special commendation. It was a great opportunity and experience for all!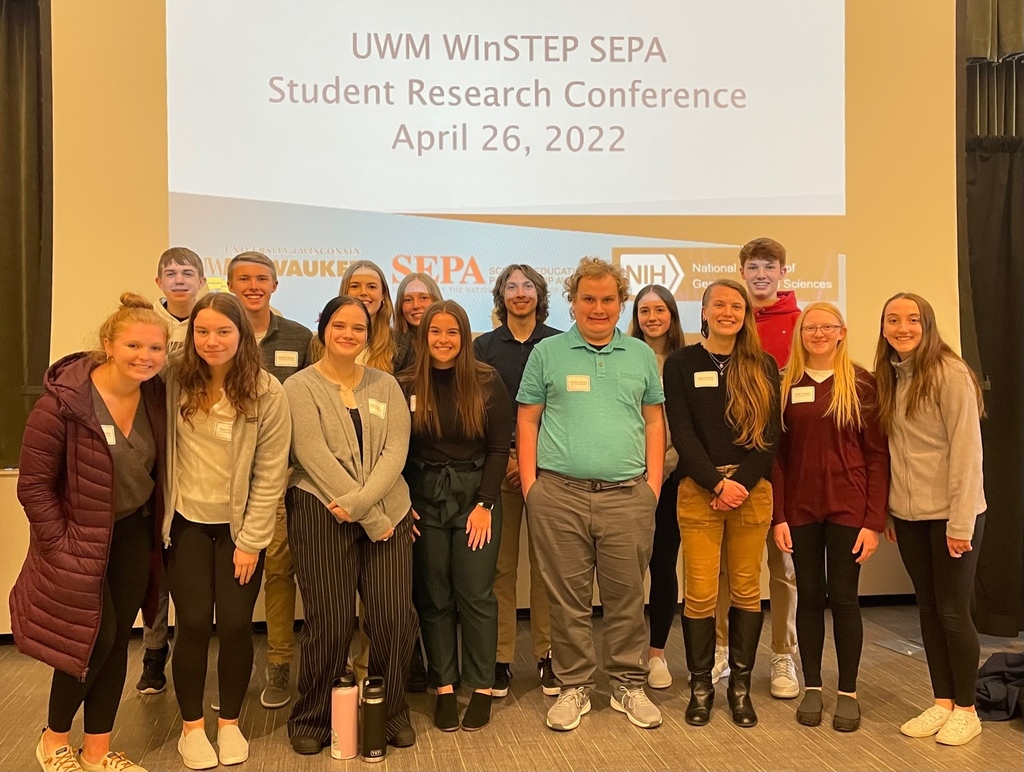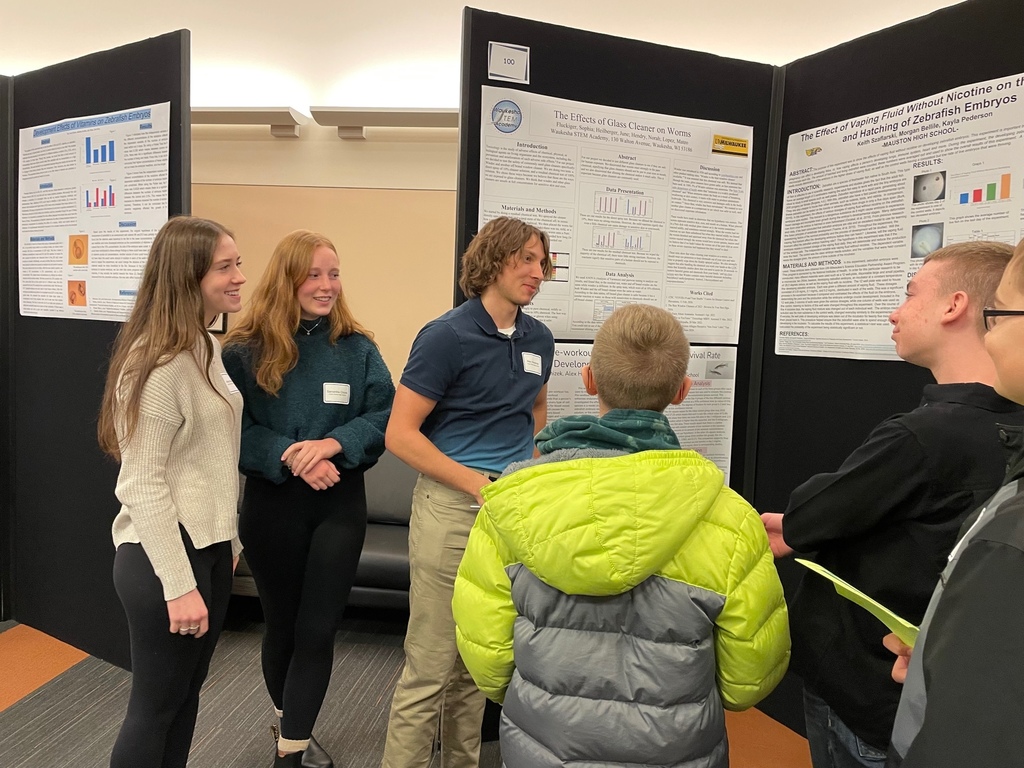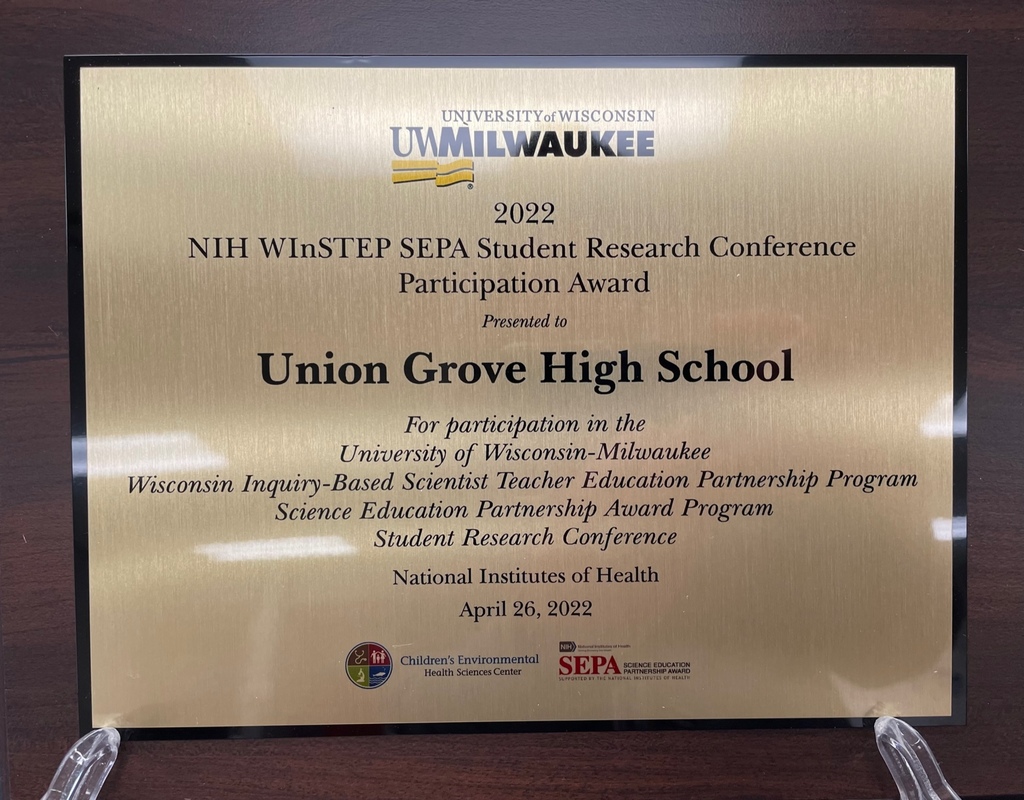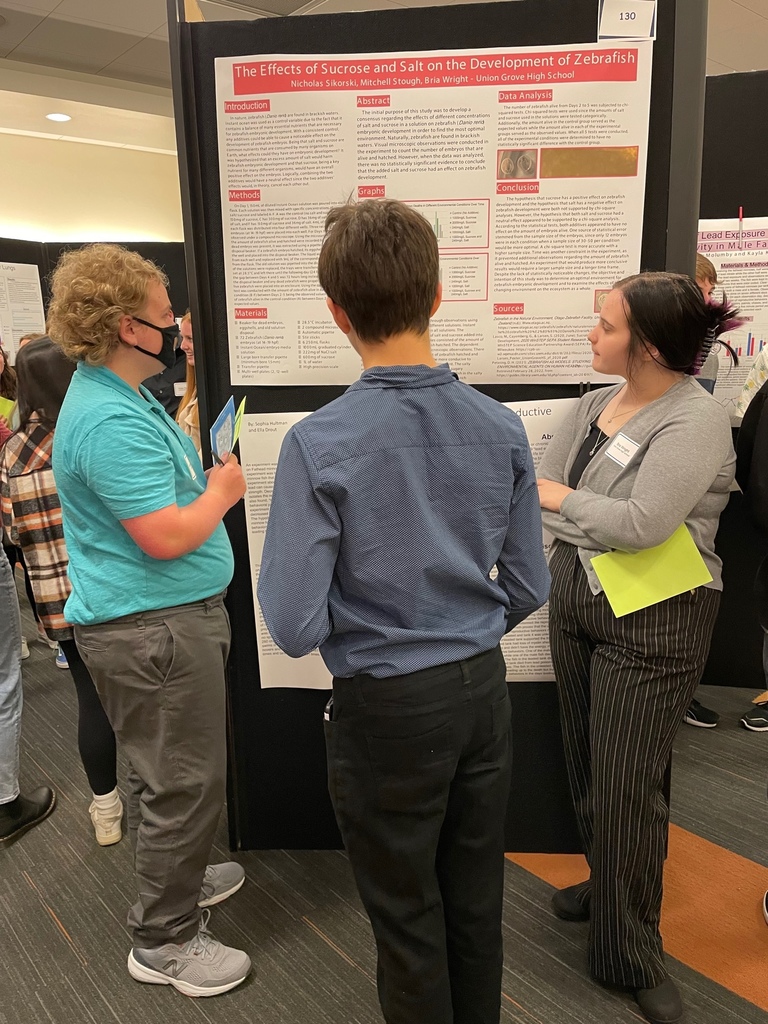 The UGHS annual Drive your Tractor to School day is coming up on May 25th. All students must complete a mandatory safety training during study hall on May 12th to participate.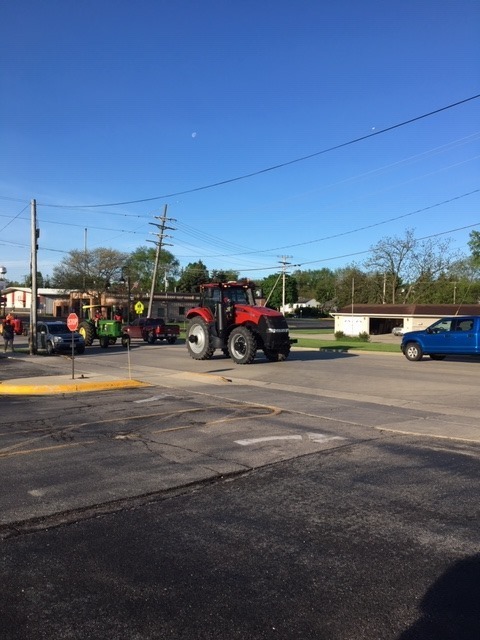 The Art department is happy to share the accomplishments of two student artists, Sadie Graham and Nataly Schoening. On Saturday, they attended a ceremony for the 2022 Congressional Art Competition. At the ceremony, Sadie was awarded 3rd place for her color pencil drawing and Nataly earned 2nd place for her digital artwork. Both girls did an excellent job presenting their artworks and representing our school. Nataly's artwork will be on display in Congressman Bryan Steil's district offices for the following year.


Athletic Registration will open for the 2022-23 school year in July. Stay tuned for a notification when it's ready. Please be sure you have a physical for the new school year. Physicals dated after April 1, 2021 are considered current for the upcoming athletic seasons.

It's the letter 'G' day for our ABC's until the end of the school year in Student Services. So Mrs. Ruth's goats joined us for some fun in the AG building. The mama goat is Gwen and her two baby boys were born 4/28.