UGHS participated at the Prairie School Jazz Day on January 25th and was critiqued by the Milwaukee Jazz Orchestra members. The MJO had many positive comments on their performance!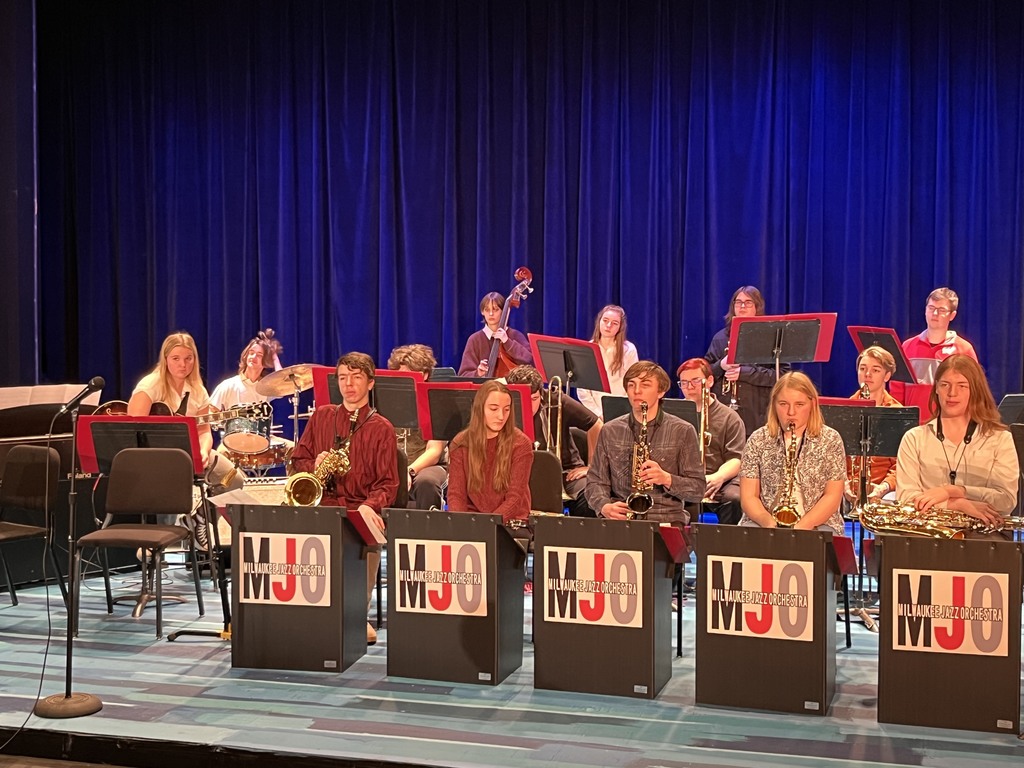 Student leaders from all the Southern Lakes Conference schools came together today for a leadership summit at the Veterans Terrace in Burlington.


Broncos Media will be broadcasting the Tues., Jan. 24th Boys Basketball games and the Thurs., Jan. 26th Girls Basketball games, both vs. Elkhorn. JV 5:30pm & Varsity 7pm Link -
https://video.ibm.com/channel/qFpHnHNQ9qn
Go Broncos!

Last call for Seniors signing to a college for athletics, please see or email Ginger in the Athletic office
gehrgin@ug.k12.wi.us
no later than Wed., Jan. 25th. College Signing Day for those signed up is Wed., Feb. 1, 2023 at 2pm.

🍿 Tonight is Freshman Winter Film Fest! Come sit, relax and enjoy the movie, Avengers! Popcorn and drinks available. See you tonight! 3PM - Performance Center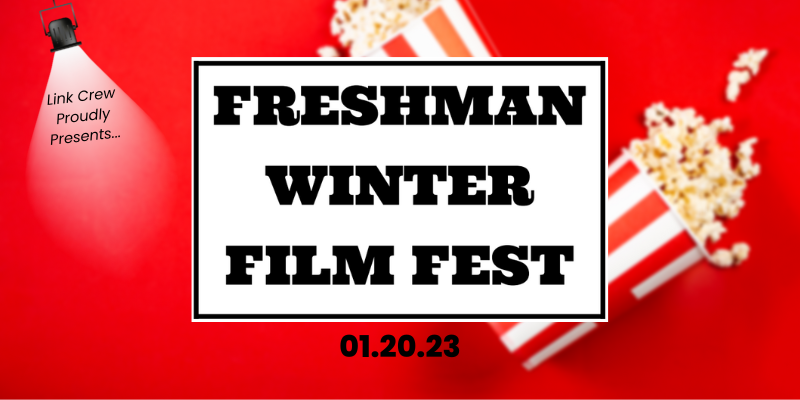 📢Hey Class of 2026! Come to Link Crew's Freshman Winter Film Fest this Friday 1/20, featuring the movie, Avengers! Popcorn and drinks will be available. Friday, 1/20 3PM-5:30PM Performance Center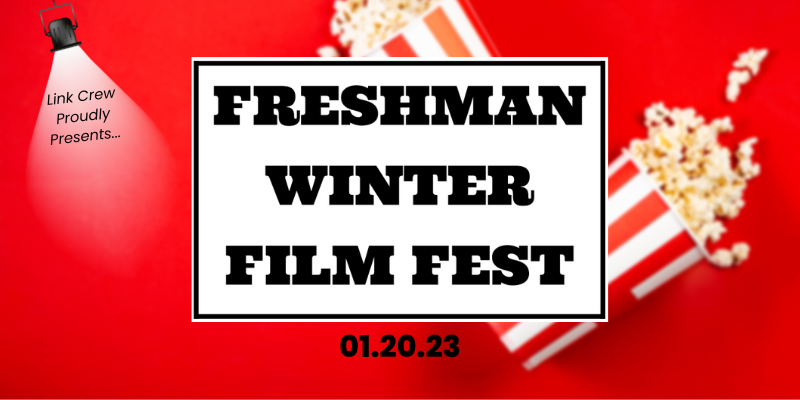 🚨 Current Sophomores & Juniors (& parents)-- Learn more about the High School Academies through Gateway Technical College by attending the virtual Information session on 1/25. Academies available in: - Welding - Nursing - Criminal Justice - Advanced Manufacturing - Firefighting - IT - Liberal Arts & Sciences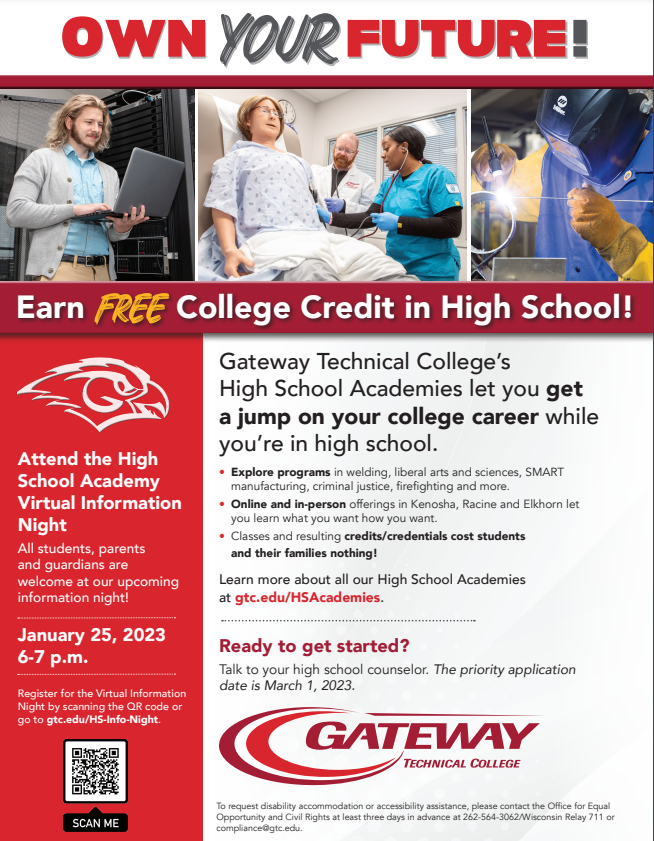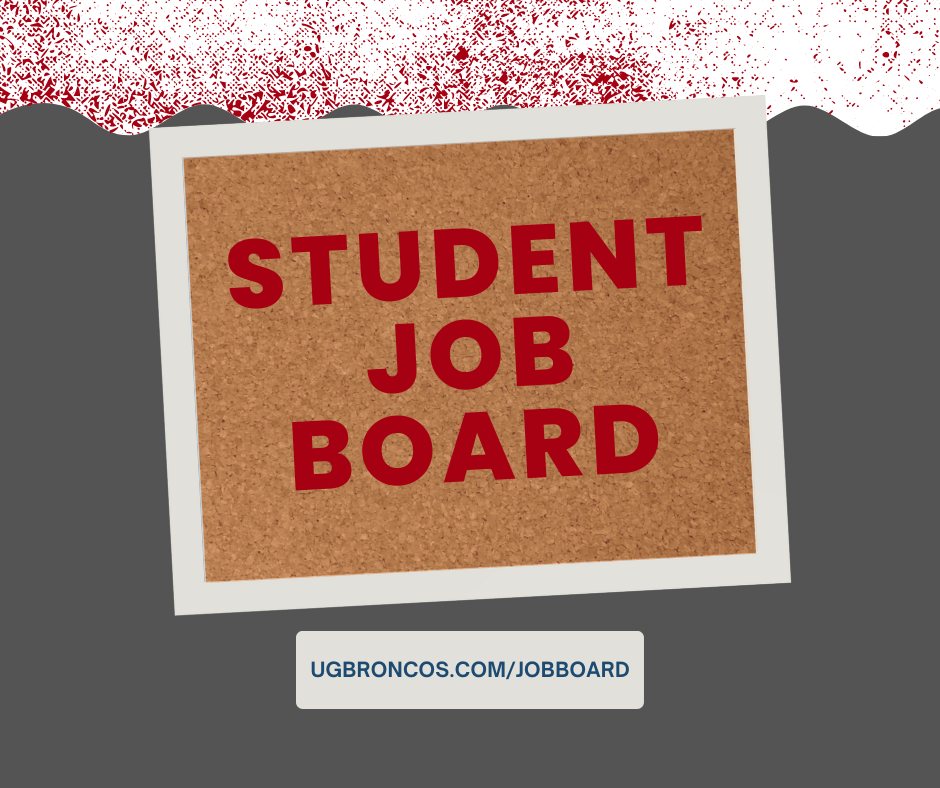 Our engineering students are getting their cardboard boats ready for competition in May!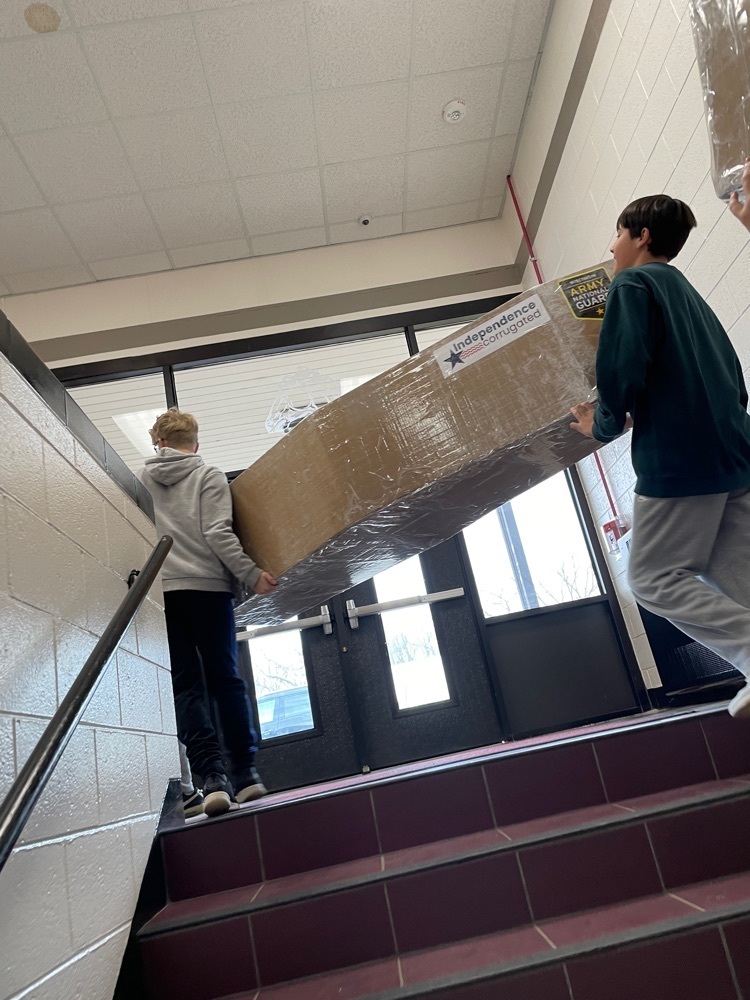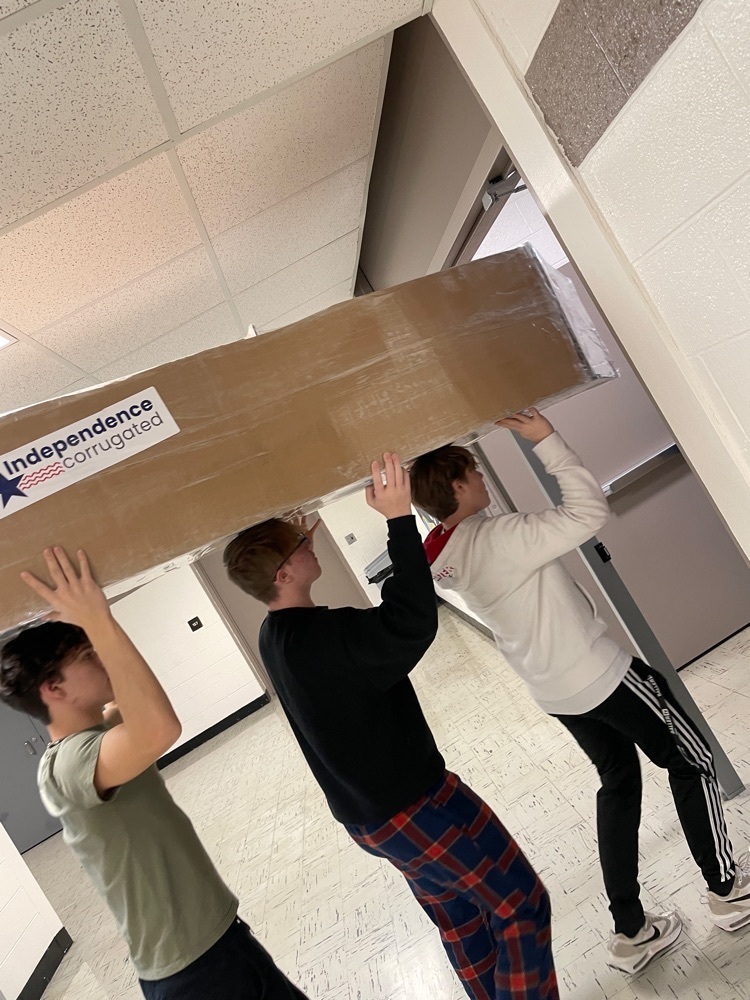 Earlier this week, students attended a Trades Table Talk. Students interested in trades had lunch and great discussions with trade professionals. The event was organized by 3 DECA students. Thanks to all of the business and professionals who took time to join us!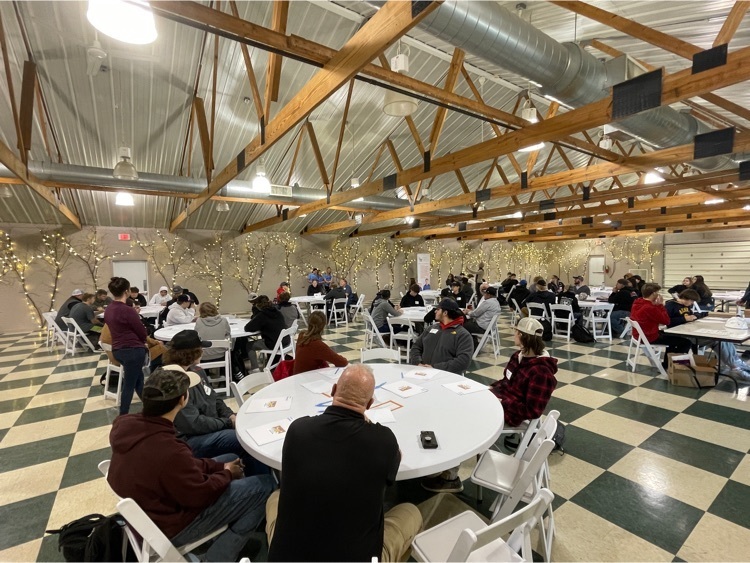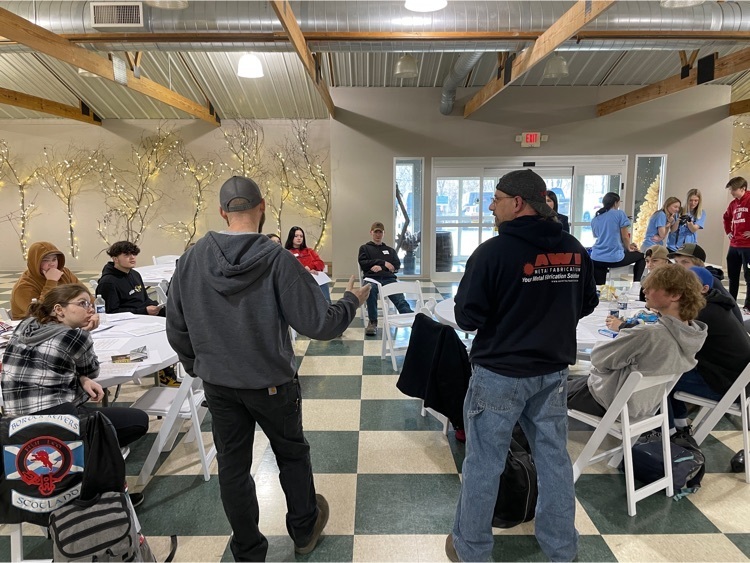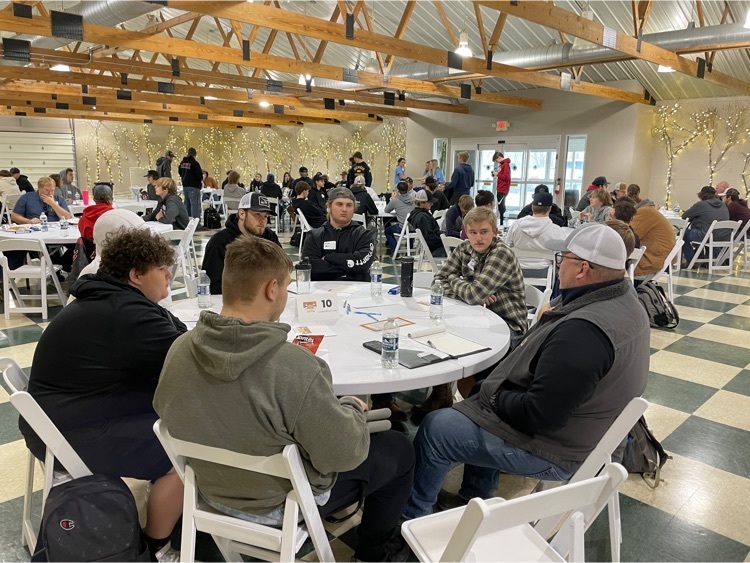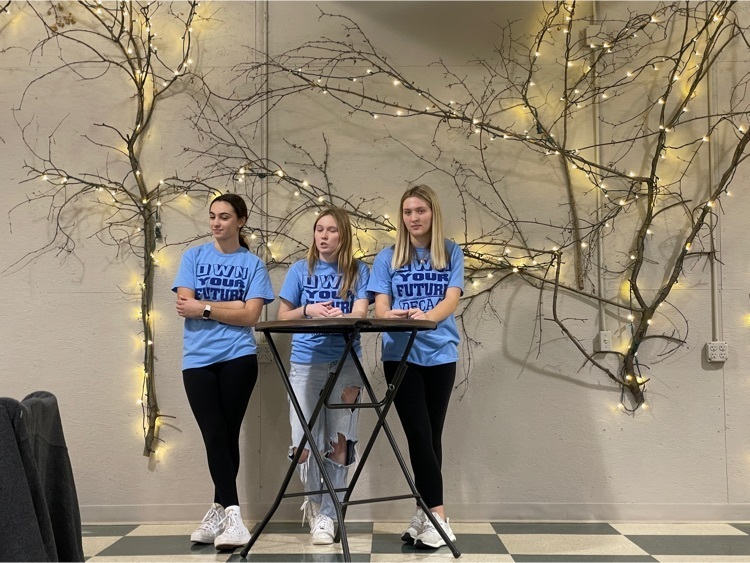 Congratulations to our 2022 December Students of the Month: Front Row: Ryannah Glassen, Abigail Garbie, Lilyana Peasley, Olivia Antreassian, Emily Miller 2nd Row: James Babcock, Wyatt Young, Katelyn Sinner, Elena Knapp Top Row: Principal Adamczyk, Paige Vitek, Chloe Burmeister, Willem Riley Not Pictured: Abagail Puckett, Ashlyn Lowell, Katelyn Kemp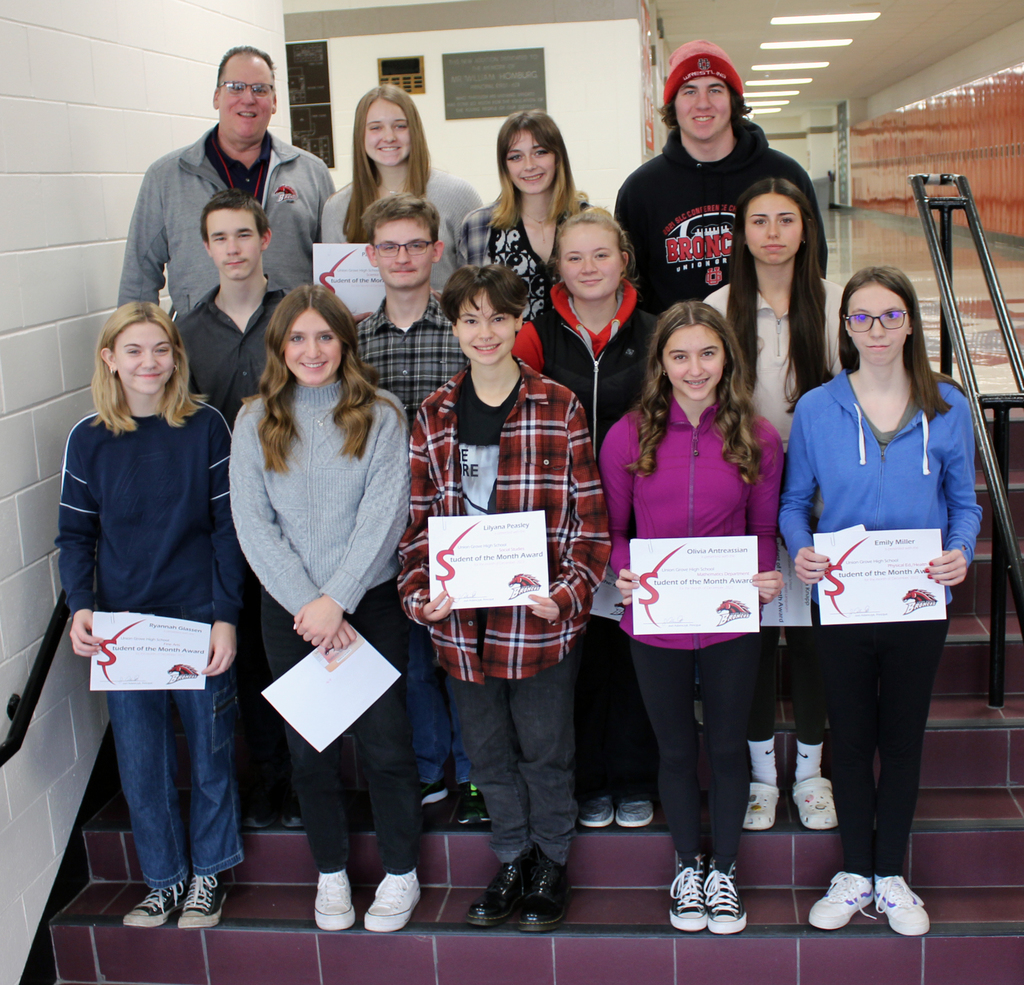 The Ski Club outing that was previously cancelled is back on TODAY because Alpine Valley is open with snow. Be here by 3:45pm for the bus. If you have paid for a discount card stop in the office to pick it up, if you still need to pay those are also in the office.

The Ski Club outing scheduled for tomorrow Thurs., Jan. 5th has been CANCELLED. The next outing to Alpine Valley will be Thurs., Jan. 19th.

Twelve students in Assistant Childcare Teacher went to Union Grove Elementary to teach two kindergarten classes! Students led lessons, interacted with children, and had fun taking over the classes for the day!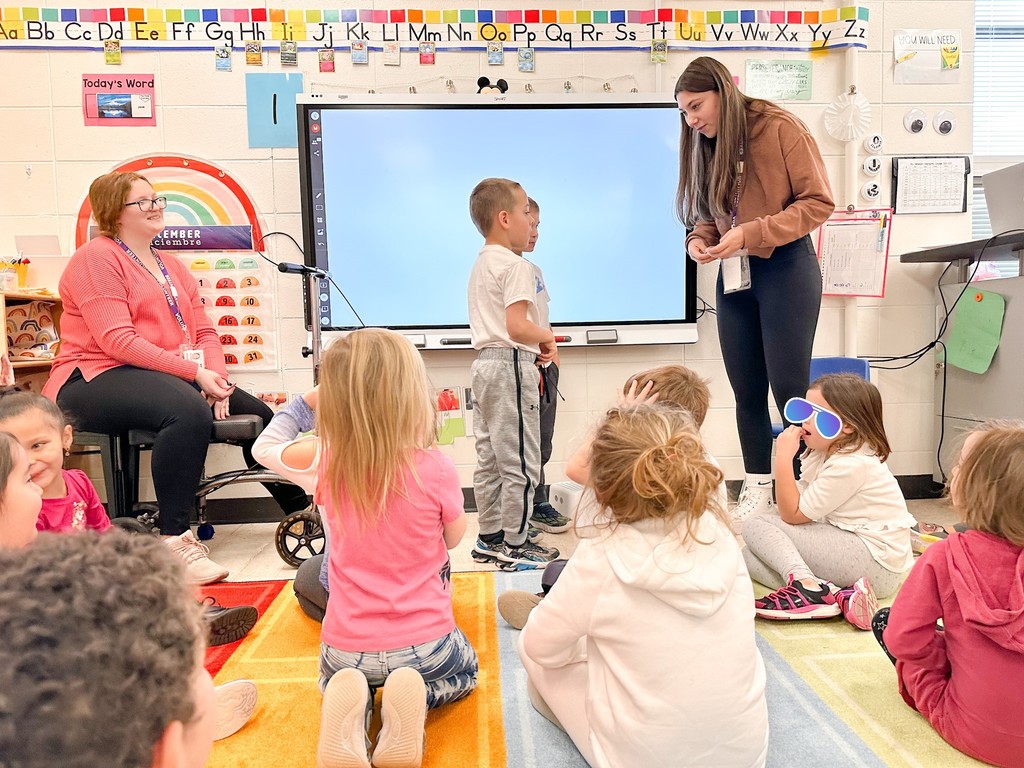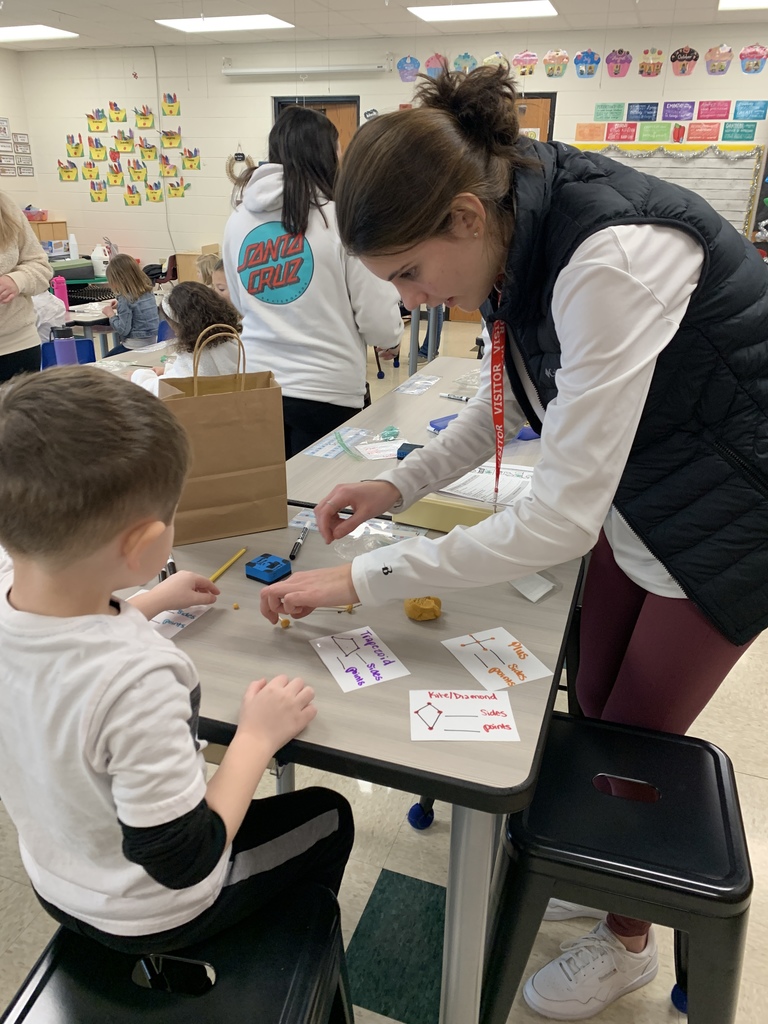 Just before our winter break, Mrs. Sandberg & student council hosted a holiday door decorating contest. 🚪🎄 The votes were tallied, and here are the winning doors! #WeAreBroncos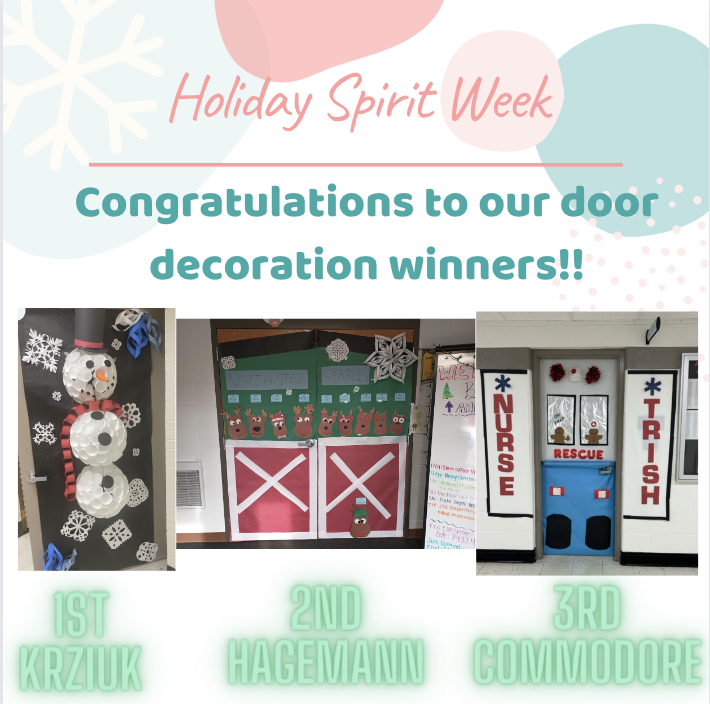 S.A.L.T. Jr. (7th & 8th students) come on out to support our Bronco basketball team January 10th and get an idea of what it's like being involved in S.A.L.T. (our Student Athlete Leadership Team). See the flyer for more info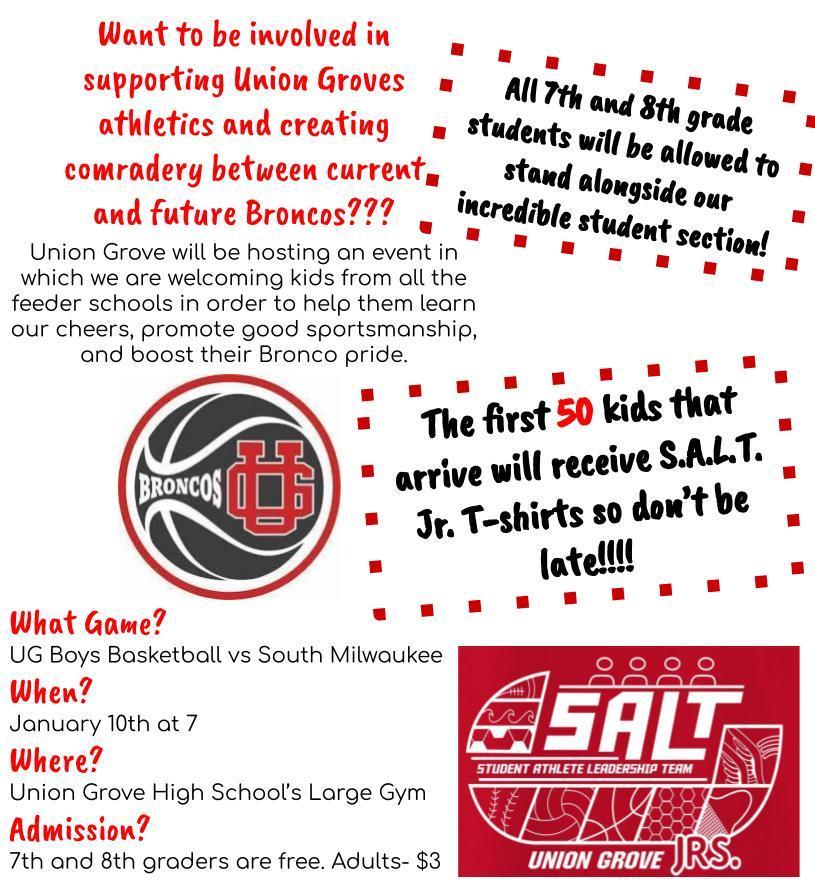 Thanks to the WI Army National Guard for bringing obstacles and fun activities for our physical education classes this week!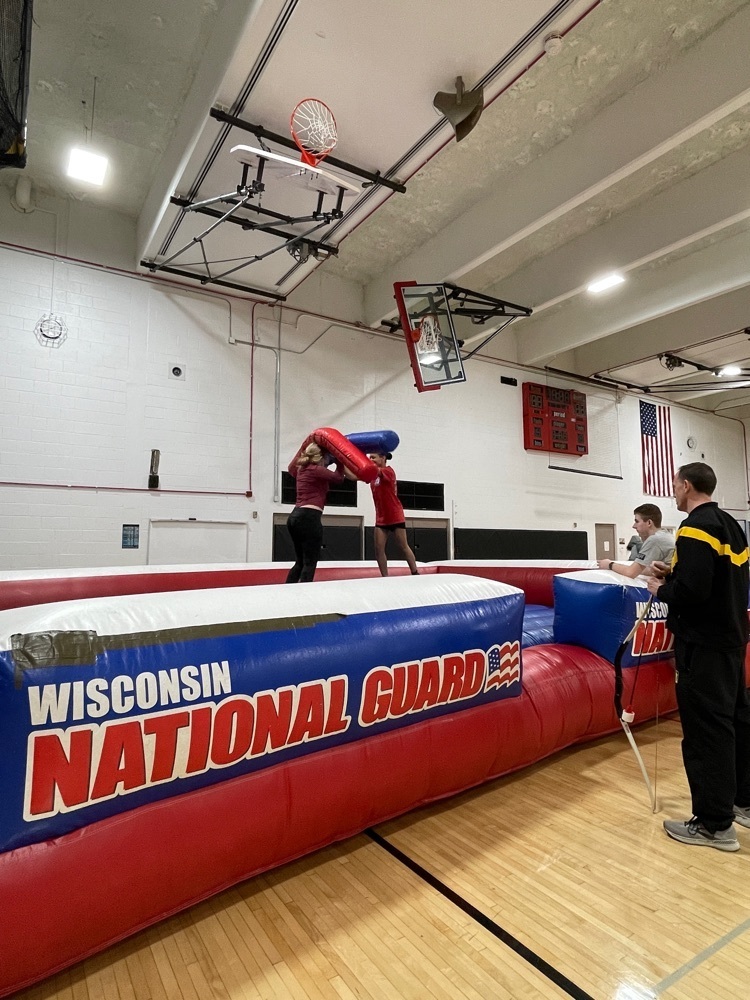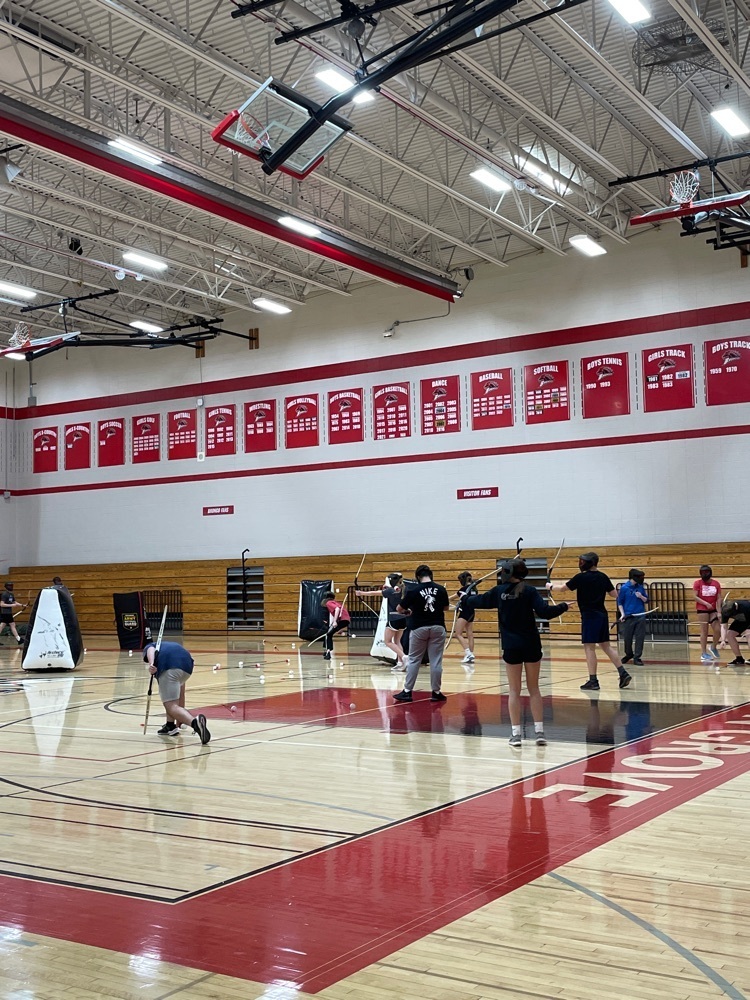 Mr. Kravig and Ms. Zangerle took a group of art students to the Milwaukee Art Museum. Students enjoyed seeing the world-class art, connecting famous artists to their current curricula, and getting to explore the unique architecture of the building.