This week's #WorkhorseWednesday is Madilyn Seitz. She has learned skills working at our local Piggly Wiggly that will help her future.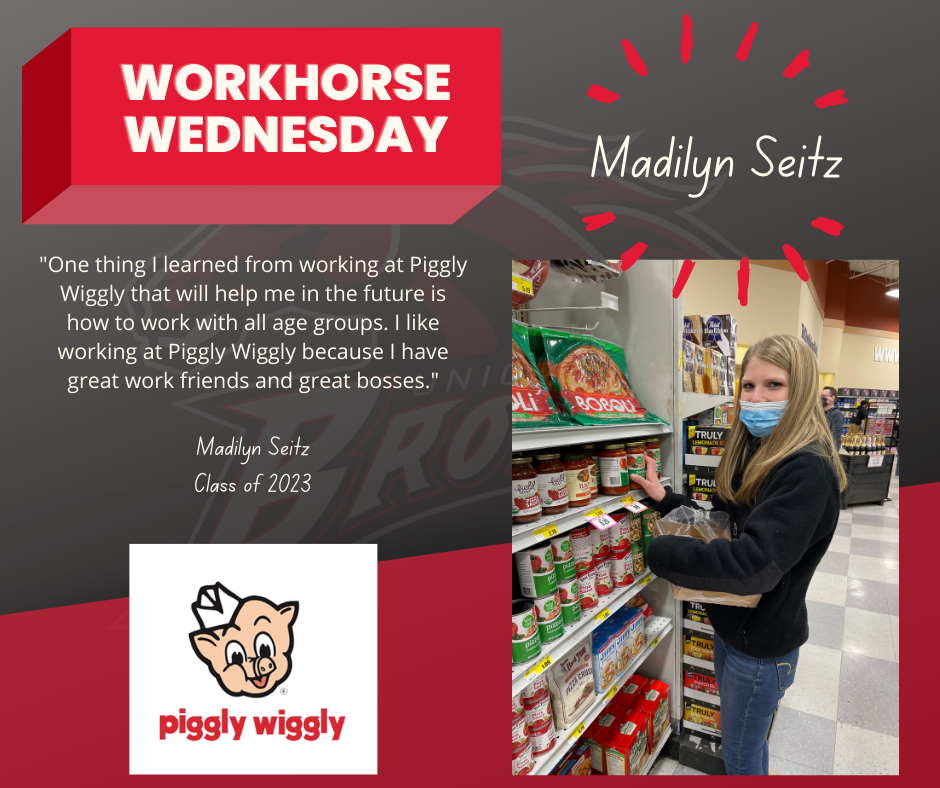 Congratulations to the Forensics Team for competing this weekend at the State Tournament. Honors were awarded to: Finalist: Hayden Andreasen. Bronze medalists: Raymond Gomez, Ellie Ertl, and Abby Andersen. Silver Medalists: Christain Demarest, Alanna Sawall, Olivia Sheahan, Liam Adcock, and Kristina Galles. Gold Medalists: Everly Squires, Lucas Jackowski, Ari Gronholm, and Maddie Goode. Way to go, team!

Auto Tech 1 class packs 'em in here and runs the gambit. In this photo they're working on: timing chain cover gasket, a/c condenser, oxygen sensor, bed removal, tire rotation, oil cooler line replacement, fuel tank removal, and code scan.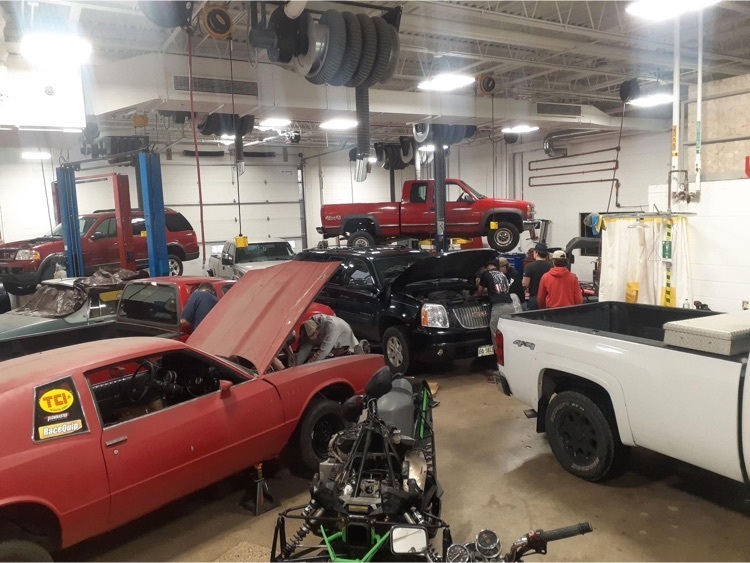 Join us Tuesday, April 12 at 6PM in the Performance Center for the presentation, "Social Media and Mental Health" by Stacey Wright, Children's Hospital. You can also tune in to the livestream using the link below. Livestream URL >
https://video.ibm.com/channel/qFpHnHNQ9qn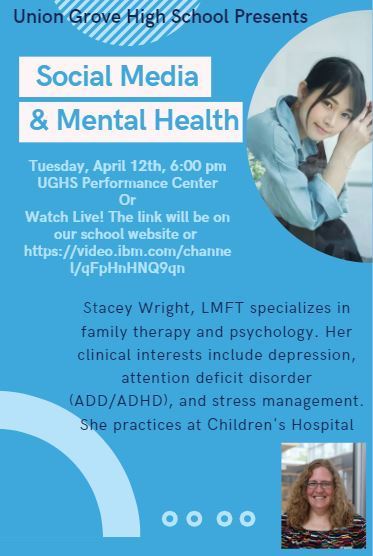 ​Congratulations to the March Students of the Month! Top Row (L-R): Principal Adamczyk, Jack Waters, Jonathan Johnson, Josh DeWees. 2nd Row from Top: Mason Noble, Remmi Sweet, Caleb Westrum, Malik Jenkins. 3rd Row from Top: Ashley Moore, Taylor Tougas, Rylie Bergemann. Bottom Row: Audrey Peterson, Anna Klawinski, Nathan Johnson Not Pictured: Ty Nelson, Riley Storm-Voltz Students are chosen by different departments each month and selected according to their academic progress, attitude, effort, behavior, character and responsibility. The recipients are awarded with a certificate and other prizes.

We are hiring! We are looking for a full-time and a part-time special education aide to add to our team. Both positions will start with the 2022-2023 school year. Work on student school days with holidays and summers off. See our posting and apply at
https://wecan.waspa.org
.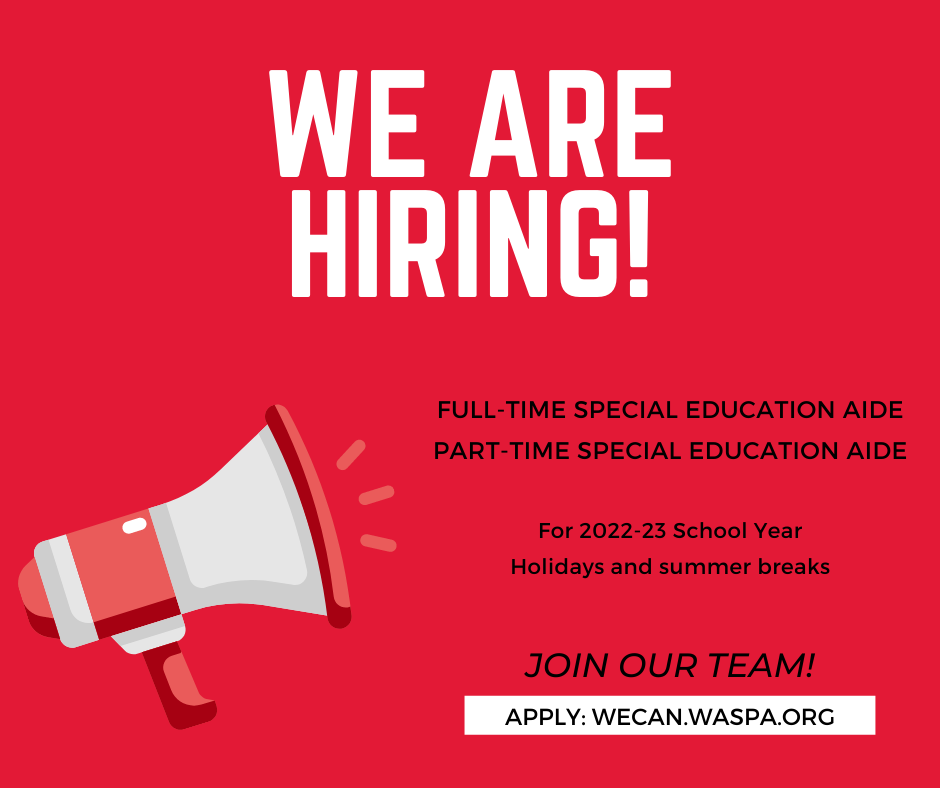 Don't miss our Mass Band Concert on Thursday online at
https://video.ibm.com/channel/qFpHnHNQ9qn
The UGHS bands along with our grade school bands. Thank you Broncos Media for broadcasting. Concert start between 10 and 10:30

Our next #WorkhorseWednesday is McKayla Boyle learning and helping patients @Athletico - Union Grove. Way to go McKayla! #GoBroncos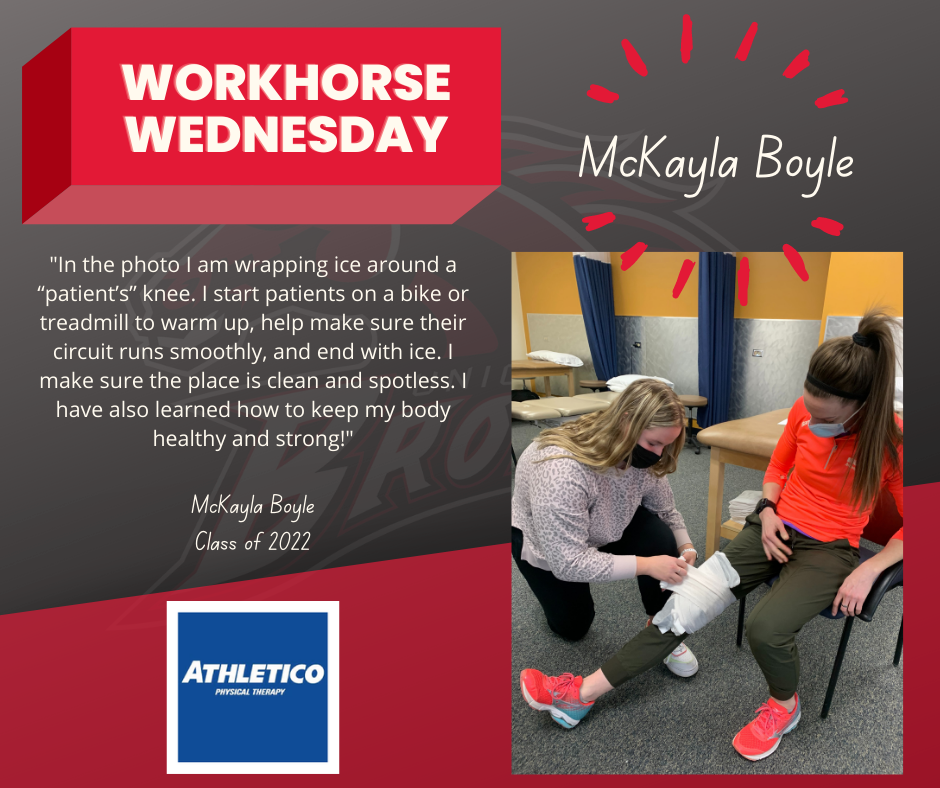 On February 24th, PLTW students and HOSA members were fortunate to have Dr. Janamarie Truesdell a guest speaker come in to speak about her experience and background on forensic anthropology. Dr. Truesdell is the consulting anthropologist for the counties of Kenosha, Racine, Walworth, and Waukesha and teaches courses in death investigation and the recovery and analysis of human remains at the University of Wisconsin - Parkside.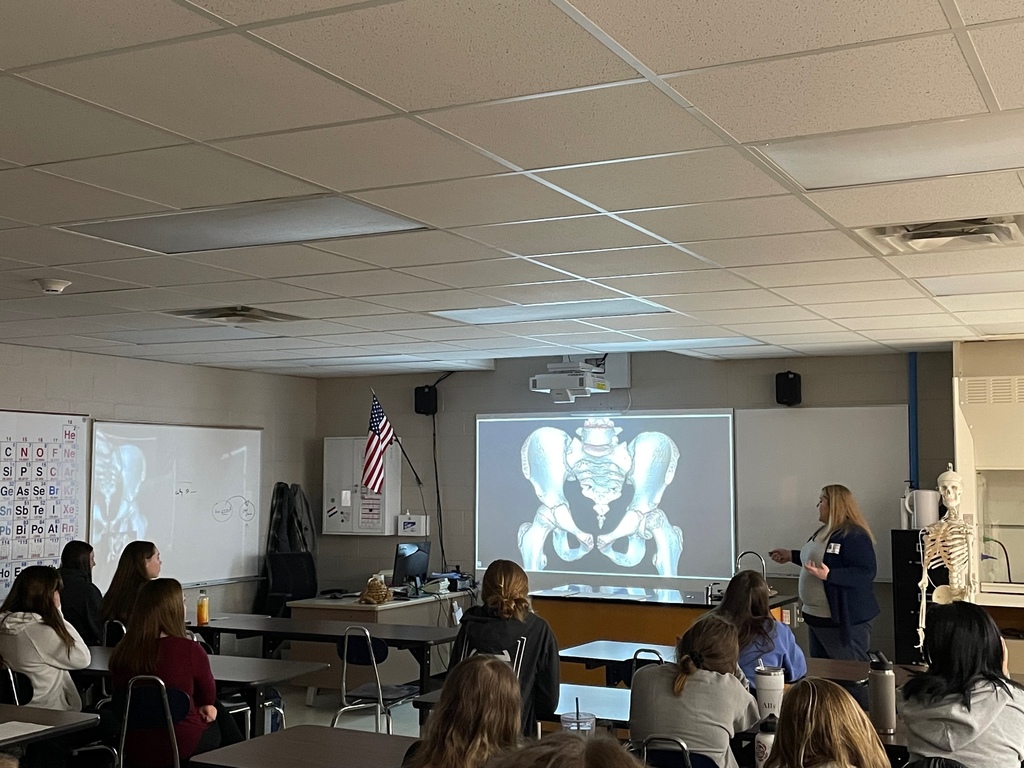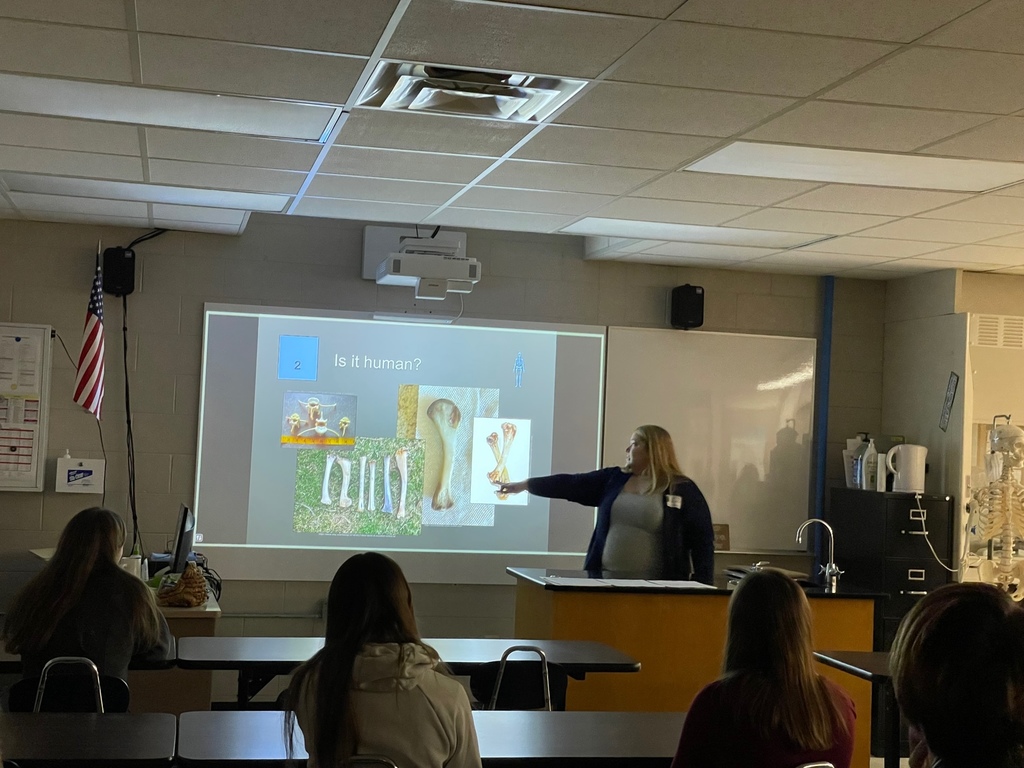 Earlier this month, Mr. Kravig and Ms. Zangerle took art students to the Milwaukee Art Museum. Students got to see famous art works from throughout art history and works from the Scholastic Art Awards, a contest consisting of WI high school students' work.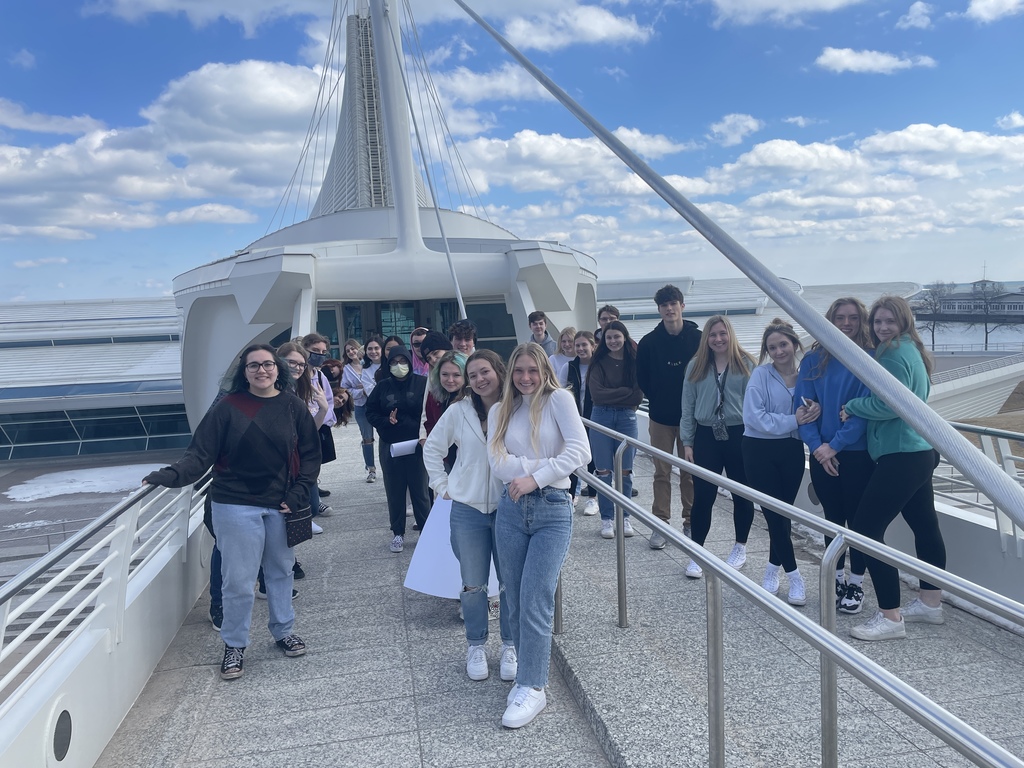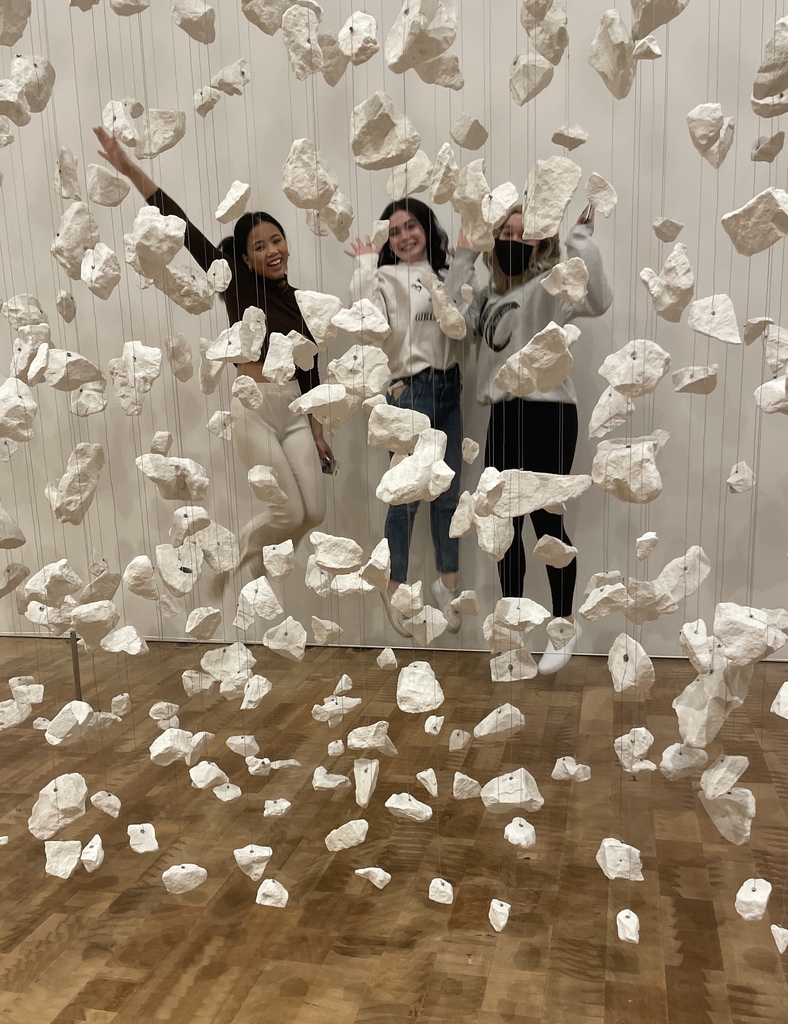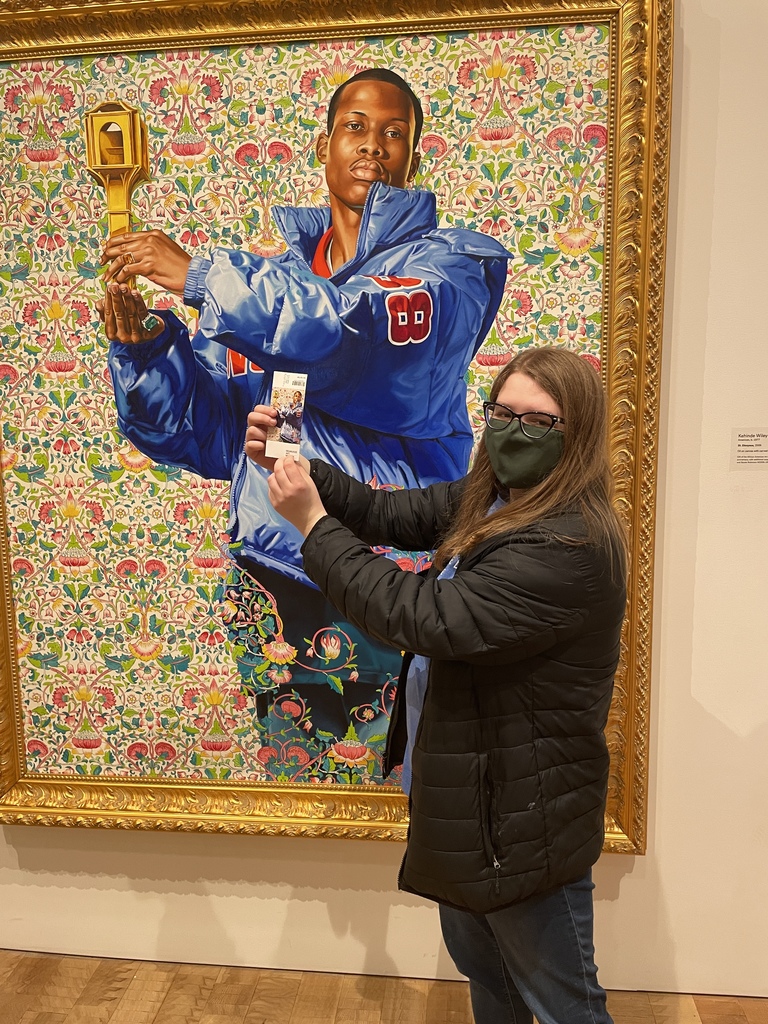 Congratulations to Emmy Pettit & Coach Domagalski for being selected for the WBCA Girls All-Star Basketball team! Consider supporting Emmy & Coach D. with a donation to reach their goal of $2,000 for the MACC fund. More info here >
https://tinyurl.com/y86myzpa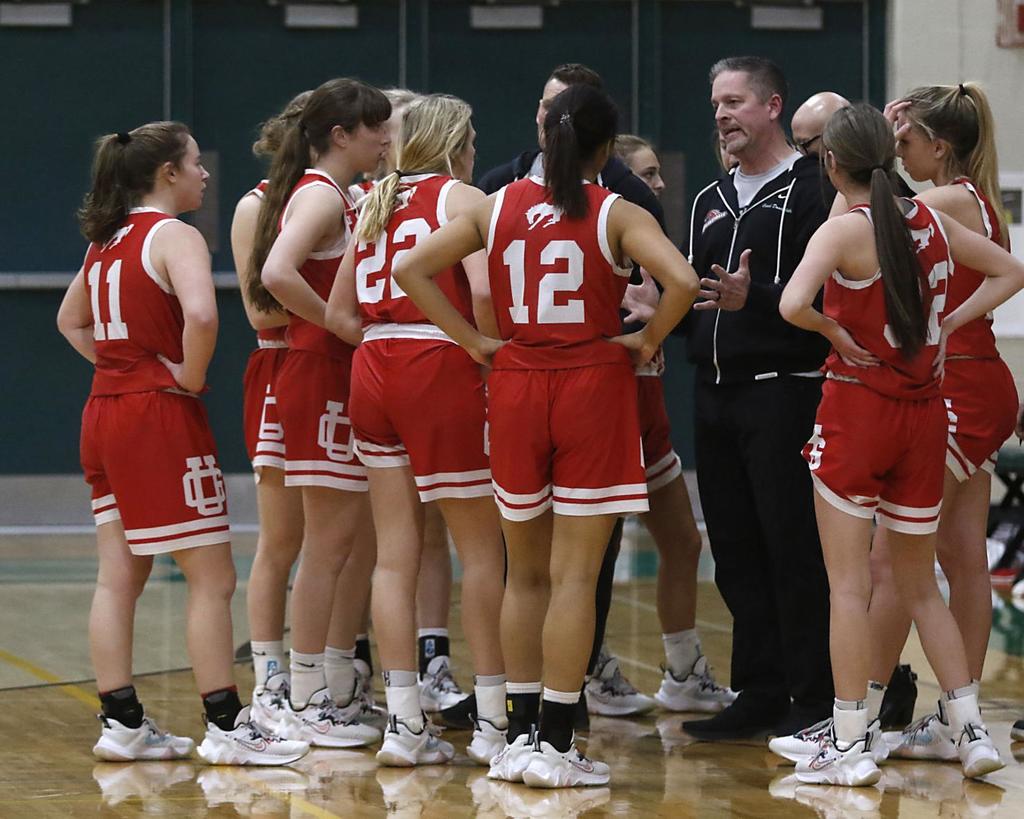 It's #WorkhorseWednesday! Each Wednesday we will feature a student involved in Work-Based Learning which is essential to academic & career planning. First up, is Simon Graham who has learned so much working as a Youth Apprentice at Building Waters & Econo Sewer & Drain.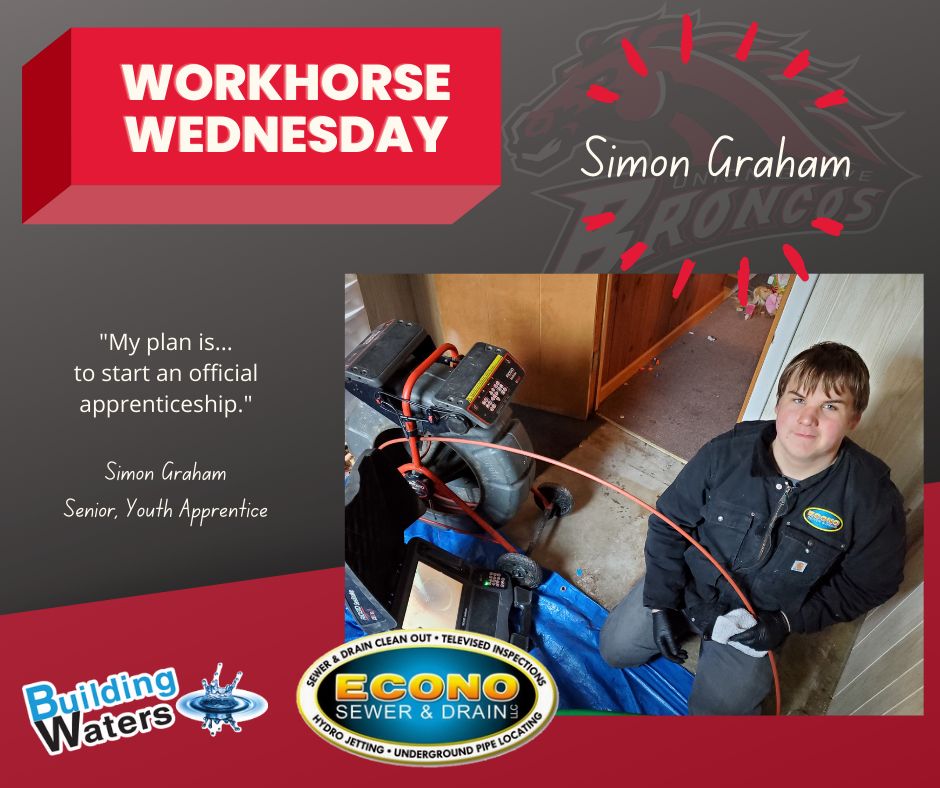 The Class of 2025 is meeting today to review the scheduling process, school safety and other important reminders.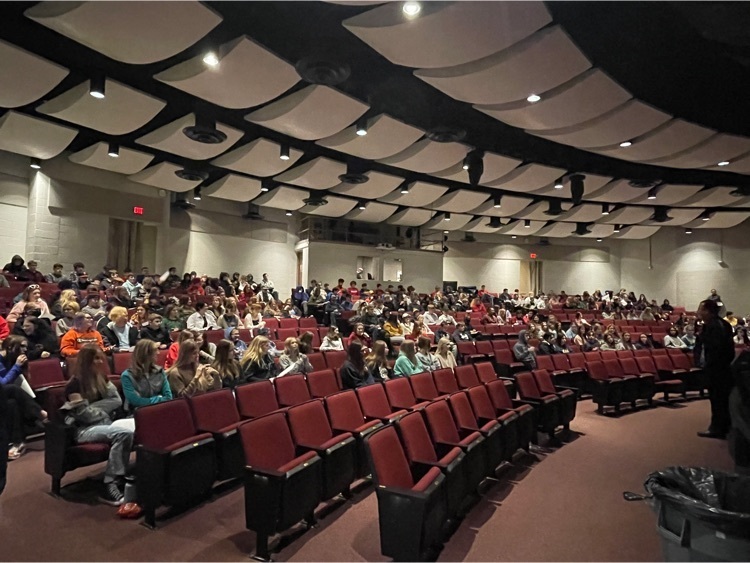 Bentley joined the Interior Design class on a field trip around Union Grove. Students were learning about the various architectural design styles on homes and buildings.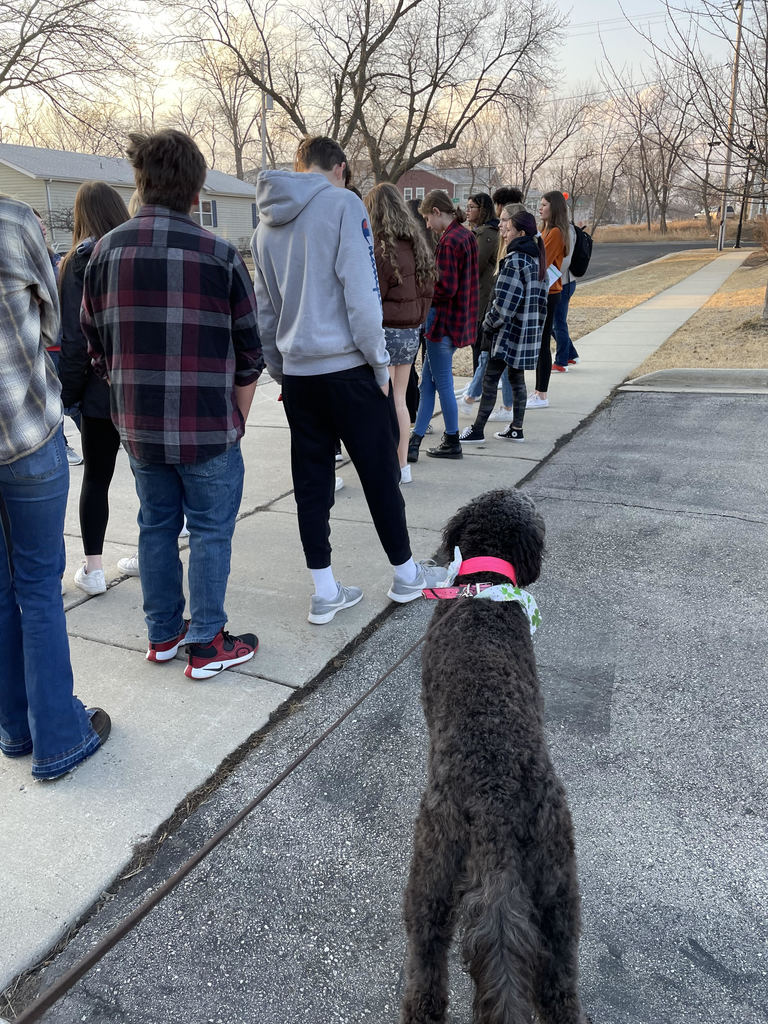 Walk the Line with Johnny, June, and the Tennessee Three on April 2 at 7pm in the Performance Center! June's Got the Cash is a musical tribute to American Country Music icons Johnny Cash and June Carter. Get tickets online at,
https://ughs.ludus.com/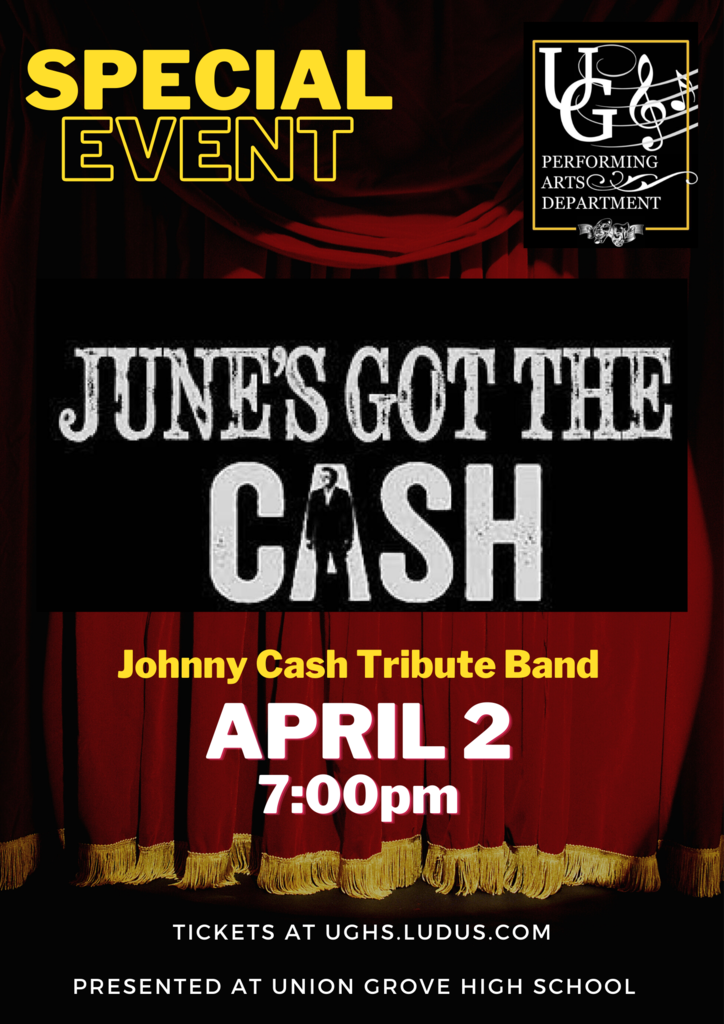 The Pep Band is kicking off today's student recognition assembly on a positive note!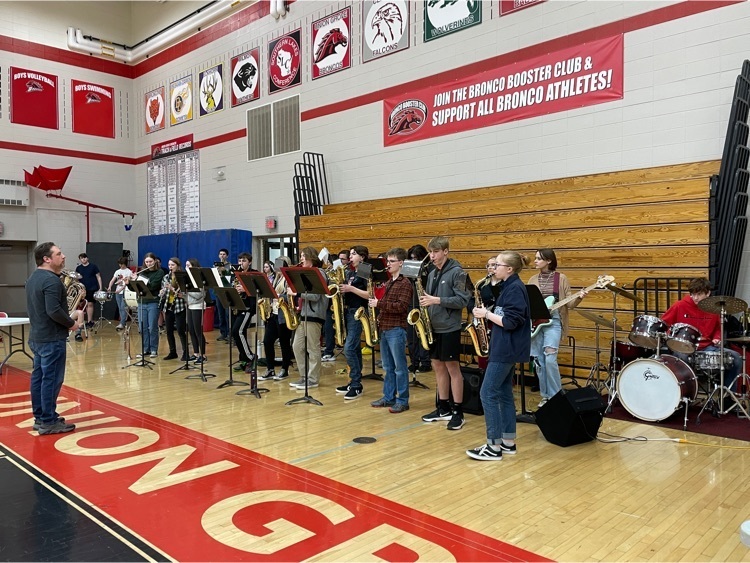 Check out these planter boxes students in Intro. To Woods are making for the Greenhouse Sale!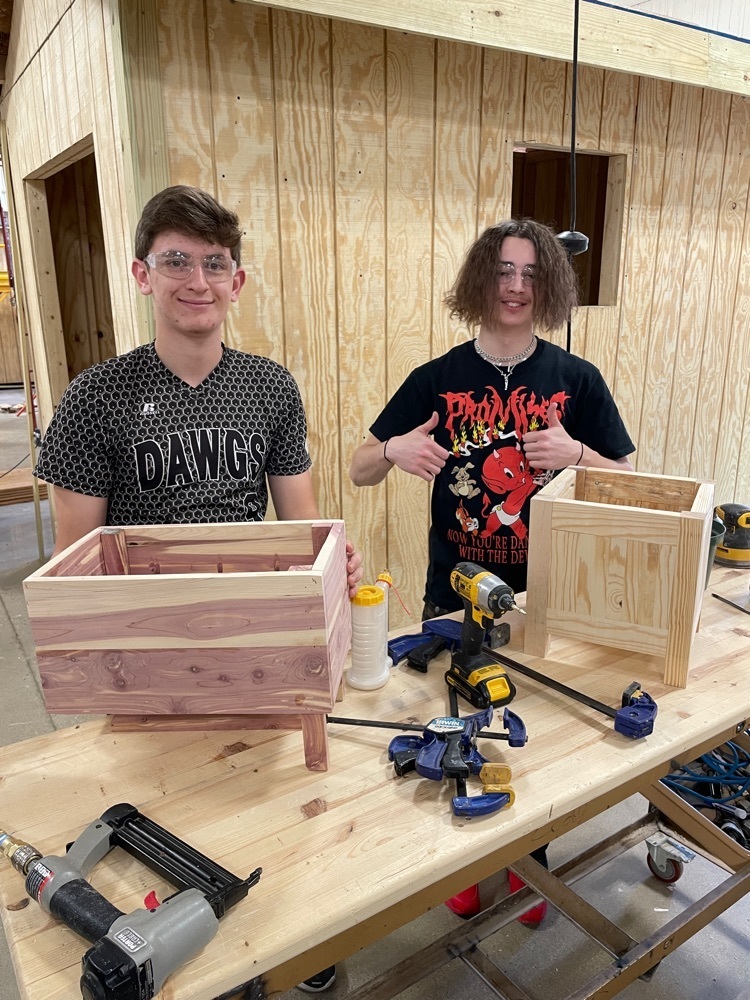 Krinkle the crossbred sow is now in the high school barn. Her due date is March 26th, though she historically delivers a day early! Feel free to pop on the barn cam to check her out >
https://www.youtube.com/watch?v=VXBrEpa_oPs