Congratulations to our November Students of the Month! Front Row: Meghan Brath, Jade Green, Ronan Kosterman, Alle Schmidt, Jah'Mariana Harmann 2nd Row: Michayla Domko, Laurel Anderson, Matthew Miller, Henry Barrera Top Row: Principal Adamczyk, Cameron Boyle, Raymond Ruiz Not Pictured: Ava Druktenis, Breanna Gimino, Matthew Hoffman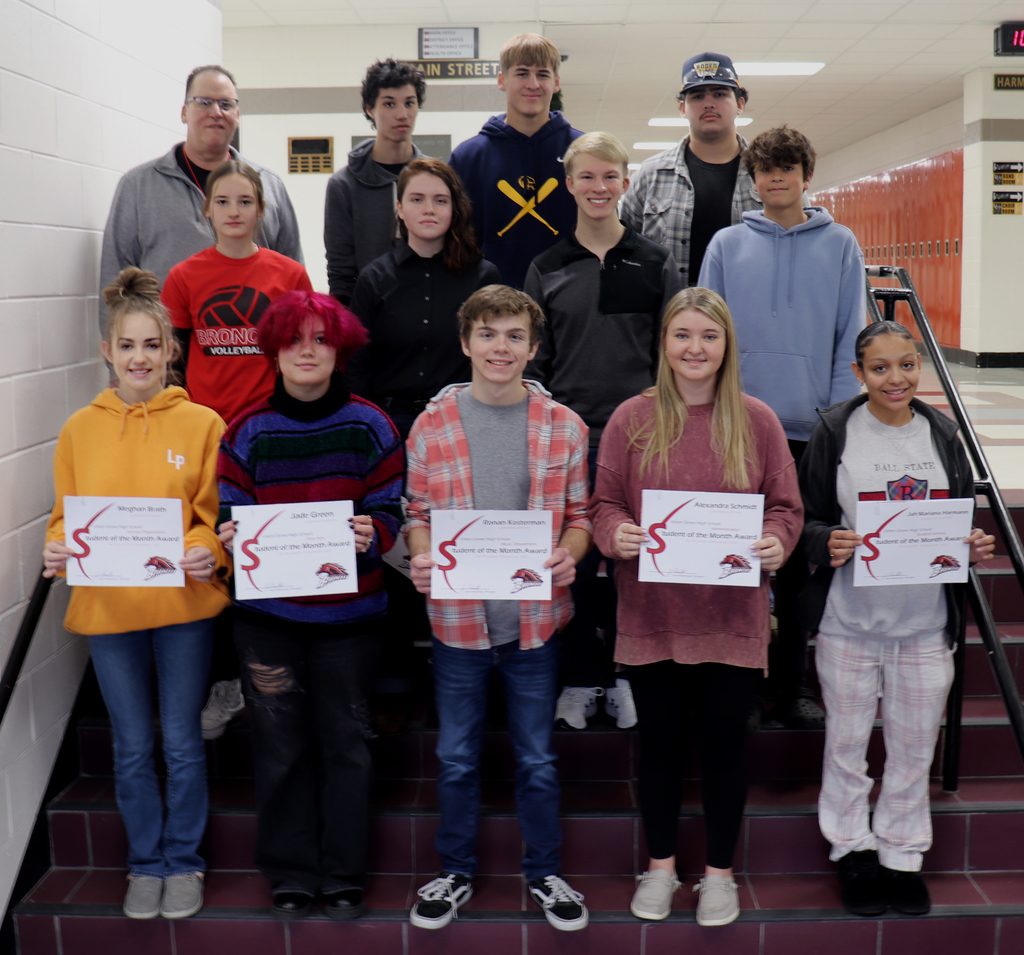 🤘🏼 Shoutout to our Special Education professionals; you rock! Thank you for the caring, supportive work you do for our students and families! #NationalSpecialEducationDay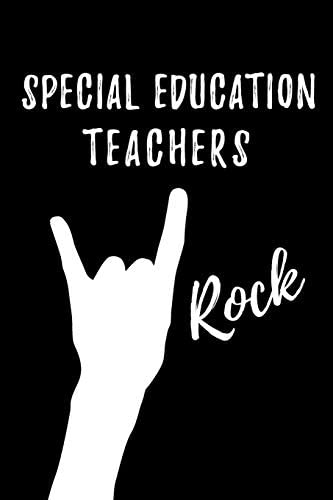 😇☕🎄🎅🏼 UGHS Carolers, hot chocolate, village tree lighting, and Santa... oh my! It's all happening tonight (12/1) at the Union Grove Area Chamber's "Christmas Comes to Union Grove". Can't be at the village square tonight? No worries! Our Broncos Media will be there to stream it all live! A recording will also be available later. Livestream >
https://ugbroncos.com/livestream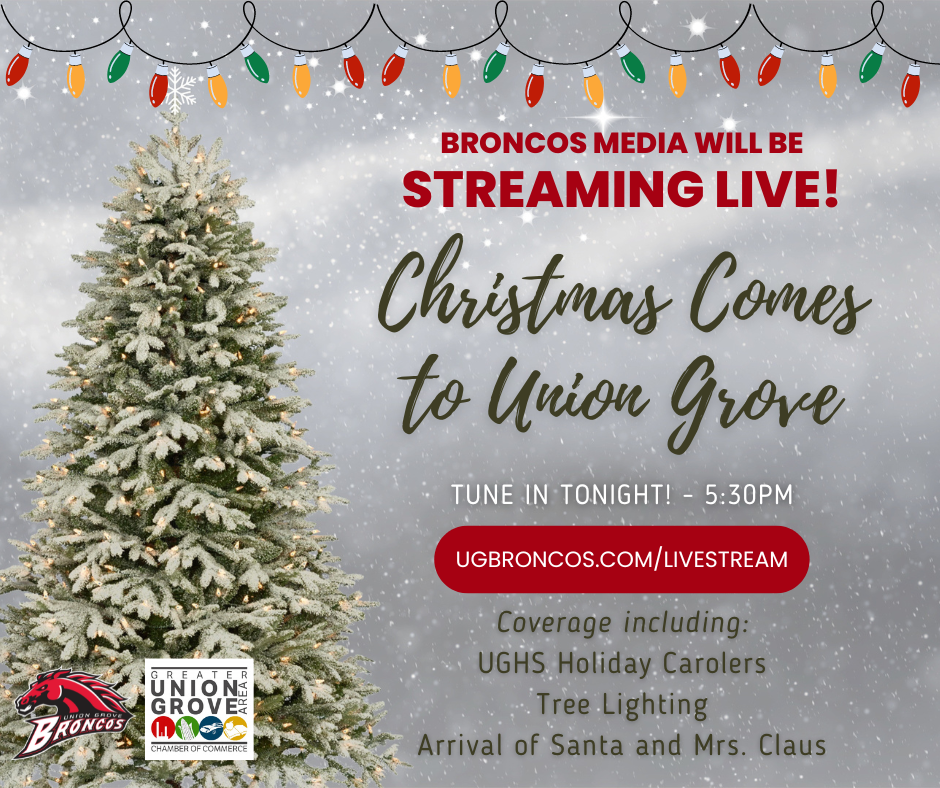 On Friday, December 2nd, Broncos Media will be broadcasting LIVE coverage of the Girls Basketball games! They play Westosha at home JV 5:30pm & Varsity 7pm. GO BRONCOS!! Join the play-by-play action with our crew by clicking here:
https://video.ibm.com/channel/qFpHnHNQ9qn

Freshmen listening attentively to the counselors as we begin future scheduling for their sophomore year! #WeAreBRONCOS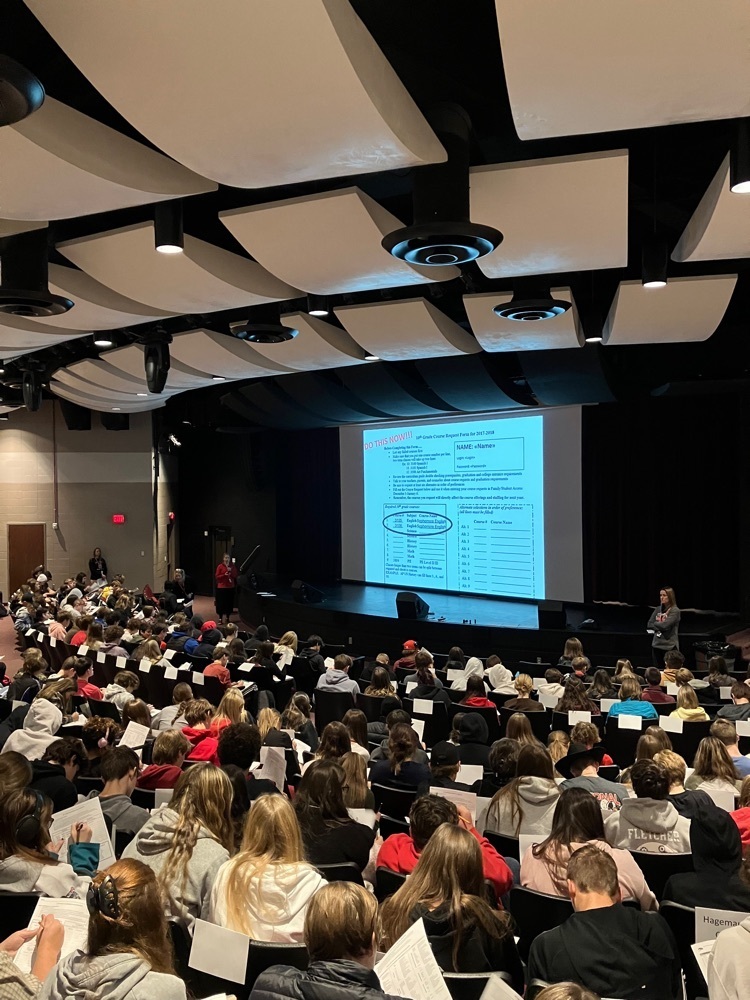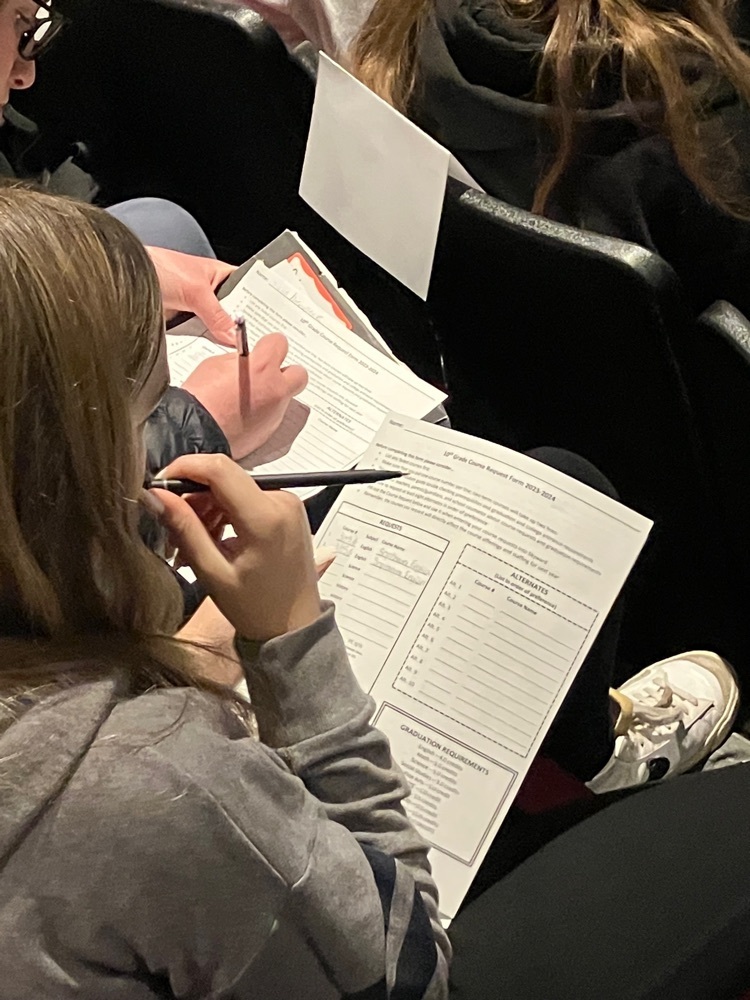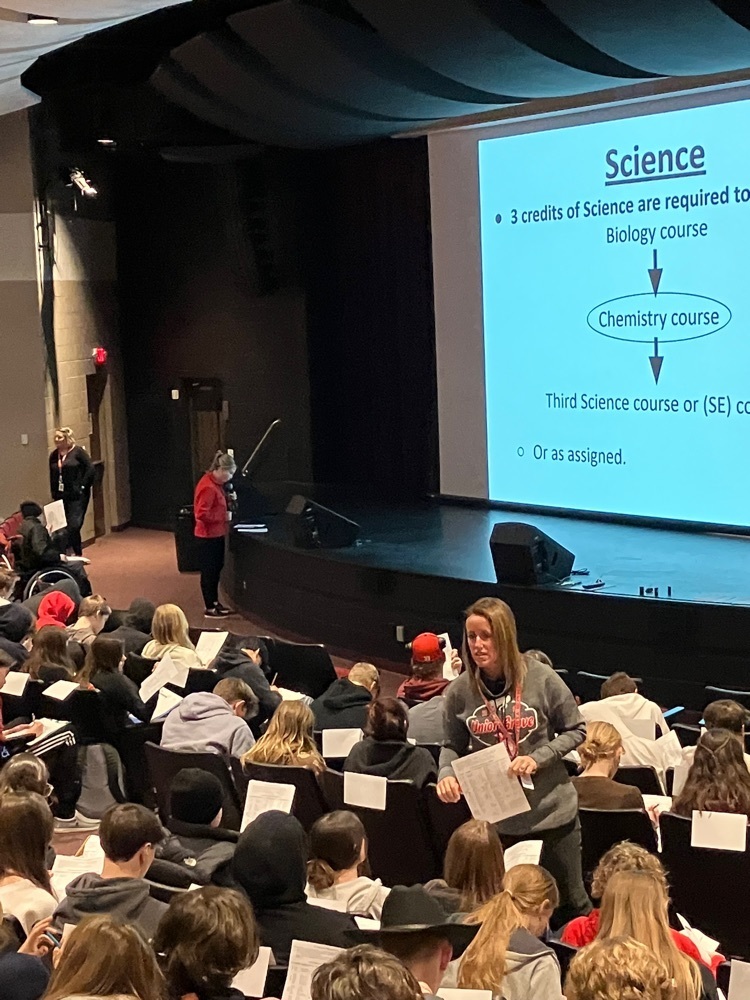 💡 Order your Christmas Carnival of Lights Tickets and enter coupon code UGPALIGHTS at checkout 🎭 25% of sales will go to Union Grove Performing Arts Can't make the 30th? Use the coupon code anytime to support our fundraising efforts. Link>
https://tinyurl.com/44dzebsp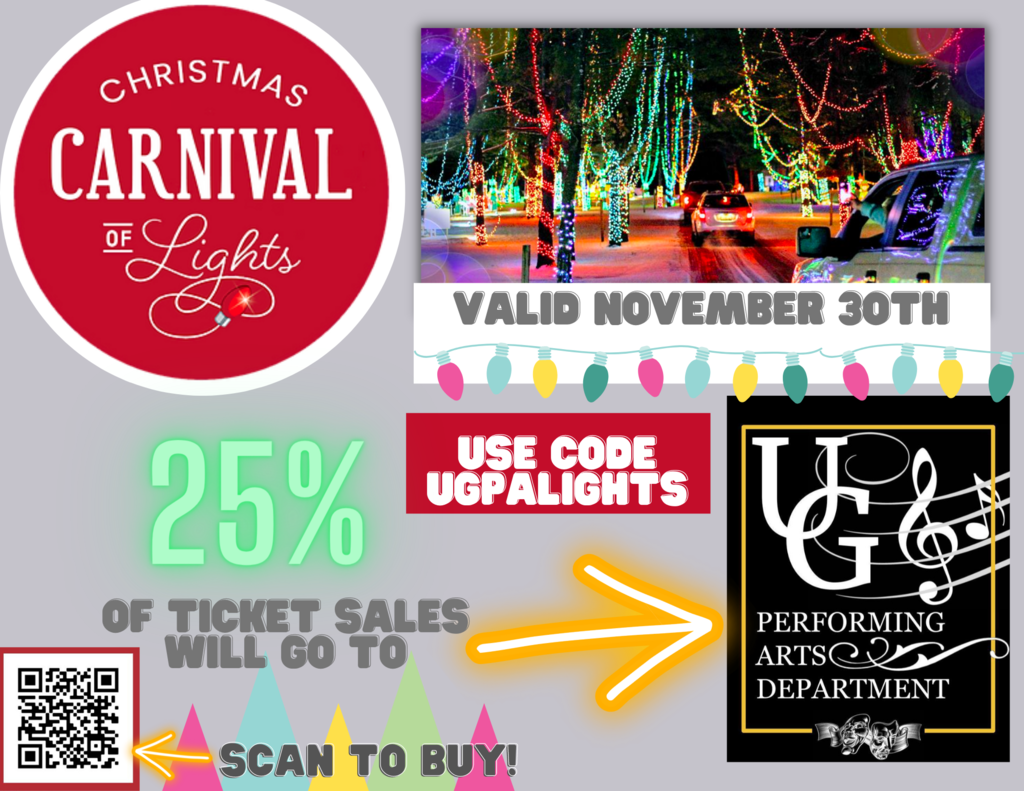 🚨 Attention 8th Grade Families! 🚨 Tomorrow (11/28) is 8th Grade Scheduling Night. Join us at 6PM in the Large Gym to start the scheduling process for next year.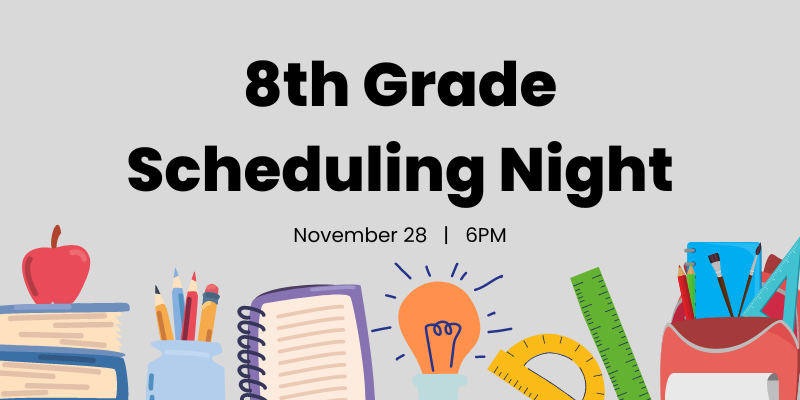 Mrs. Muth's Pre-Algebra 2 class just finished similar figures and scale drawings. ✏ Students picked a cartoon they wanted to enlarge, found a scale that would fit best, and created guideline grids to help them recreate their picture.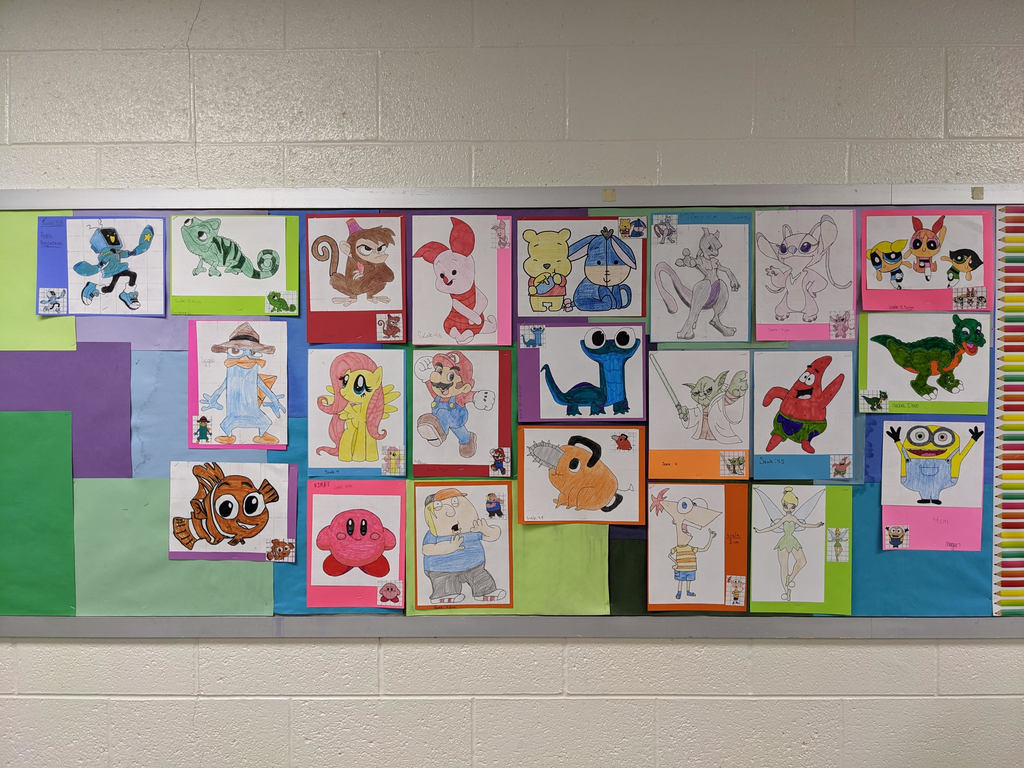 🦃⏲ It's time for a break! No school November 23-25. Enjoy the Thanksgiving holiday.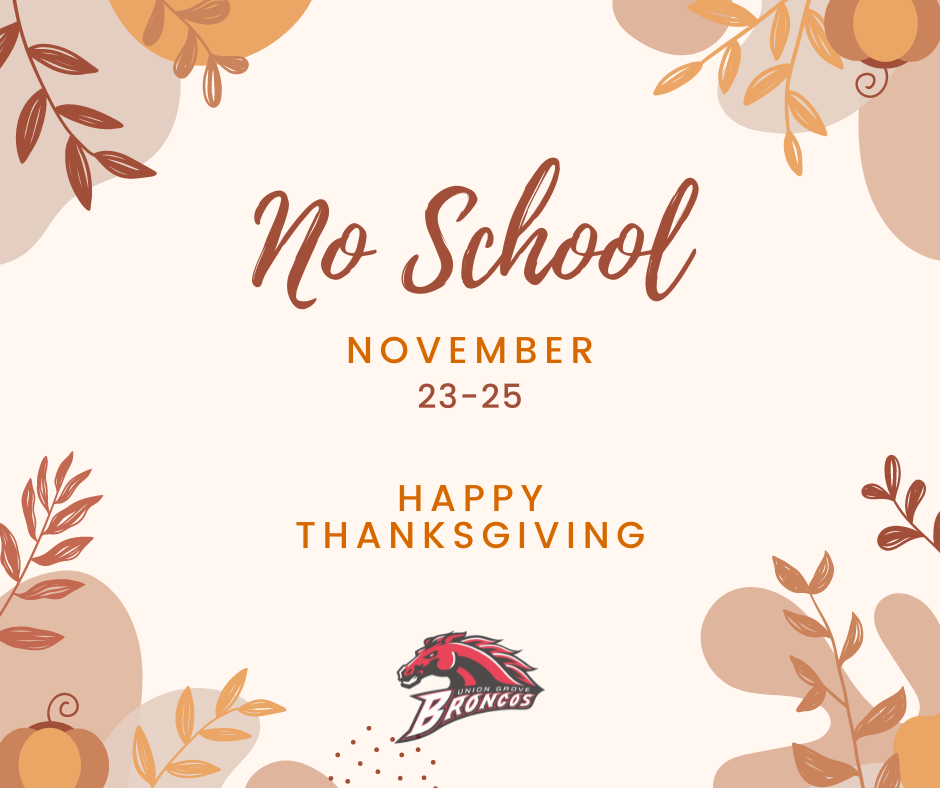 Congratulations to Coach Jung and Coach Mikula for earning Racine County Coach of the Year in their respective sports. We are proud to have you as coaches and teachers at UGHS!

RLOA Holiday Basketball Showcase Hosted by: Union Grove High School Saturday, December 3, 2022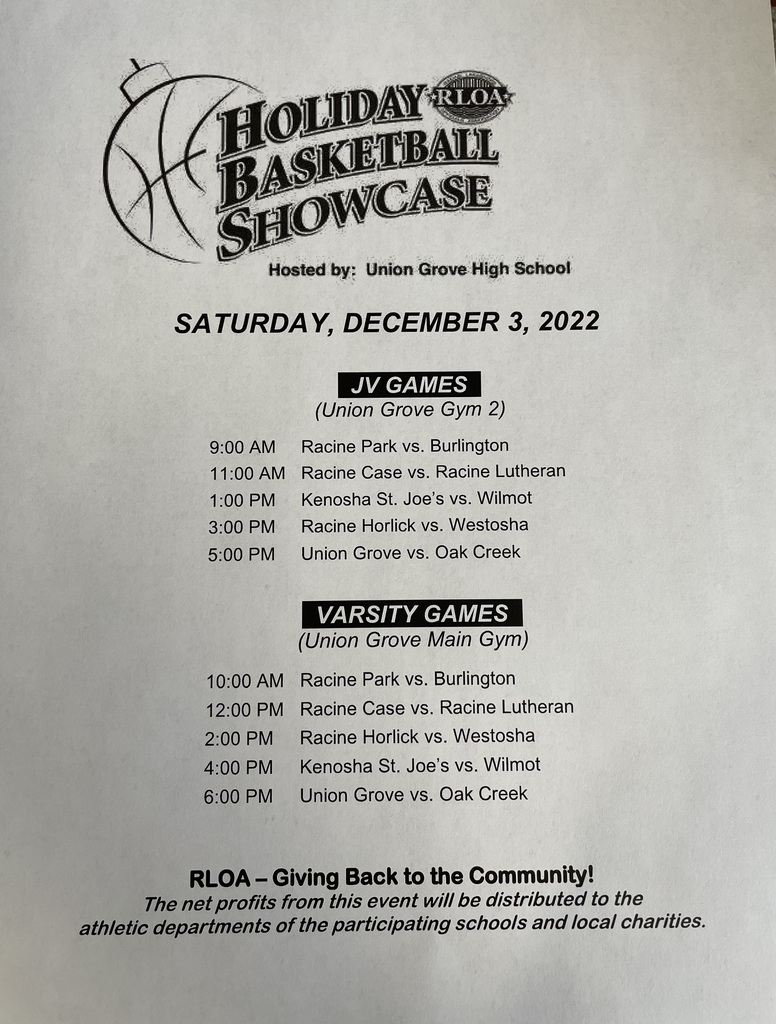 Congratulations to the Varsity Dance team, they had their first competition of the season at Oak Creek this past weekend and placed 2nd. Awesome job girls!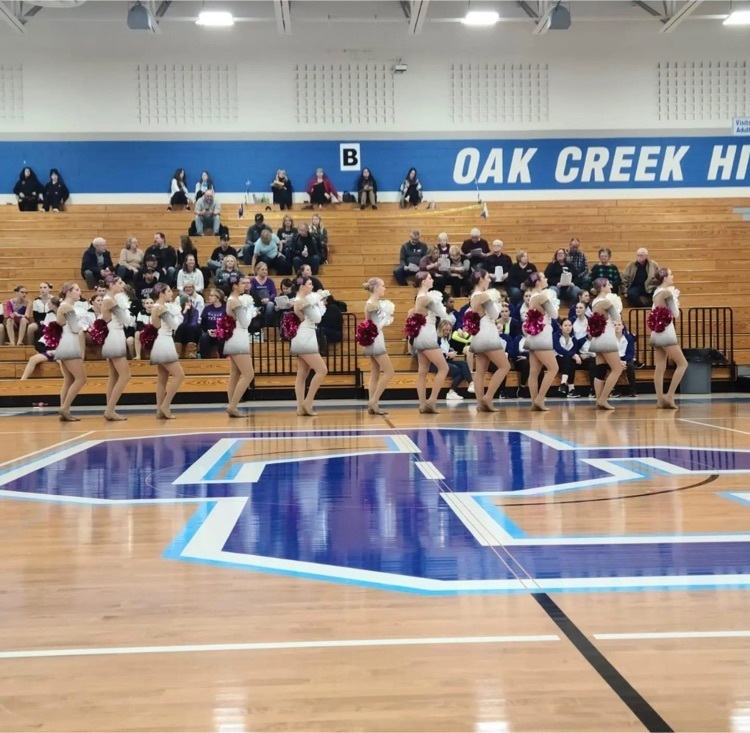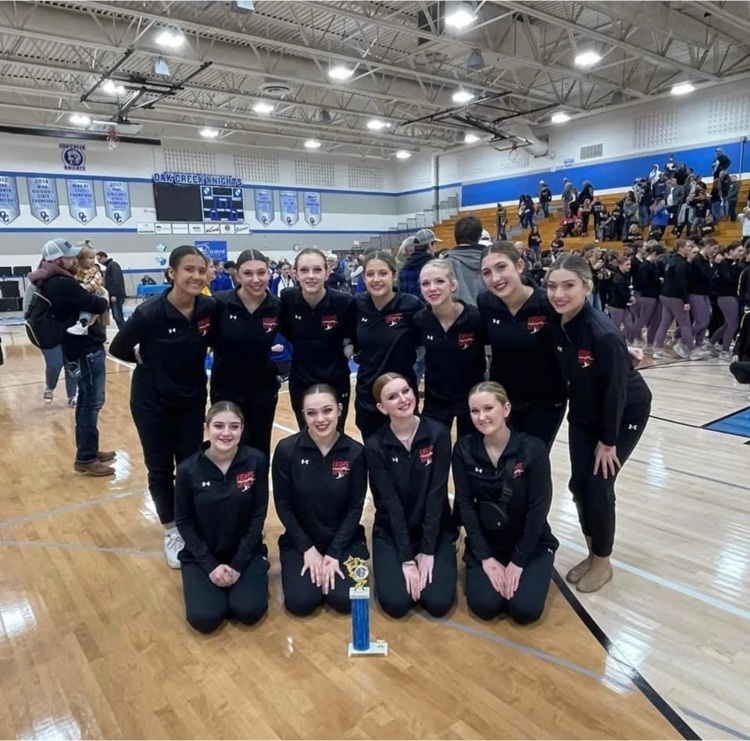 Students in Residential Construction completed their first offsite build. They built a shed modularly, disassembled, transported it to the site, and worked hard to reassemble it. Now for some shingles and a little paint and they can chalk another completed project off the list!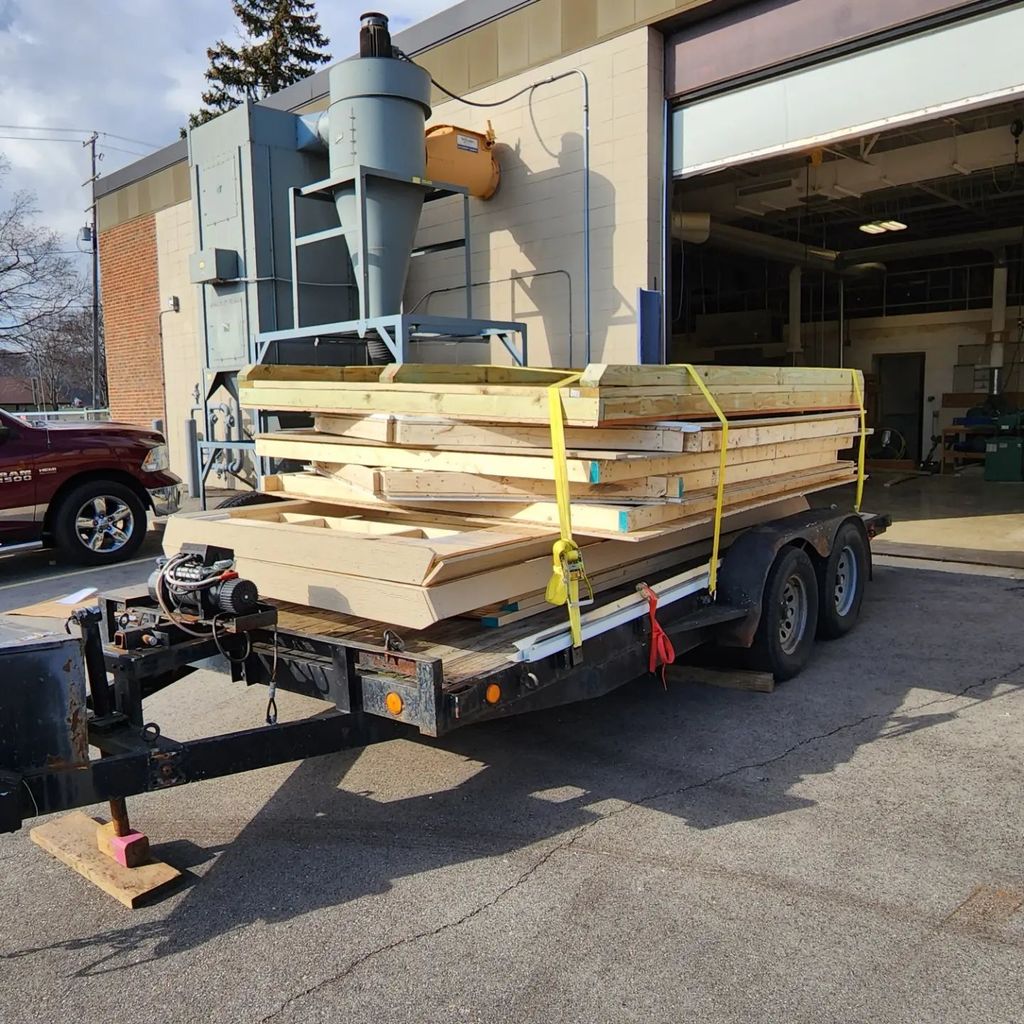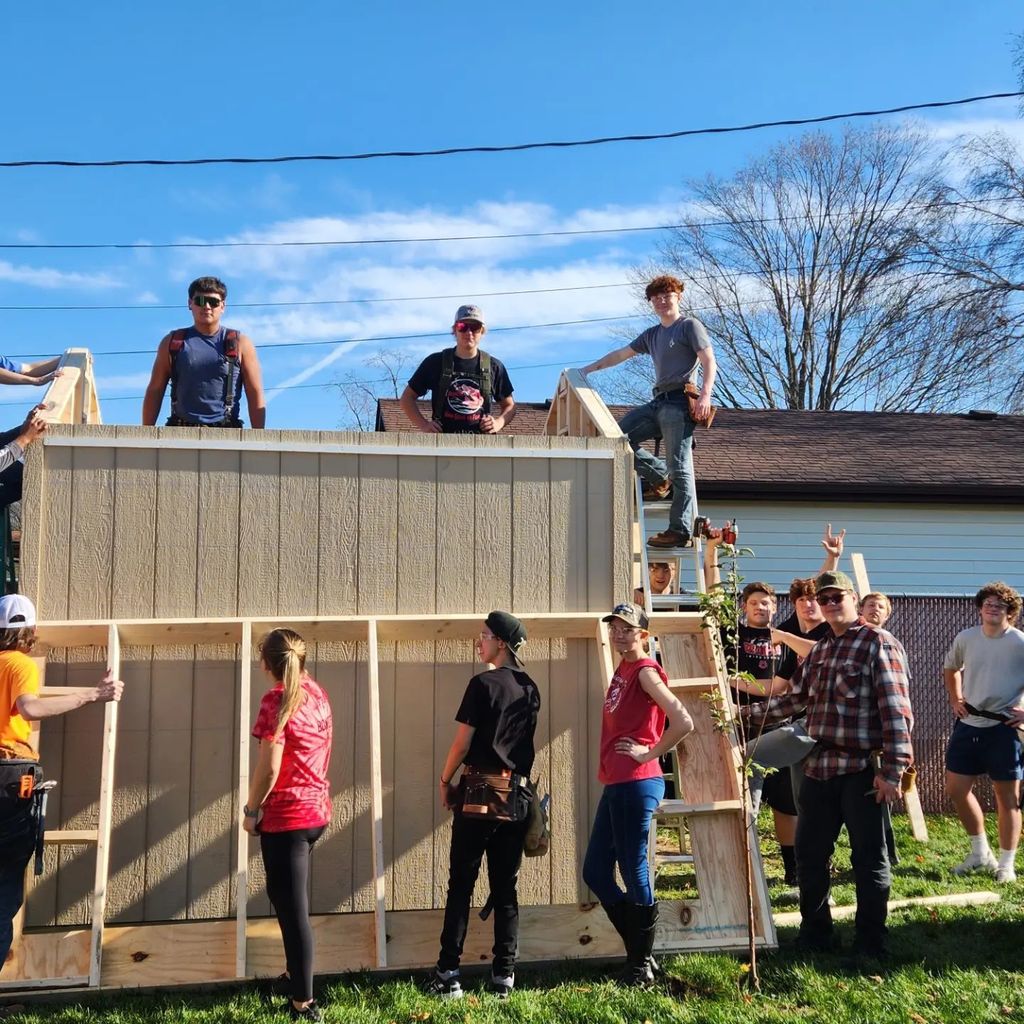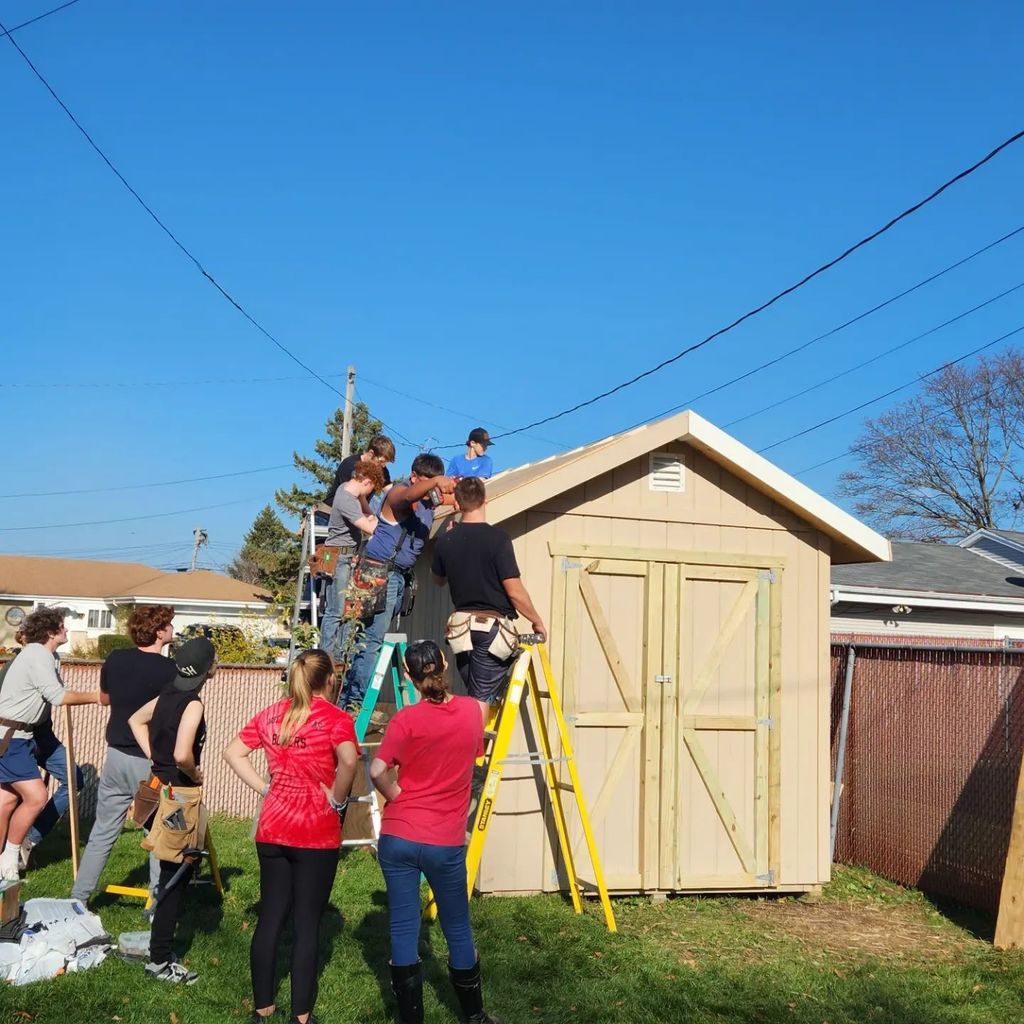 Thank you to OUR Veterans, and ALL who served. #WeAreBRONCOS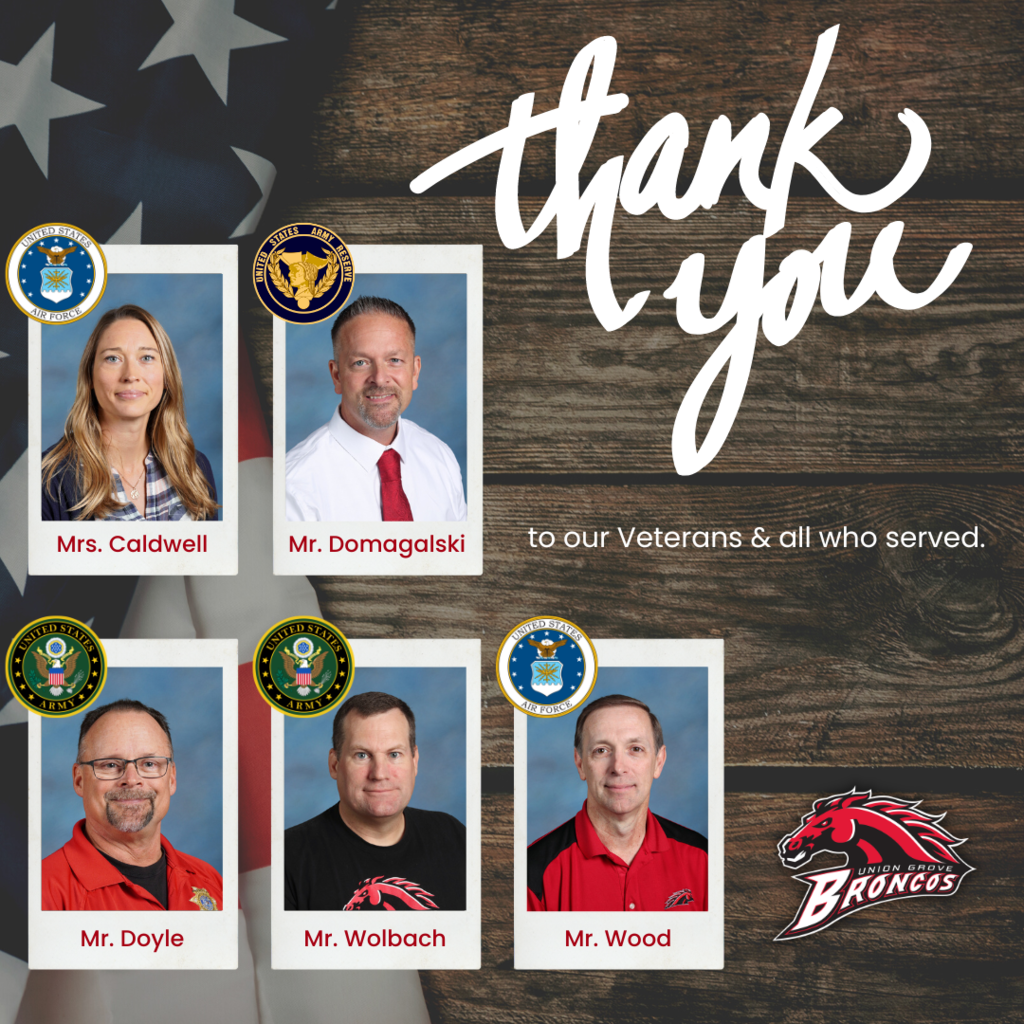 This is a friendly reminder that senior graduation orders for caps & gowns, announcements & accessories should be placed tomorrow, Friday, November 11th during lunch. An $80 deposit, or payment in full, is needed to place an order. Please make sure this is taken care of to ensure timely delivery of all items in the spring.

We are happy to announce that we had four D1/D2 signers yesterday. Sydney Ludvigsen - Volleyball, Walsh University, Ohio Sophia Rampulla - Basketball, UW Milwaukee Lexi Pettit - Soccer, Concordia St. Paul Norah Roberts - Golf, North Dakota State D3 signing day is February 1st when we have the larger celebration where all our student athletes sign.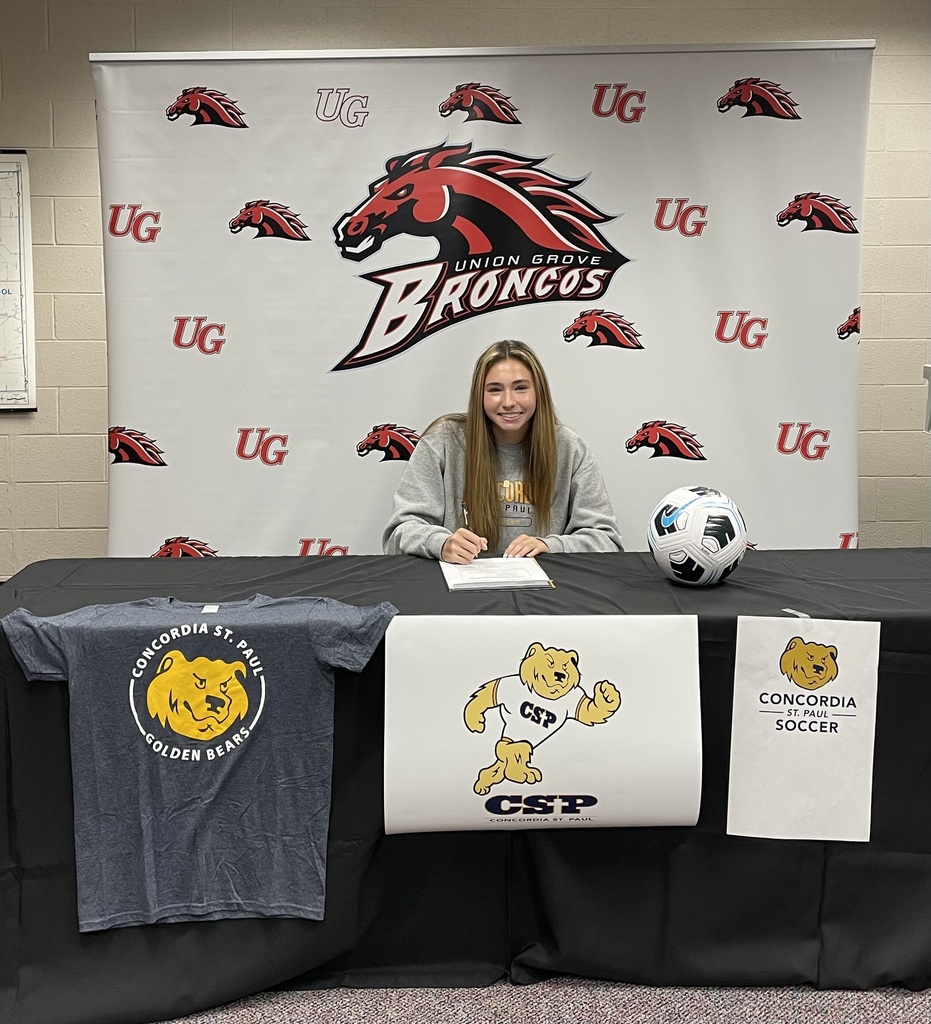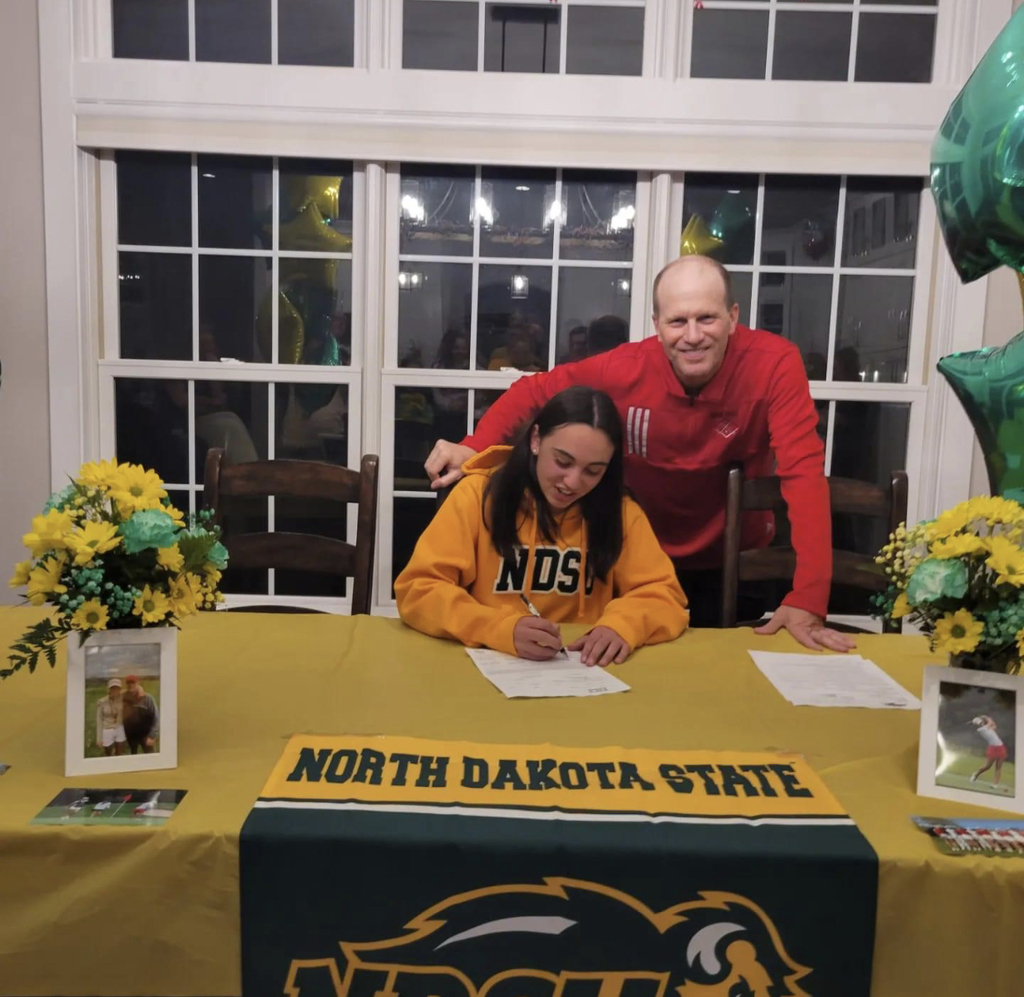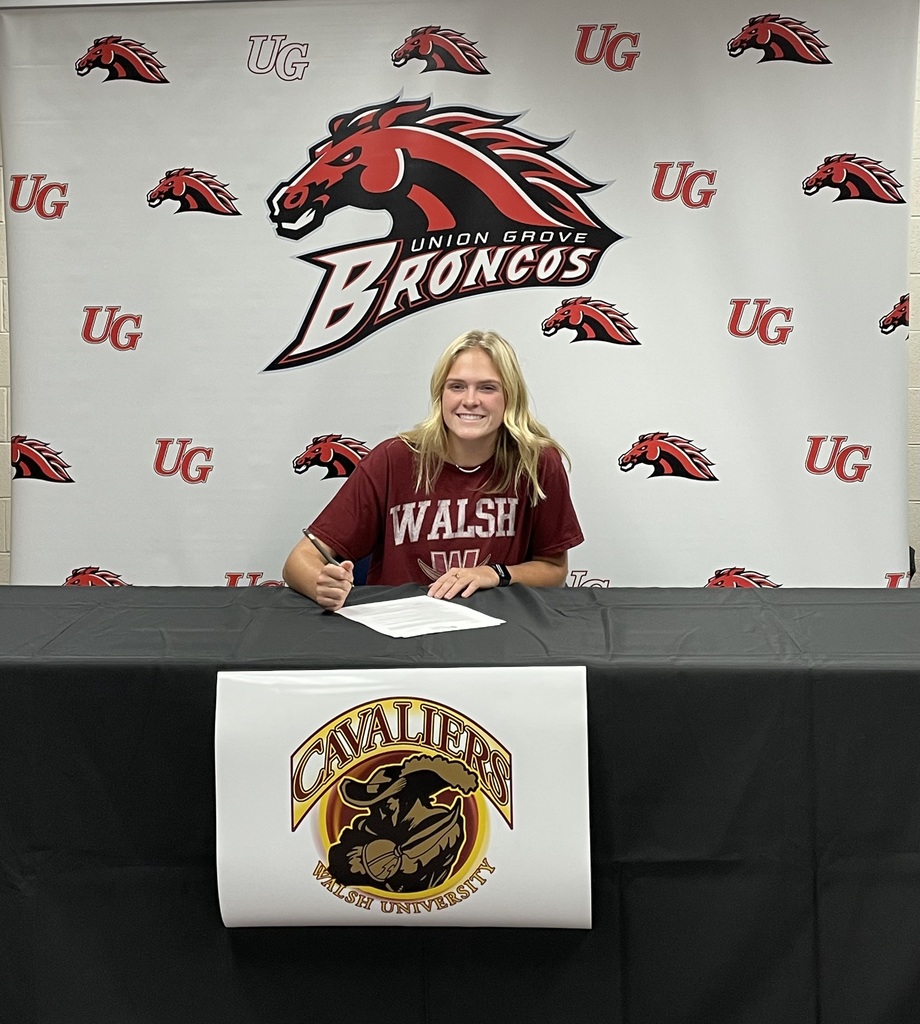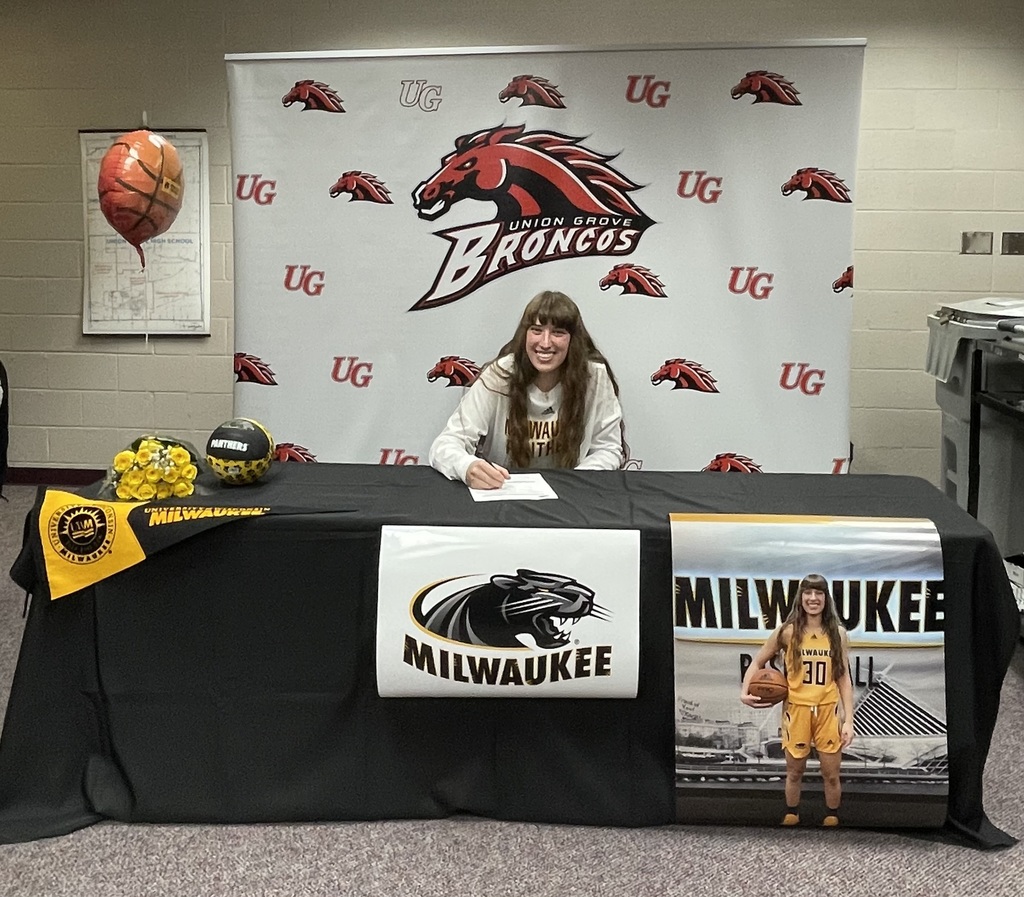 This week, Biomedical Innovations students finished their Forensic Science Unit with an autopsy of a fetal pig.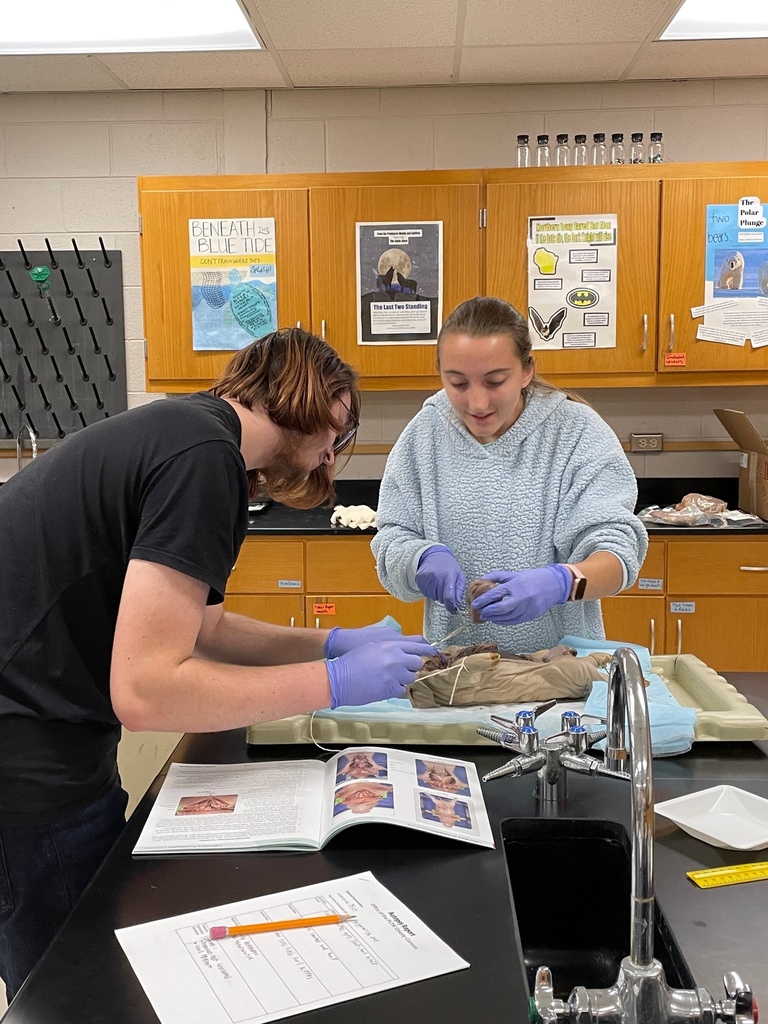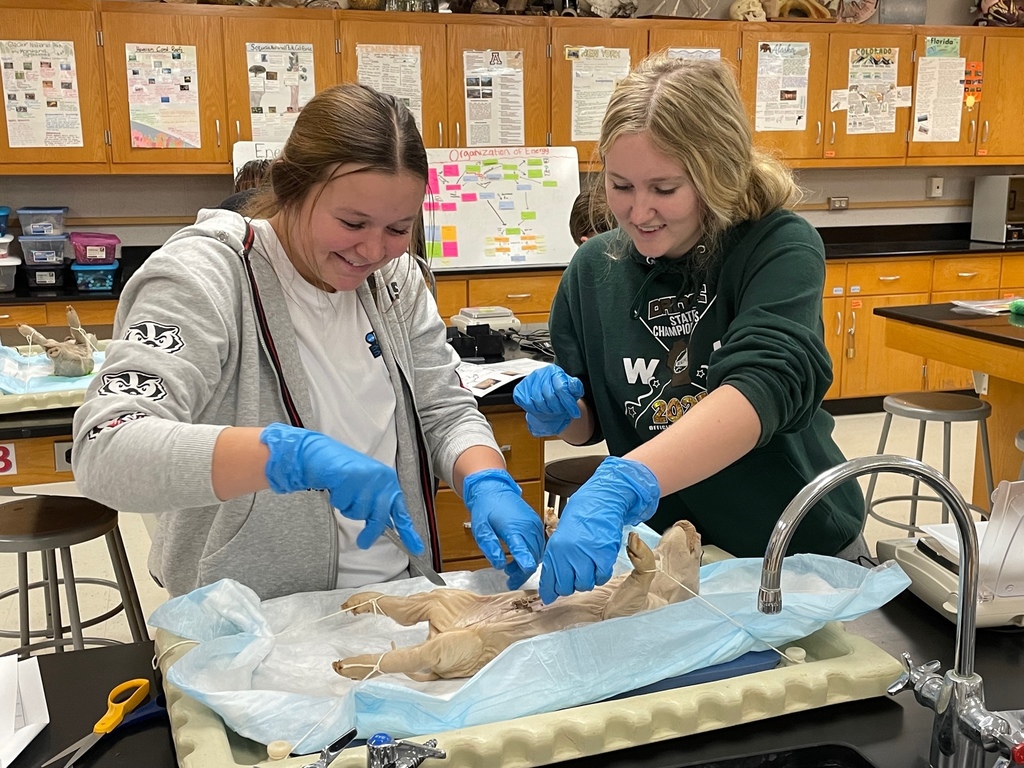 🍔We've got your dinner plans for tonight! Support FFA by dining at Culver's from 5-8pm tonight. 📍The participating Culver's location is at 11811 29th Street, Kenosha, WI.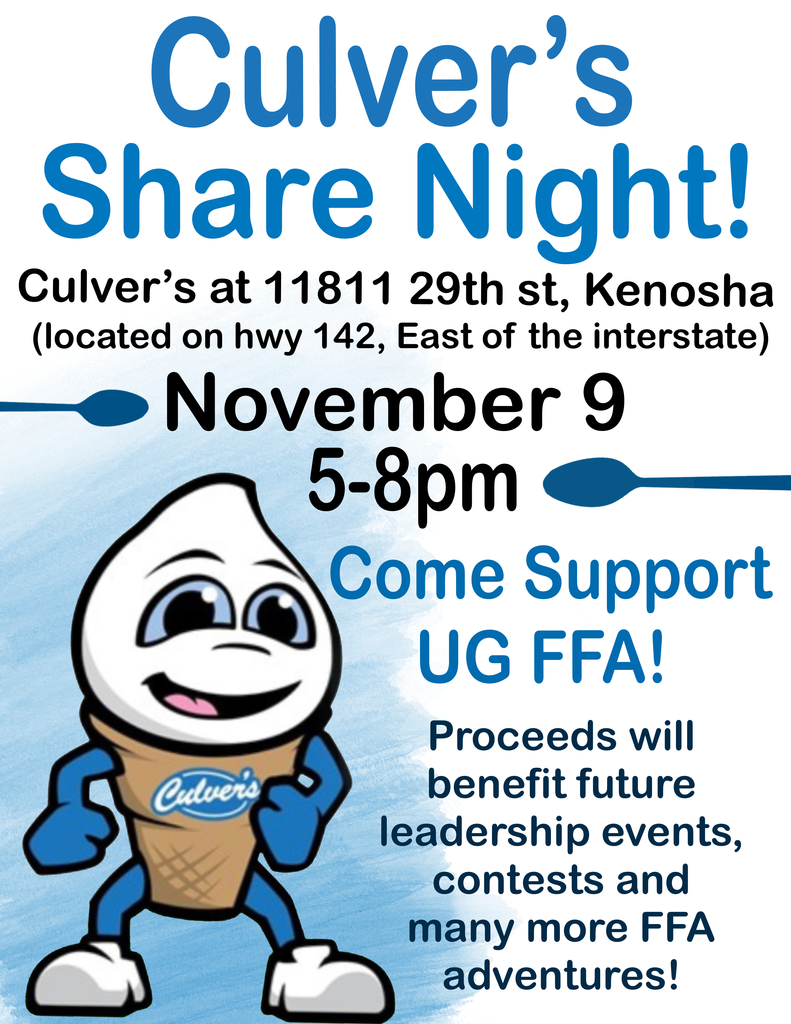 Shout out to Ms. Schaewe! Thank you for everything you do for our families every day! #NationalSchoolPsychWeek