Tuesday was Hat / Decades Day! #UGHSHOCO2022 #weareBRONCOS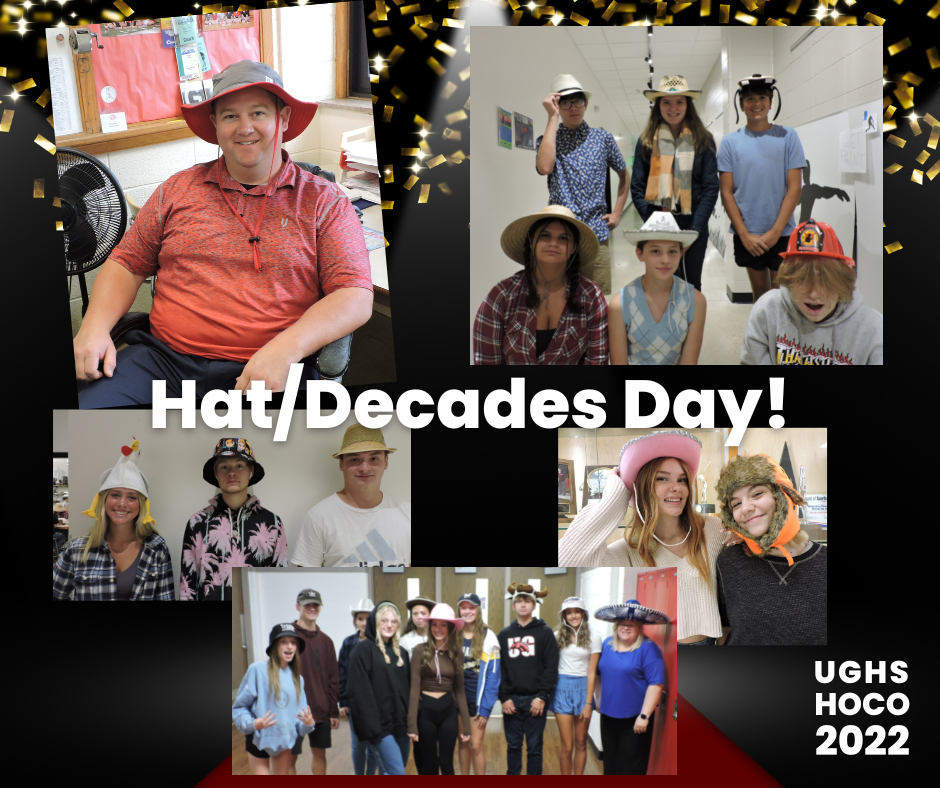 Questions about Homecoming Dance tickets? See the graphic below.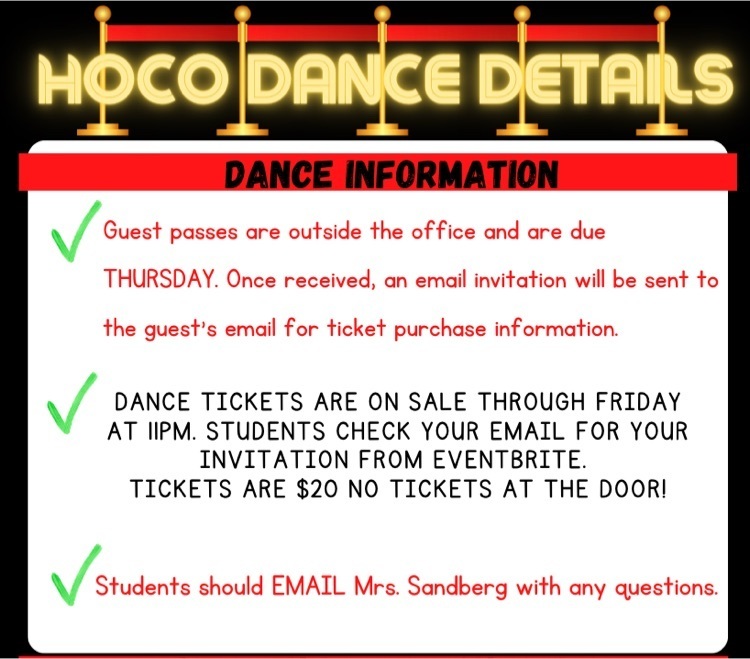 It's HOMECOMING WEEK! Here are a few photos from Color Day!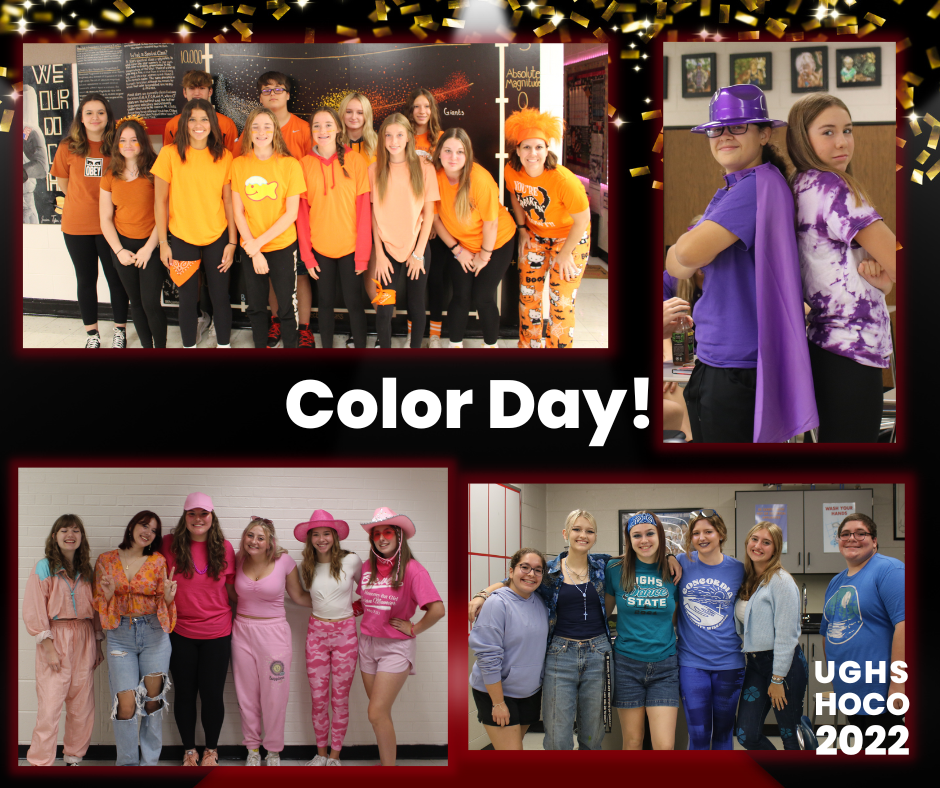 Learn about all the ways to pay for college at our Financial Aid Night, next Monday, 9/26 at 6PM in the Performance Center.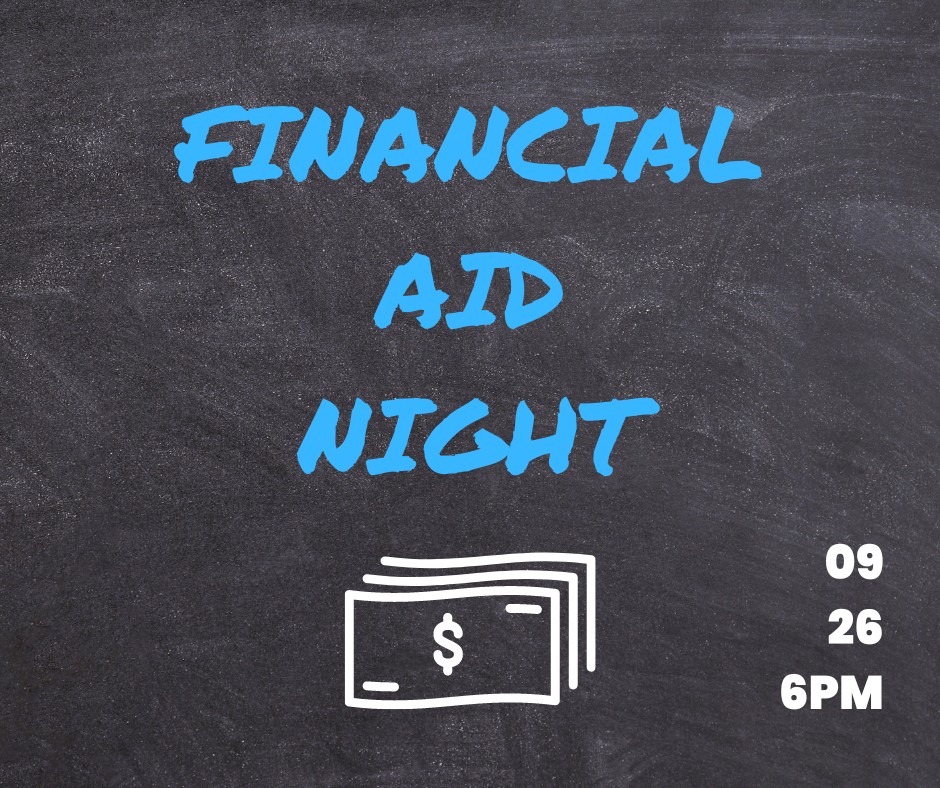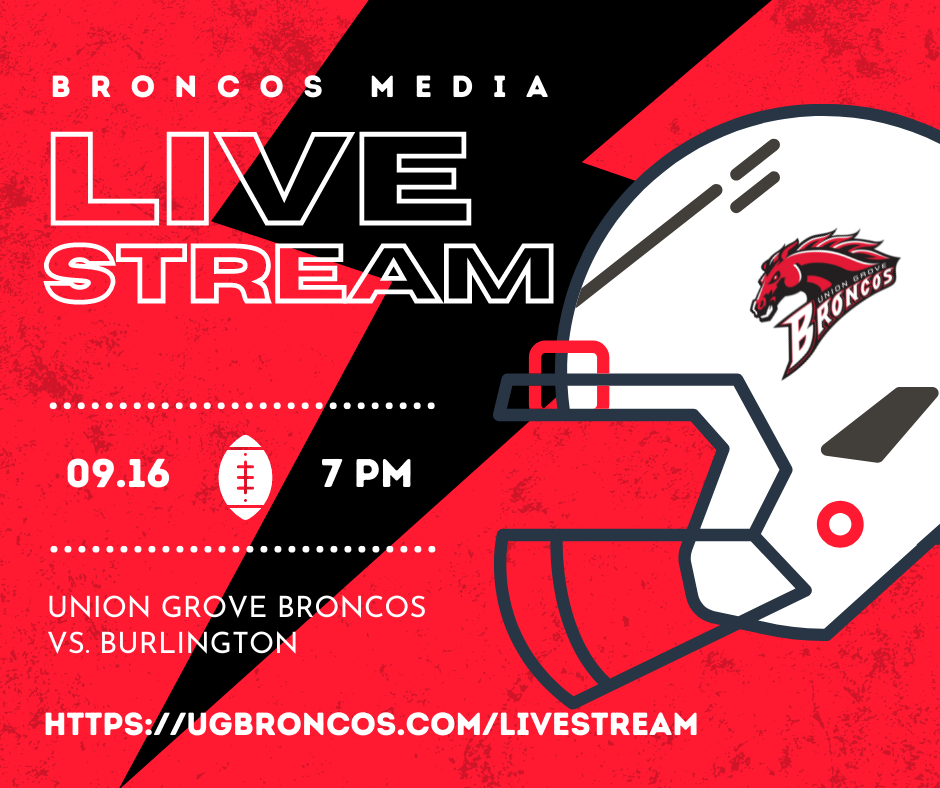 Fall sport athletes: Team and individual portraits from your picture day are now available to view and order online. To order photos from your picture day: 1. Go to:
https://www.vipis.com/group/46d9a210/union-grove-high-school
2. Select "View now" on the green Sports Team & Individual tile 3. Enter your information in the search fields 4. Select the school year (July 1st to June 30th) during which your photos were taken and click "search" 5. Follow the instructions to select your package or products and enter your information 6. You will receive a confirmation email If you have any questions, please contact us at
support@vipis.com

Today, students in our Career & Technical Education courses became college students by signing up for dual credit!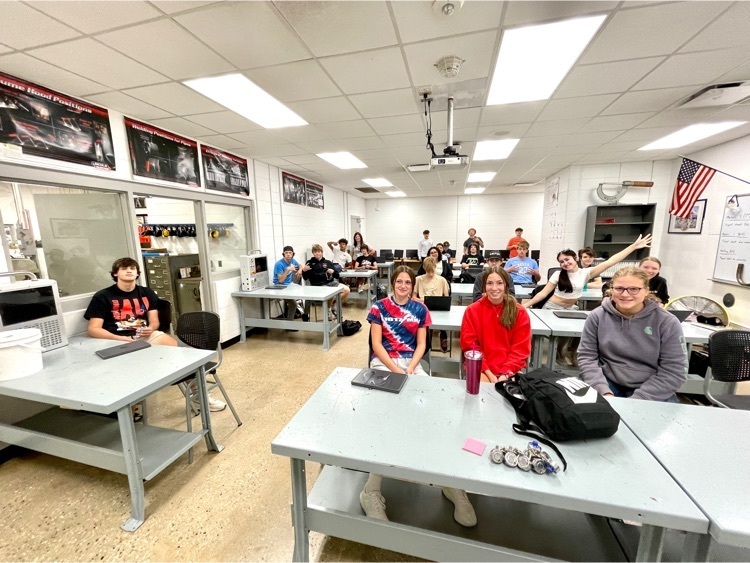 Tonight's varsity football game at Waterford Union High School will be streamed live on the NFHS Network. Link >
https://tinyurl.com/ymmeax7c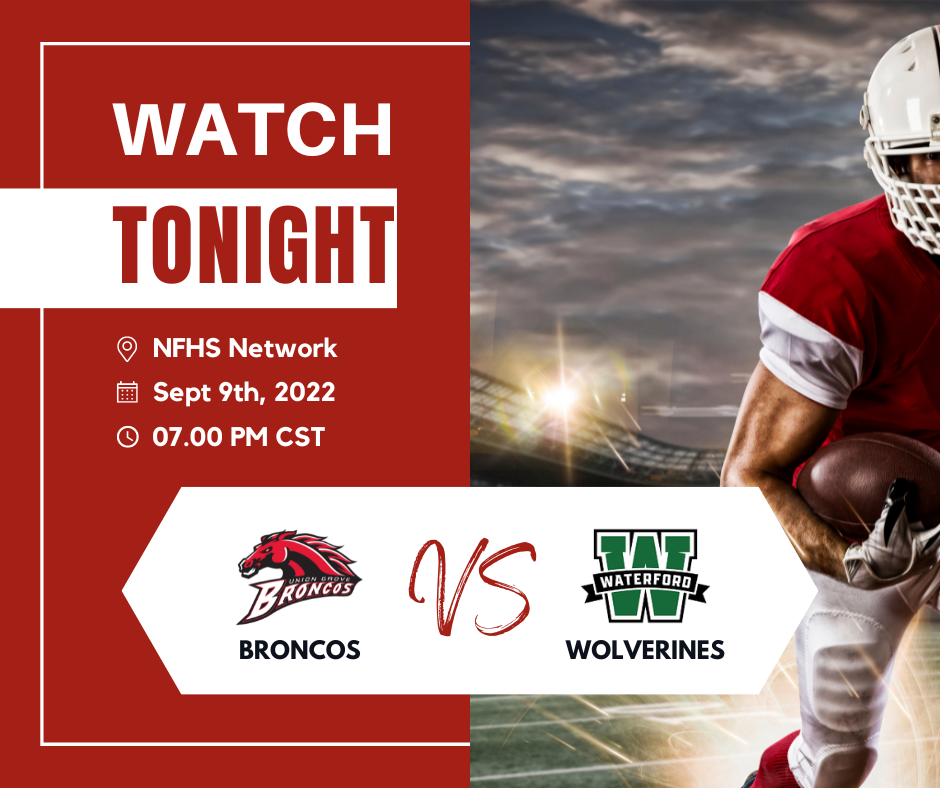 eFunds payment issues should be rectified. The service call was completed today, and you should no longer get the message that your credentials cannot be verified. Please contact the office if you continue to have this issue and we will reopen the call with eFunds.

Yearbooks for the 2022 Graduates that placed an order last year can now be picked up at the Hwy 45 Door office before or after school or during passing time. Underclassmen yearbooks will be delivered soon to homeroom.

Members of National Honor Society, led by outgoing, senior Vice President Ali Torhorst, participated in a fundraising campaign last school year to support the Racine Zoo. Members collected donations totaling $5,575. The donated funds will be used for toys and enrichment for the animals at the zoo. Great job, Broncos!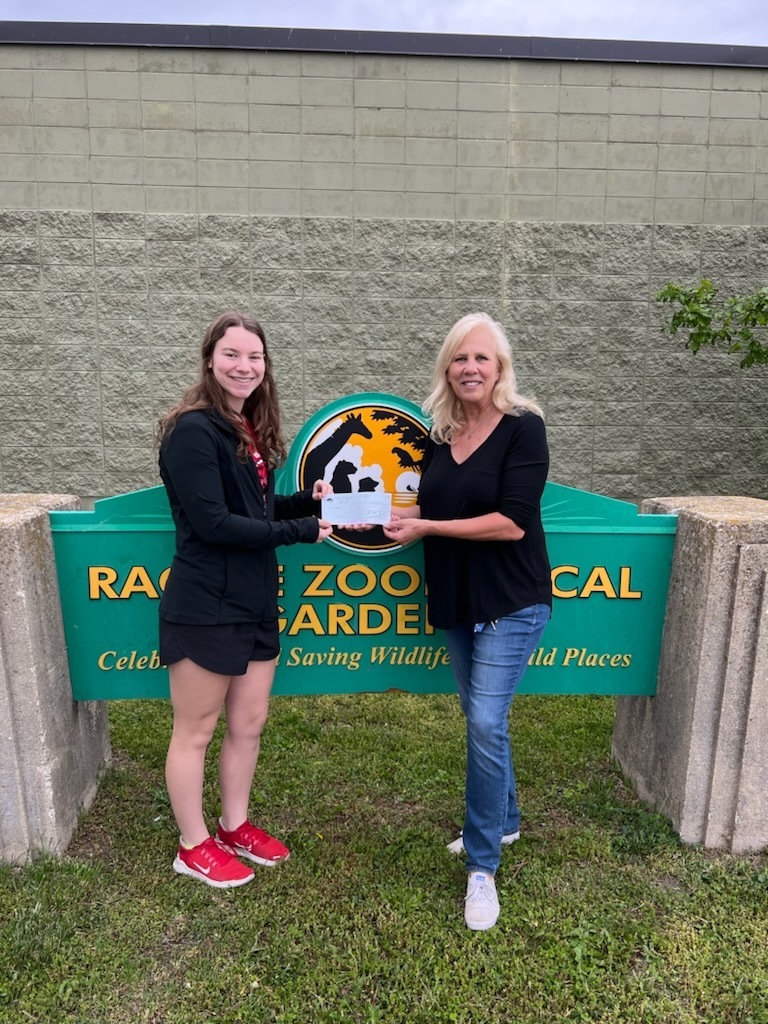 Fall Sport Pictures will be taken Wed., September 7th (times below). Uniforms are needed that day for the picture. Approx. 3 weeks after the pictures are taken you can look on
www.vipis.com
to view and order. Picture Schedule: 2:30 PM Girls Varsity Golf 2:40 PM JV Golf 2:55 PM JV Soccer 3:05 PM Varsity Soccer 3:15 PM Freshman Football 3:25 PM JV Football 3:35 PM Girls JV2 VB 3:45 PM Girls JV1 VB 4:00 PM Girls Varsity VB 4:10 PM Cross Country - Boys 4:20 PM Cross Country - Girls 4:30 PM Varsity Tennis 4:40 PM JV Tennis 4:50 PM JV1 Boys VB 5:00 PM Varsity Boys VB 5:10 PM Varsity Football 5:20 PM Cheerleading 5:30 PM Dance

We are excited to welcome everyone back, and looking forward to a successful 2022-23 school year! #GoBroncos

Union Grove Boys Volleyball was very efficient and played with a lot of poise and confidence in their season opener. Winning in straight sets, 25-10, 25-14, 15-15. Our outsides really led the way for us with Ty Geschke getting 21 kills, 4 digs and 3 Aces and Hudson Dresen adding a team high 11 Aces, 9 Kills, and 9 digs. James May really anchored our defense with 14 Digs and Caden Eichner had 36 Assists to lead the team in setting. Jack Waters had 2 Blocks and 2 Kills. Zac Montgomery added 3 Kills and 1 Blocks to go with 4 Aces. Hunter Born had 1 kill. Keep it up Broncos!

If you(your student) can't access your skyward mobile app, you need to uninstall the Union Grove UHS account and re-add it. All Sophs, Jrs and Srs as well as parents that had us linked last year - please do this ASAP so you are able to access schedules, lunch balances, etc

Final Reminder: Freshmen Orientation is tomorrow, WED 8/31/22 (7:30am-2:45pm). All incoming Freshmen should arrive at 7:30am using the South Entrance for drop-off/pick-up. Bring a cold lunch or money for hot lunch. See you tomorrow!

Auditions for the Fall Play, "MURDER ON THE 518" are coming up on Sept 6 and 7. Interested cast need to attend either date. See the flyer for details.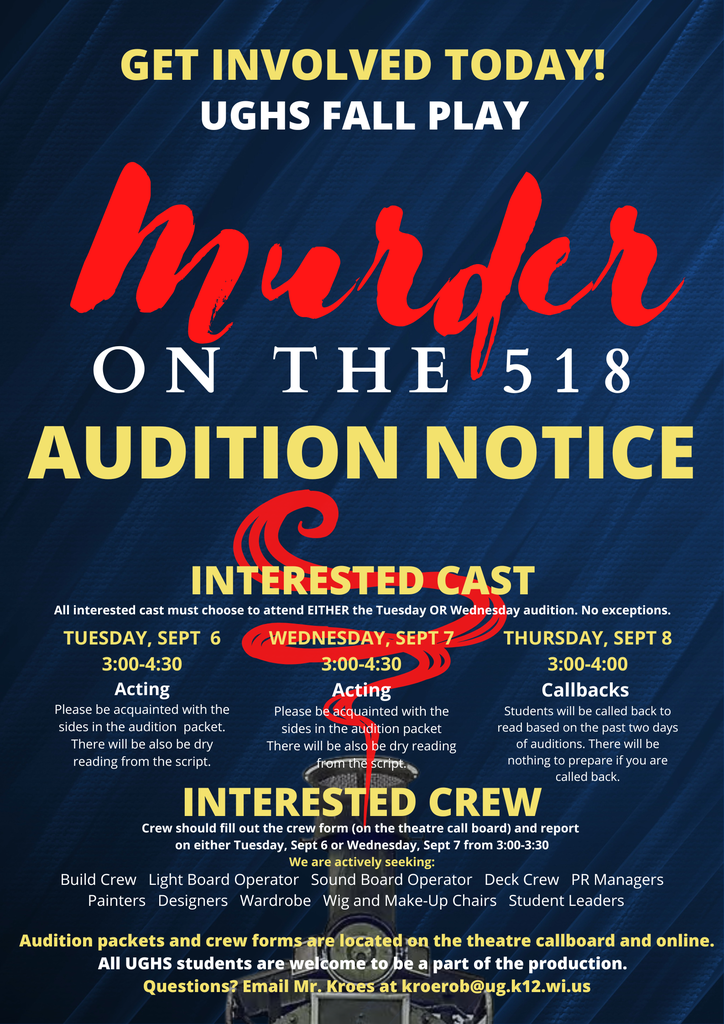 Link Leaders are here and working hard to prepare for Freshman Orientation! We can't wait to welcome the class of 2026 to UGHS on Wednesday!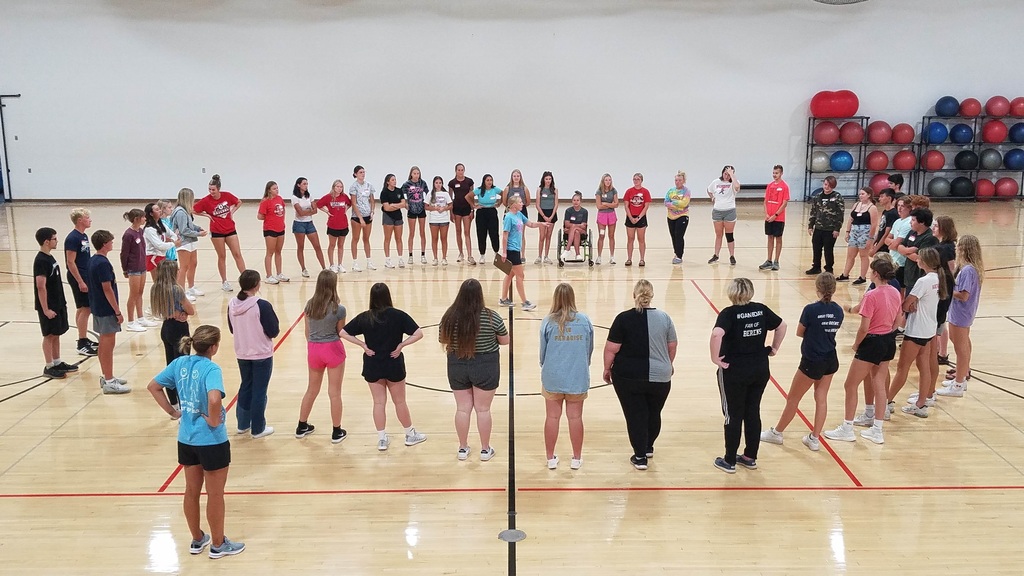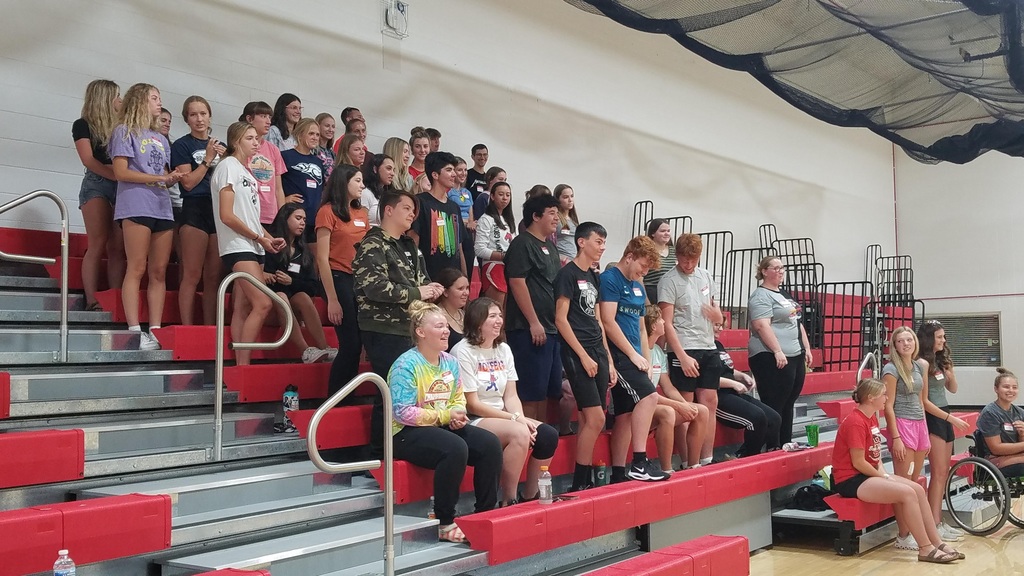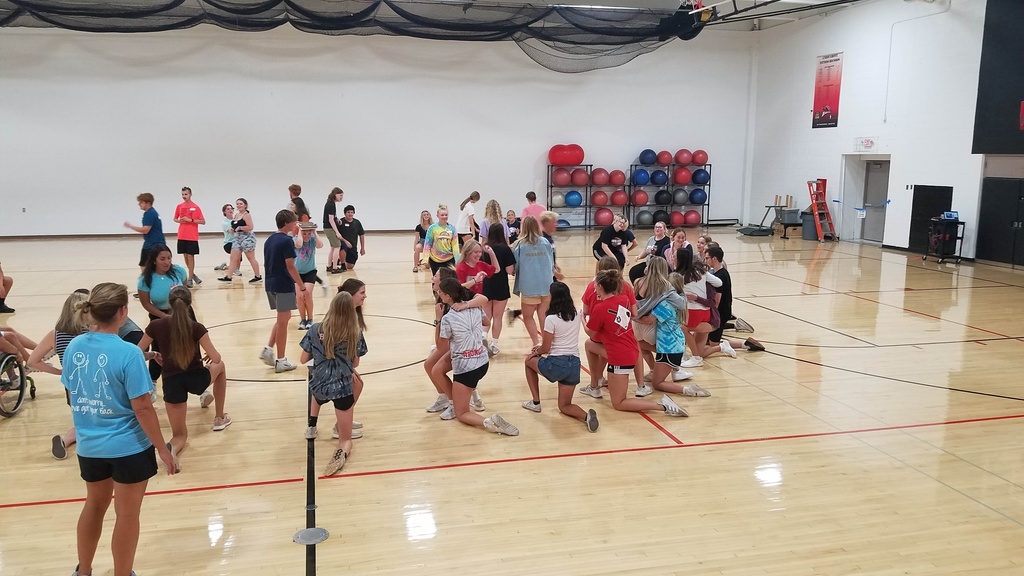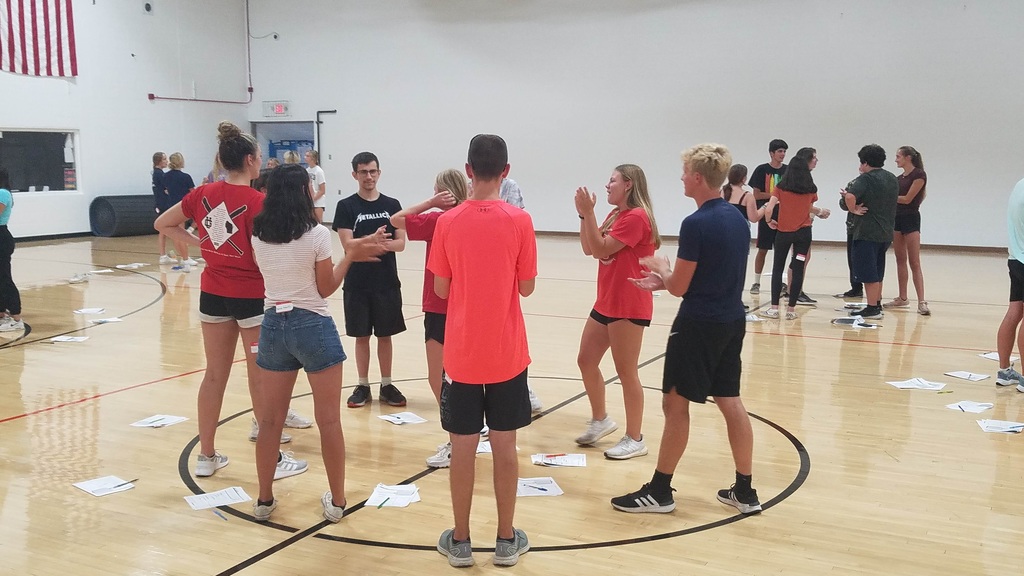 Shout out to our Broncos Media broadcast crew tonight! Announcers: Izzy Behringer & Karsten Luedtke Camera: Jacob Elmer Watch the livestream of the game at
http://ugbroncos.com/livestream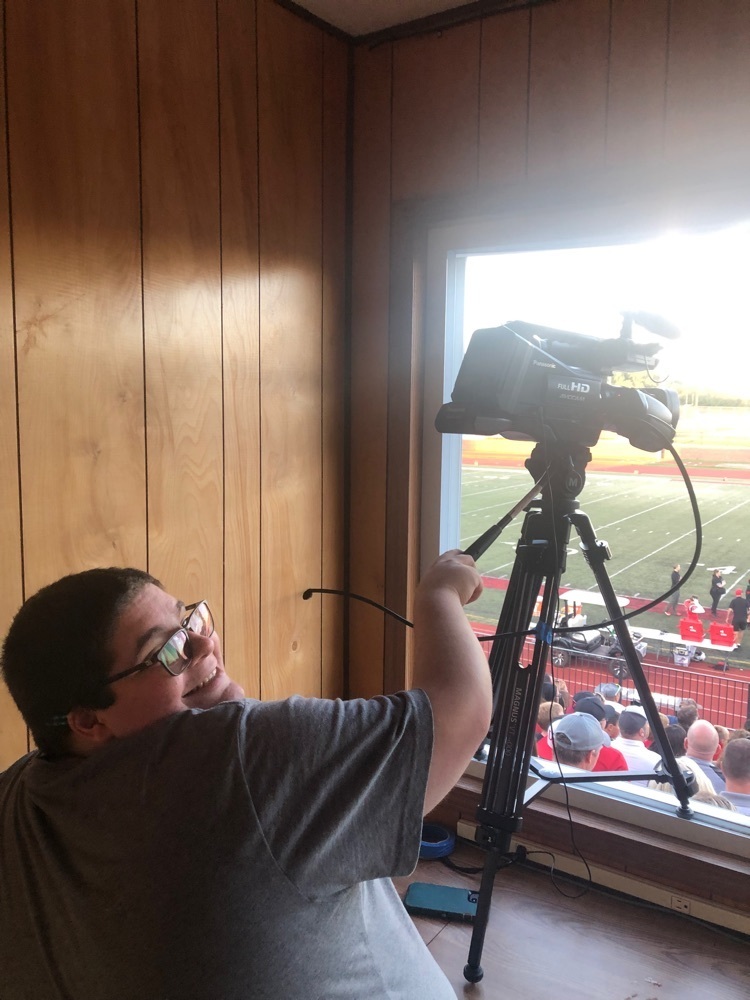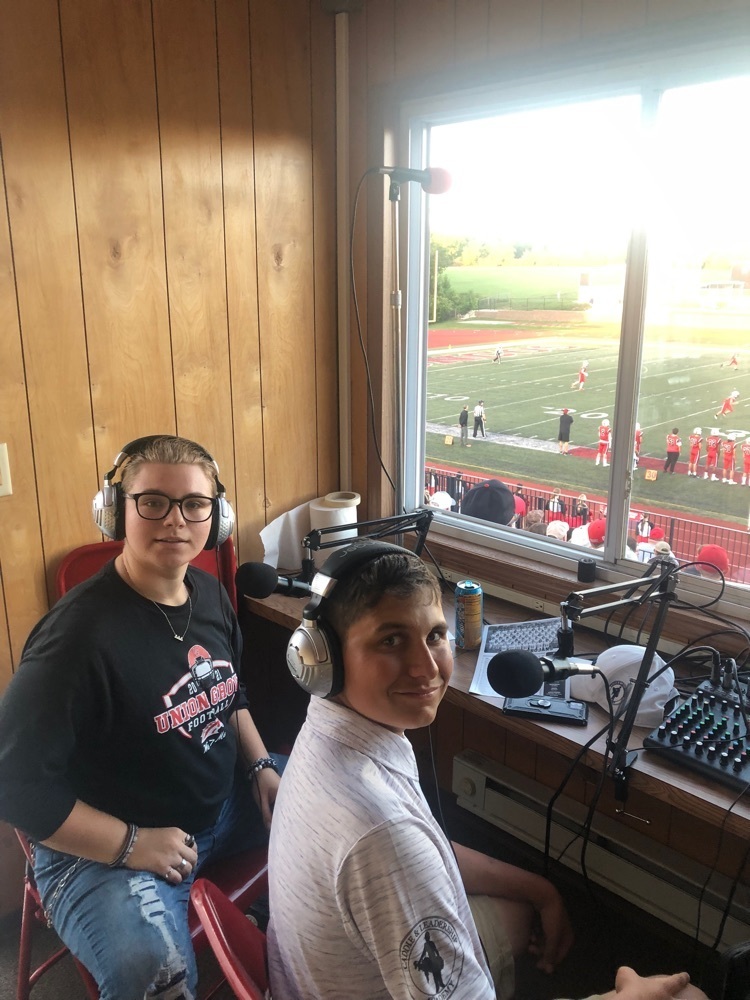 Help us always look our best! We are looking for a part-time cleaner for 3-7PM on school days. Share this with anyone who might be interested. Apply online >
https://wecan.waspa.org/Vacancy/69249