'Tis the season of giving! Our Student Athlete Leadership Team (S.A.L.T.) delivered treats to Bentley, our therapy dog. 🦴🎀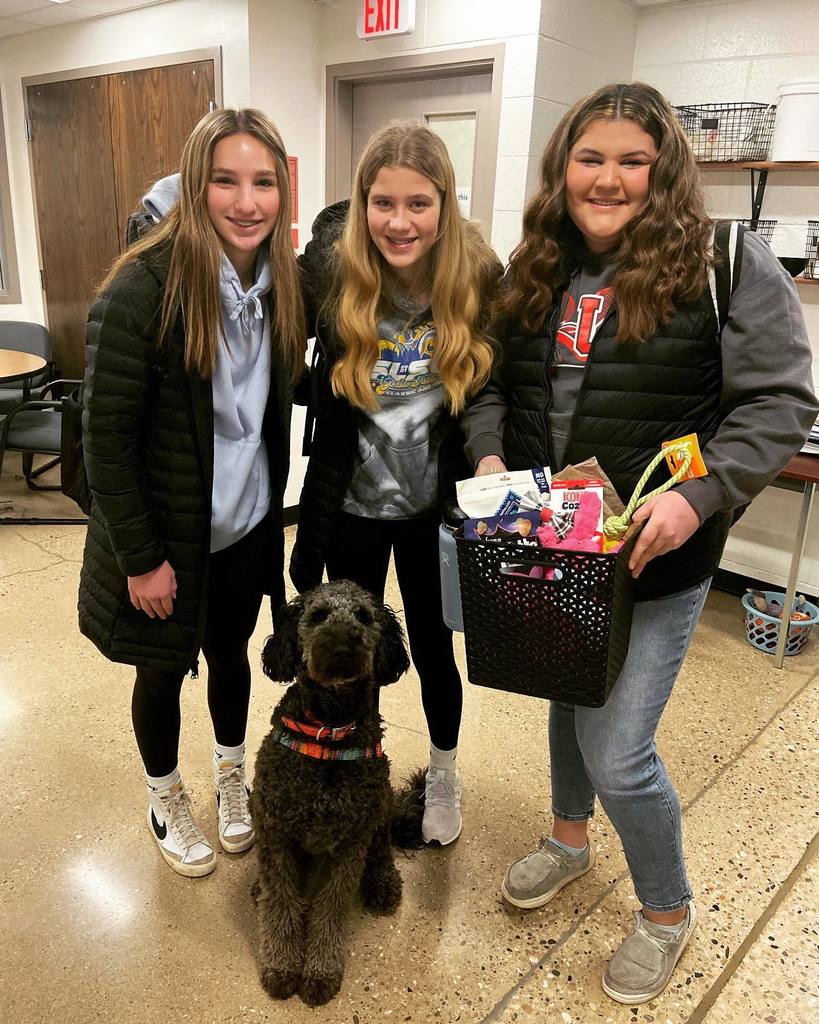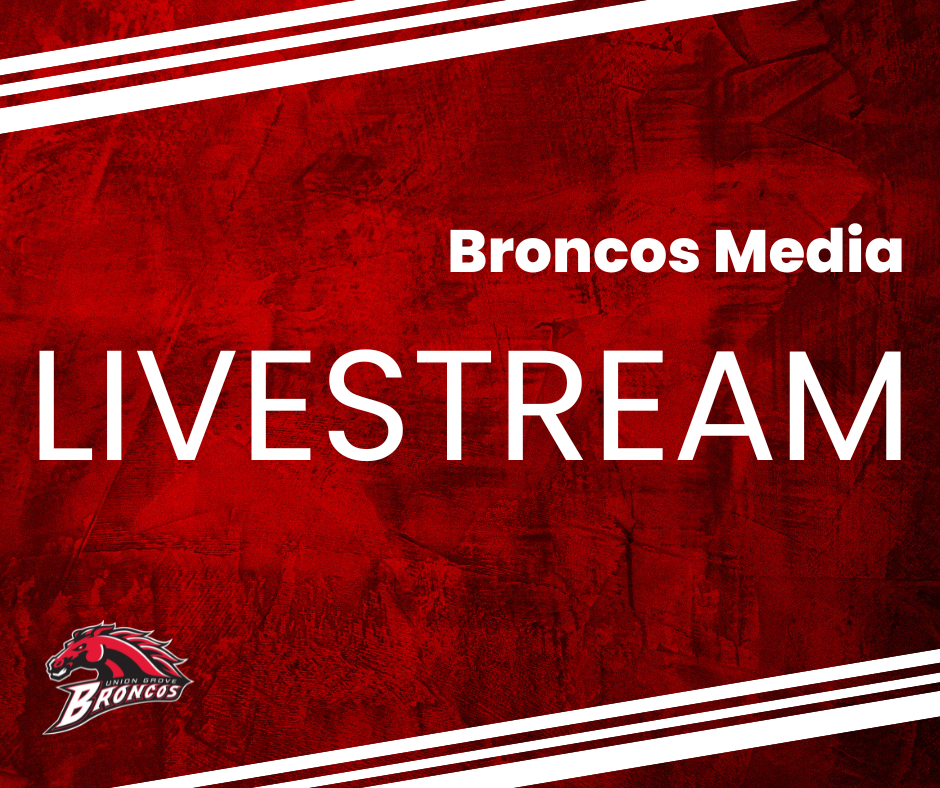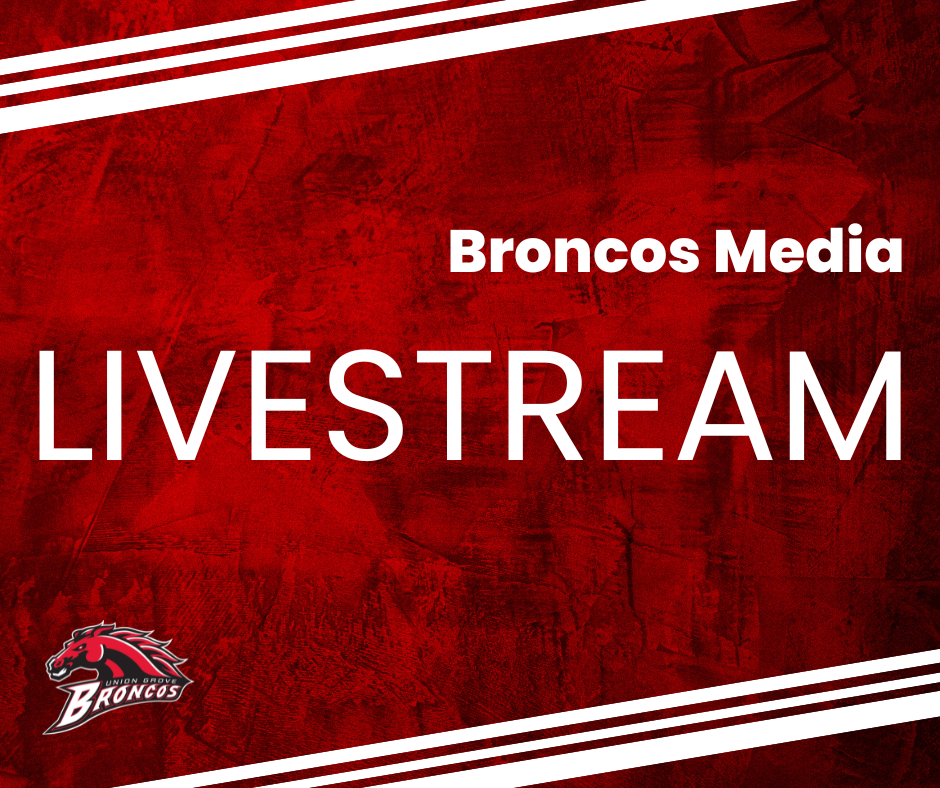 Congratulations to the Dance team for taking first place at the East Troy Invitational this past weekend!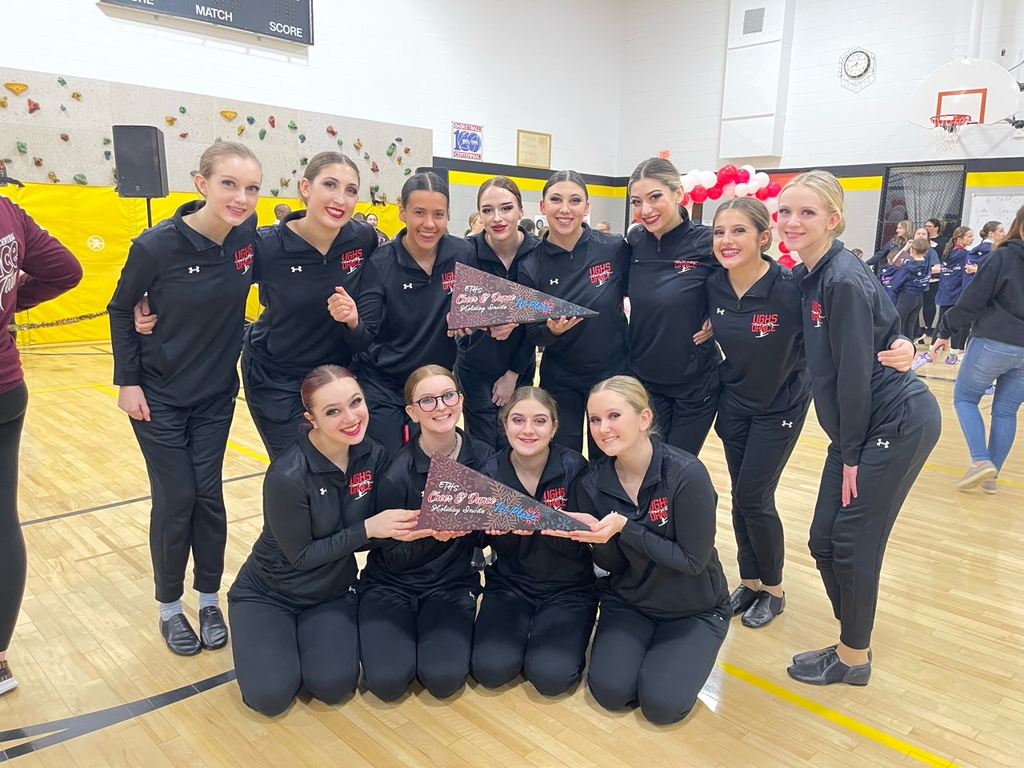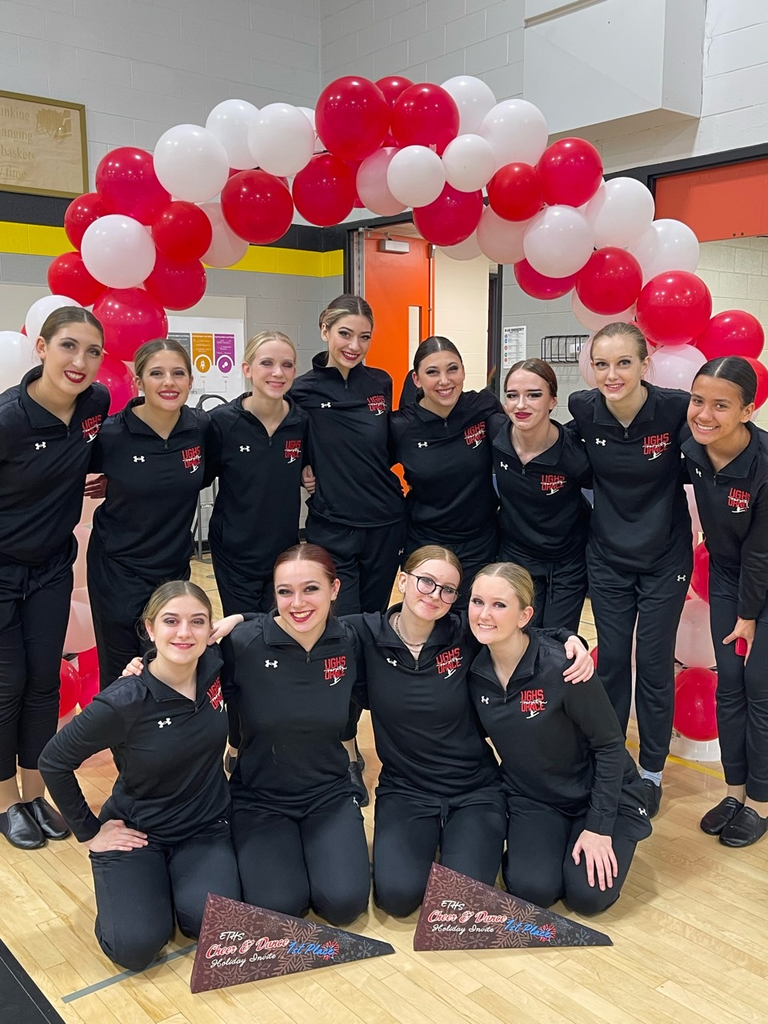 🥇 Broncos brought home medals at the DECA District competition at Case High School last weekend. Twenty-six Broncos competed against students from schools all over SE Wisconsin in a variety of business categories. Congrats to these DECA winners: Max Reesman & Mason Wolf - 1st in Entrepreneurship Team Will Casterton & Mason Himmelspach - 3rd in Financial Services Team Mikayla Damko - 2nd in Principles of Finance Norah Roberts - 3rd in Retail Merchandising Alex Grochowski - Medaled (role play) in Retail Merchandising. Zach Podoba - 2nd in Sports & Entertainment Marketing Nolan Framberg - Medaled (test) in Sports & Entertainment Marketing Olivia Bushey & Mallory Dam - 1st in Hospitality Team Allison Schkirkie & Mia Carter - Finalist in Marketing Management Team Olivia Willkomm & Carolyn Dam - Finalist in Travel & Tourism Nick Klaus & Caleb Westrum - 1st in Sports & Entertainment Team That's 11 automatic qualifiers for the State Conference and an additional 6 UG DECA members that earned medals. That's by far a school record. Great job by all of our DECA competitors!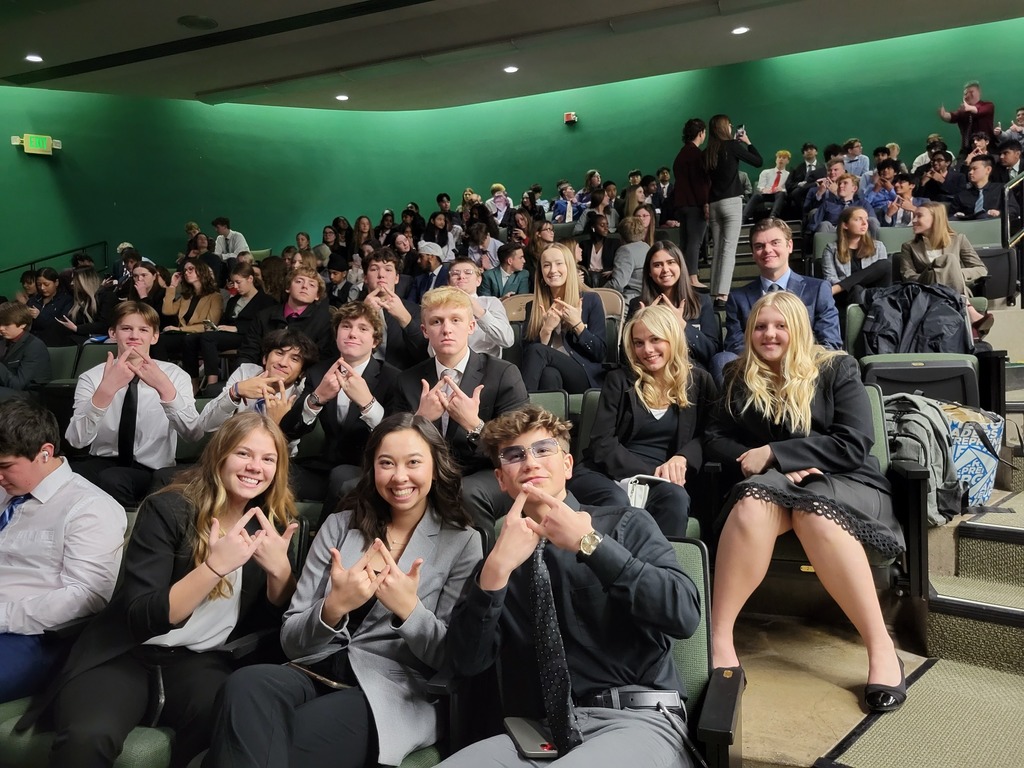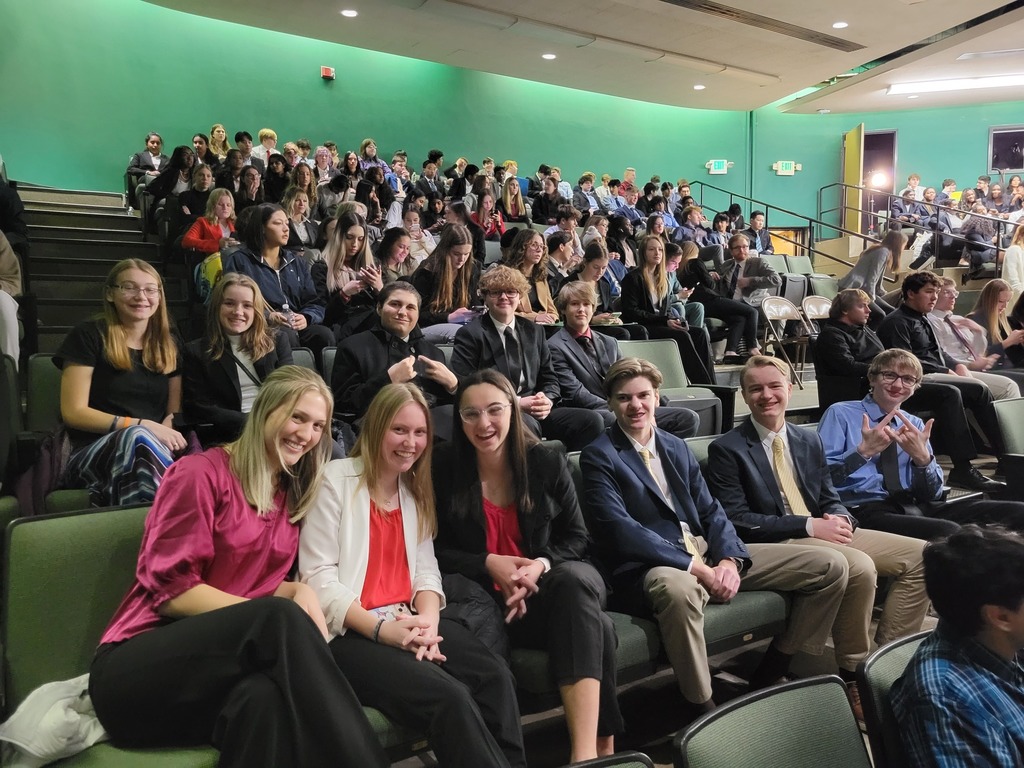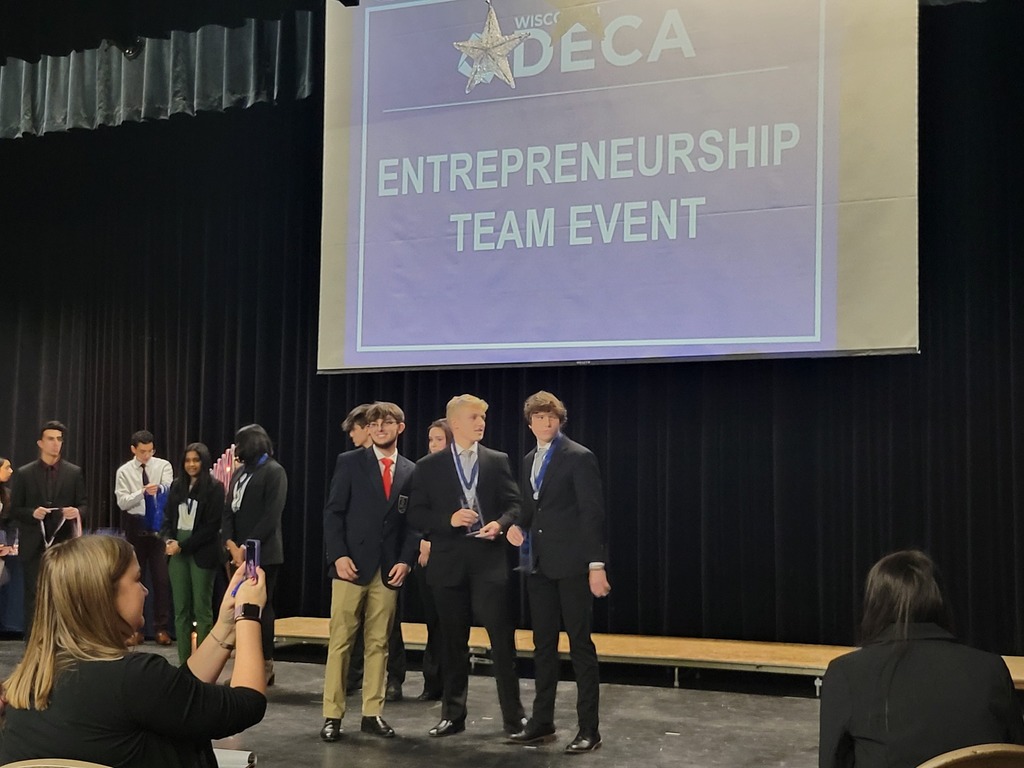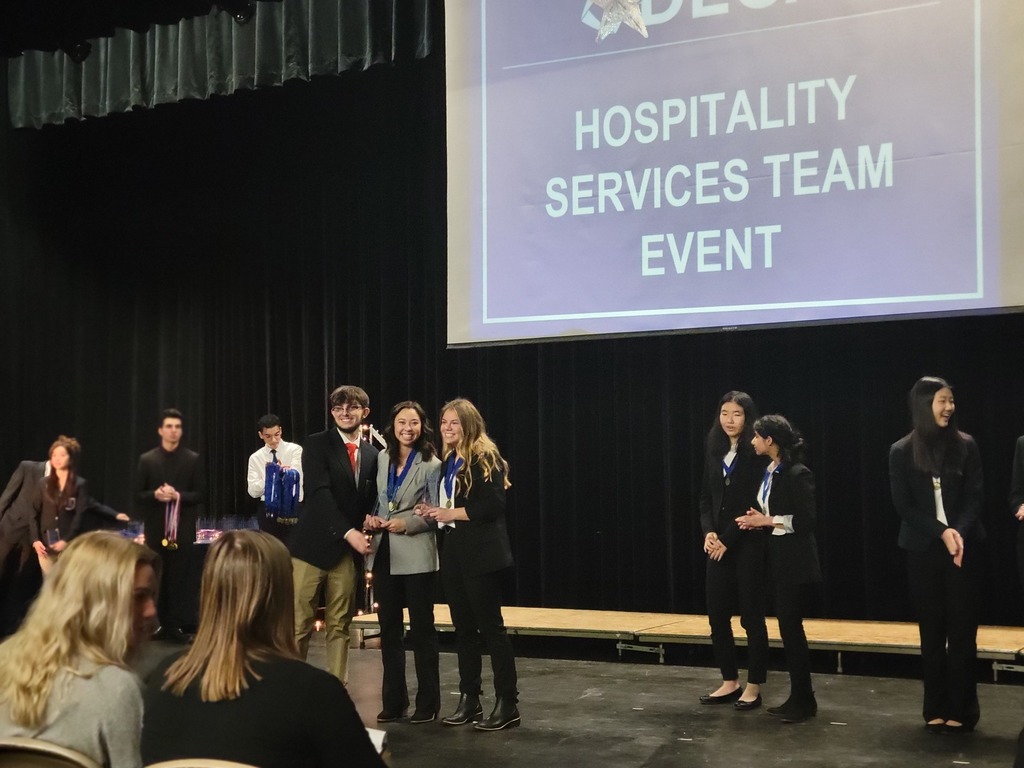 📺 Check out the latest video from Broncos Media. They cover recent news, holiday dress-up days, and coverage from the Union Grove tree lighting event earlier this month:
https://youtu.be/20dRjlPTR_g

Tonight! Winter Band Concert 12/19, 7pm. There will be a silent auction fundraiser. Broncos Media will be livestreaming the concert,
http://ugbroncos.com/livestream
.

❤💚❤ It's holiday spirit week! Which spirit day are you most excited for? ❄🎅🏼🧚🏽‍♂️🎿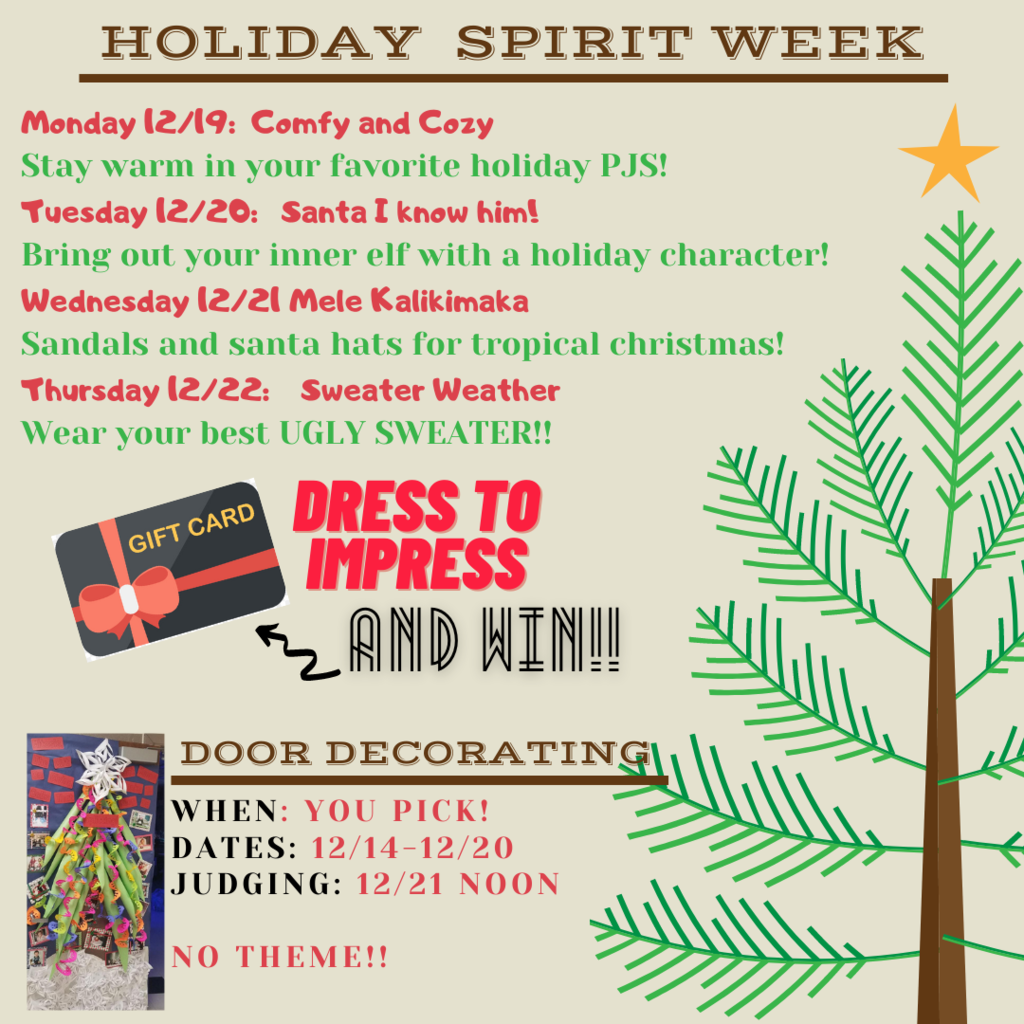 🧥 Coat drive at the🏀 games on 12/19! Bring a gently used coat to donate to Love Inc. in Burlington.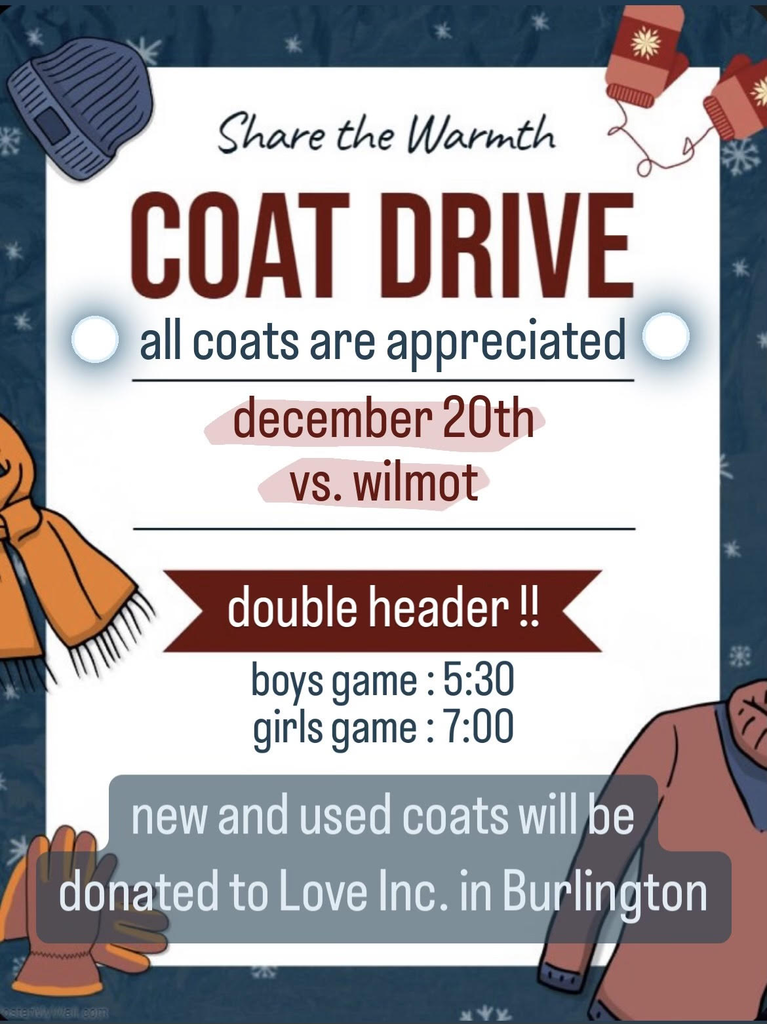 Please consider donating to the Coat Drive at the basketball doubleheader on Tues., Dec. 20th.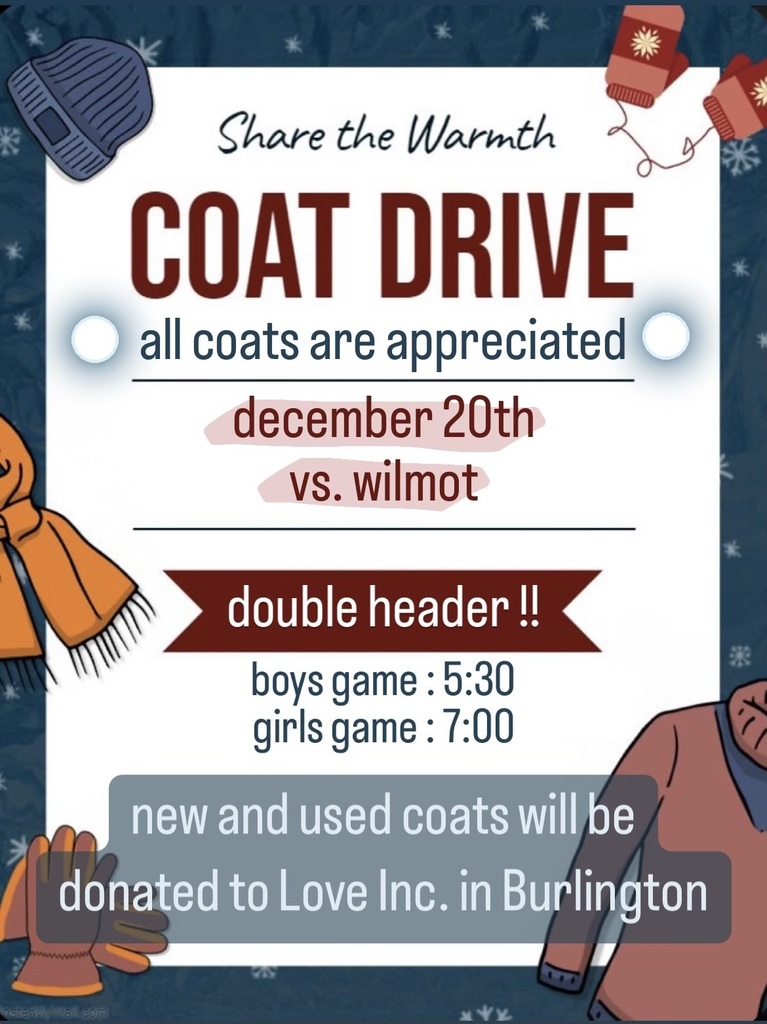 ❄WINTER BREAK❄ Reminder: we are closed for winter break, Dec. 23 through Dec. 30. School resumes Monday, January 2, 2023.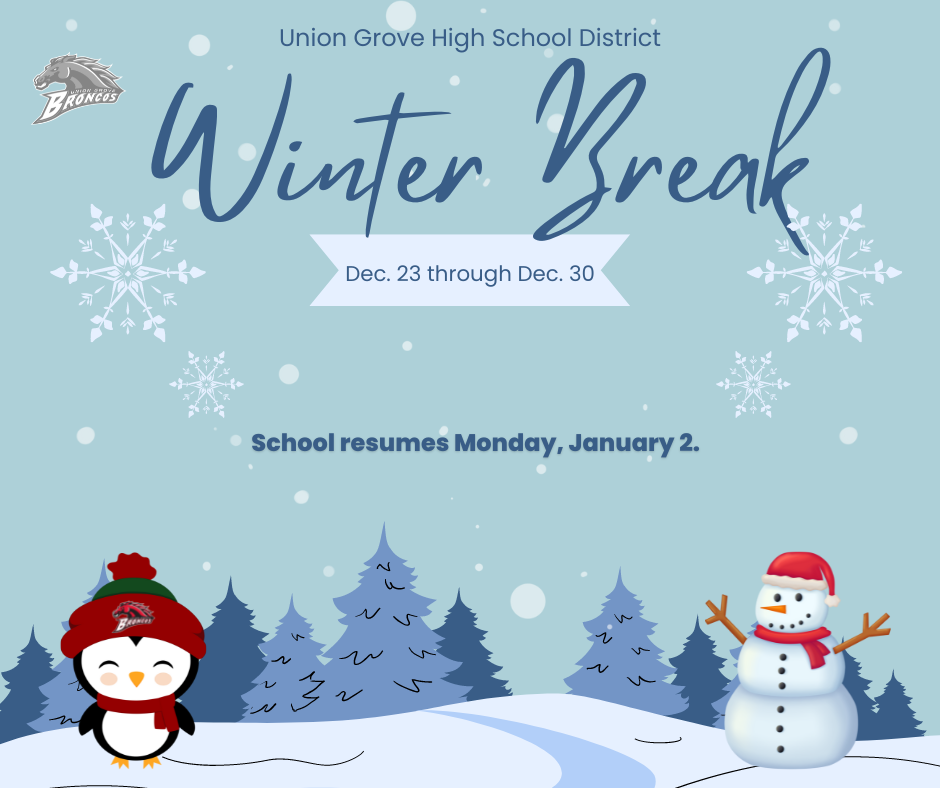 🌎Earth and Space Science classes went to the Adler Planetarium to view a wide assortment of space items. 🌌They were lucky to go while they had a replica of the Mars 2020 rover named Perseverance. Perseverance was made even more special in the fact that it brought the first helicopter to another planet. That helicopter is named Ingenuity and is still completing flights on the planet. 🚀The students also had a chance to speak with an engineer from the Jet Propulsion Laboratories who made the rover/helicopter. Students also got to see an exhibit on the moon landings, telescopes, the big bang, and two theatre shows in the giant domes at the Adler. Thanks, Mr. Brachmann for sharing about this "out-of-this-world" experience!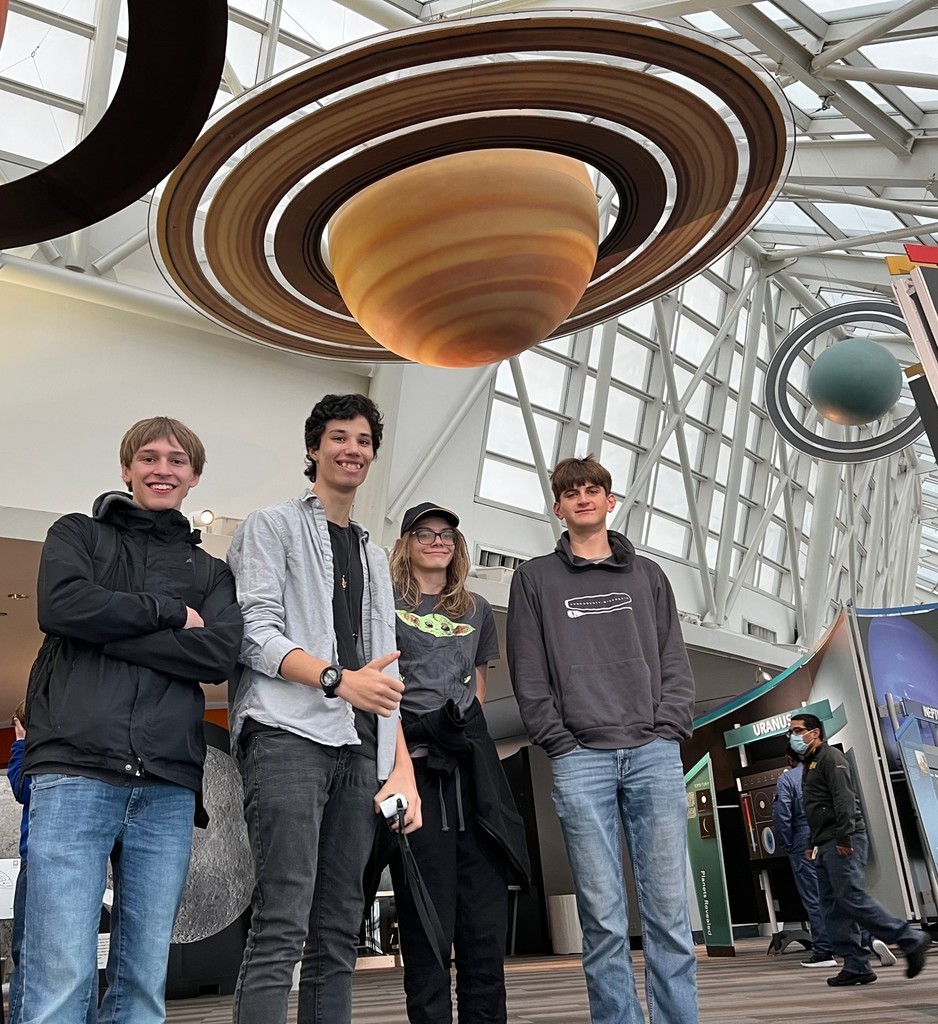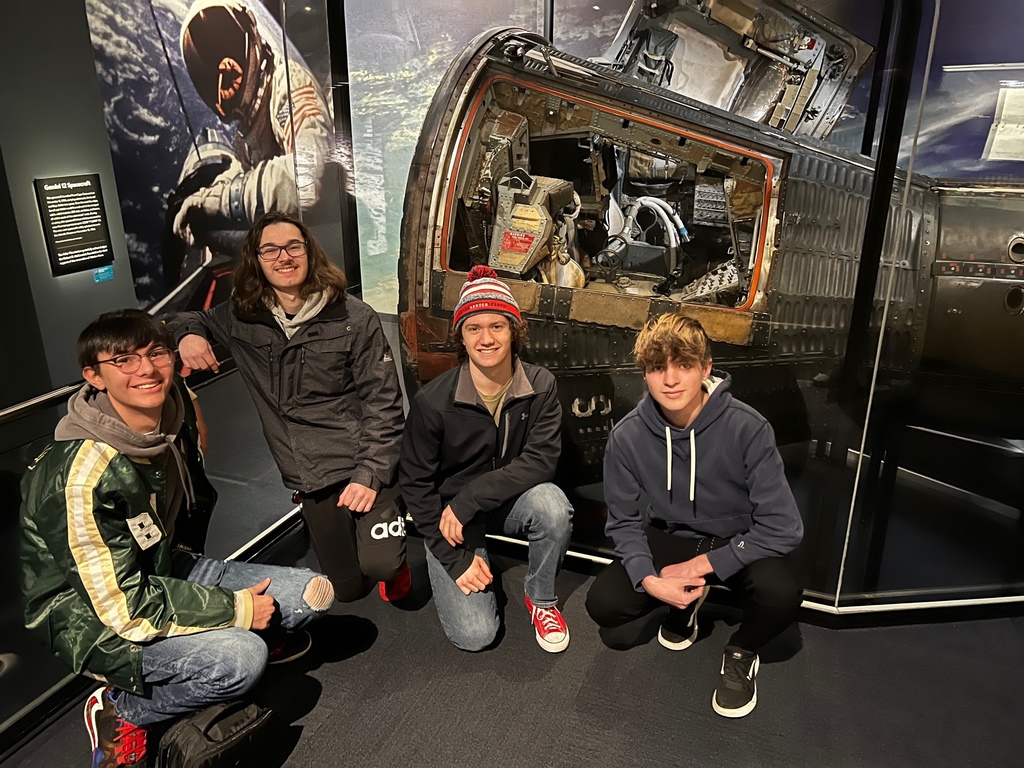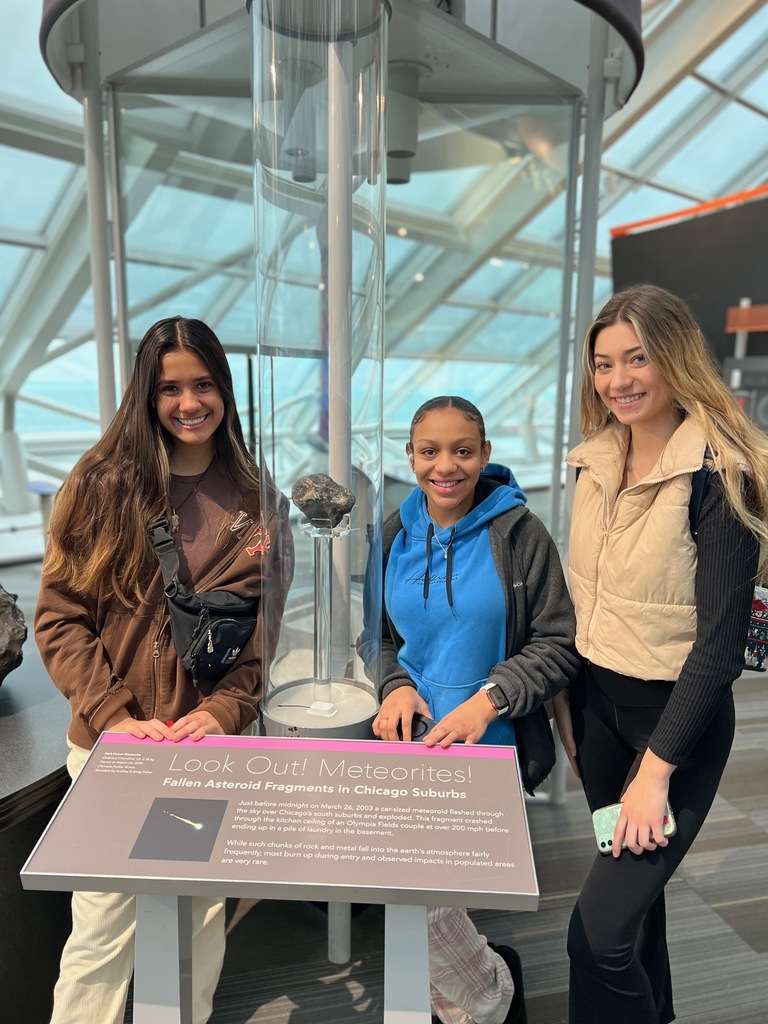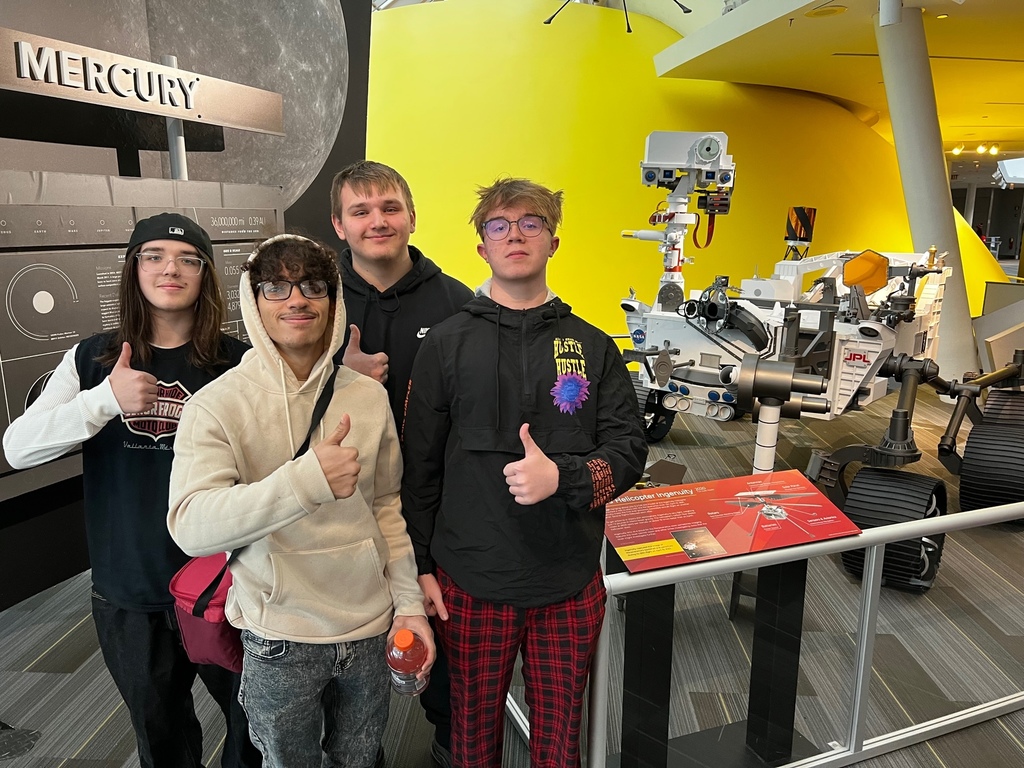 Agriculture Leadership students had lunch with some staff members to practice dining etiquette.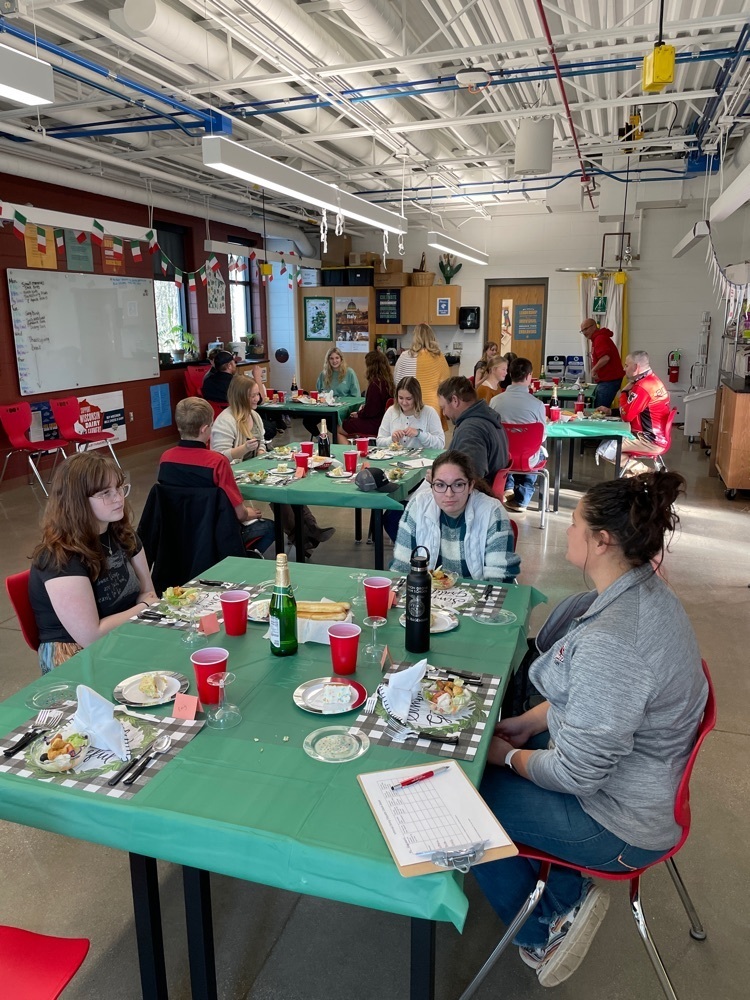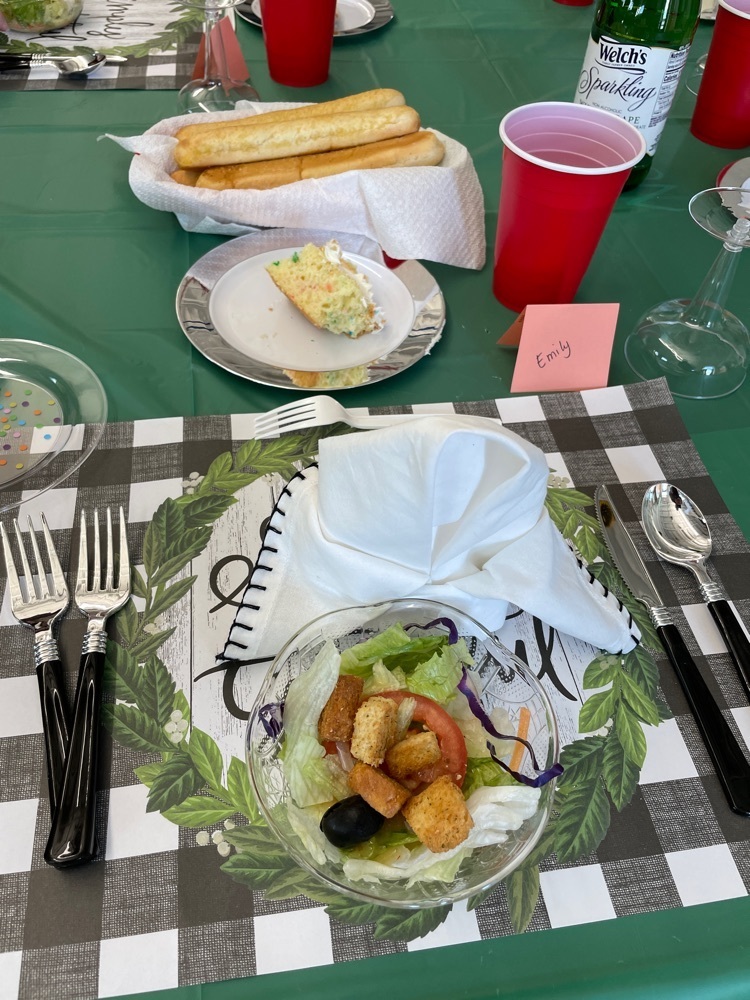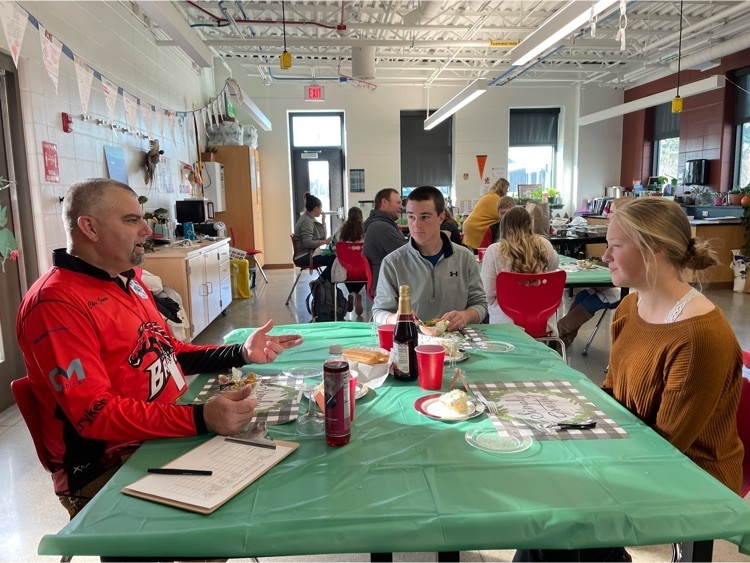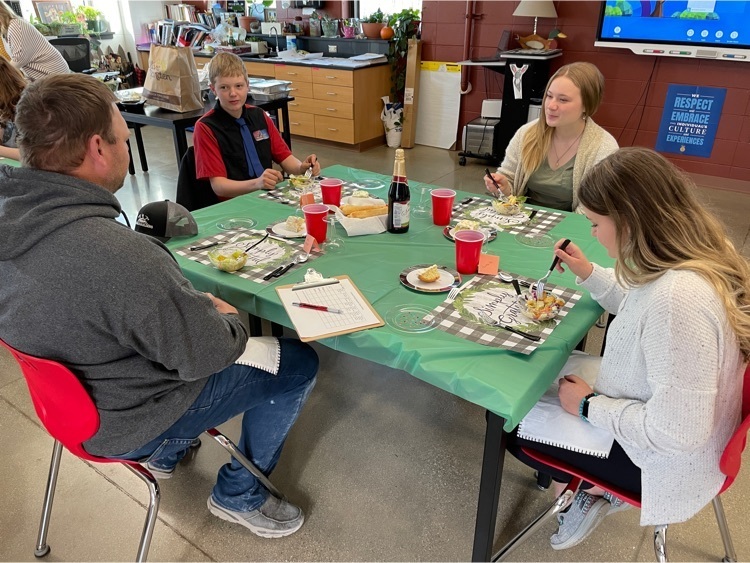 🖌️ Art & media students visited Federal Heath to learn about how they design, print, and manufacture interior and exterior display products. Thanks for sending this in, Mr. Wald!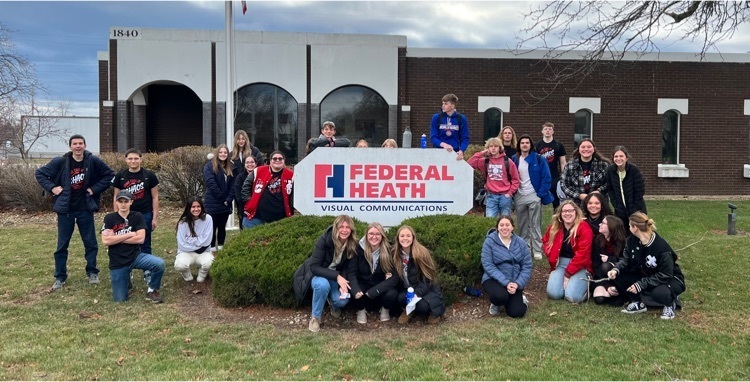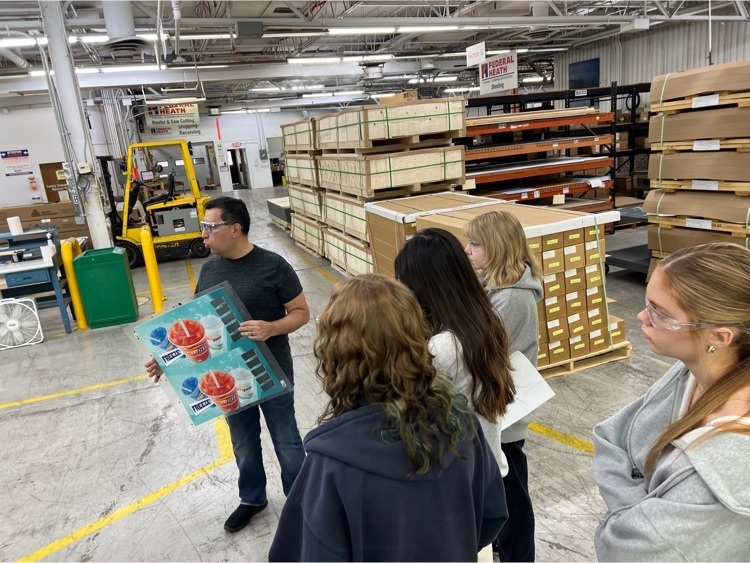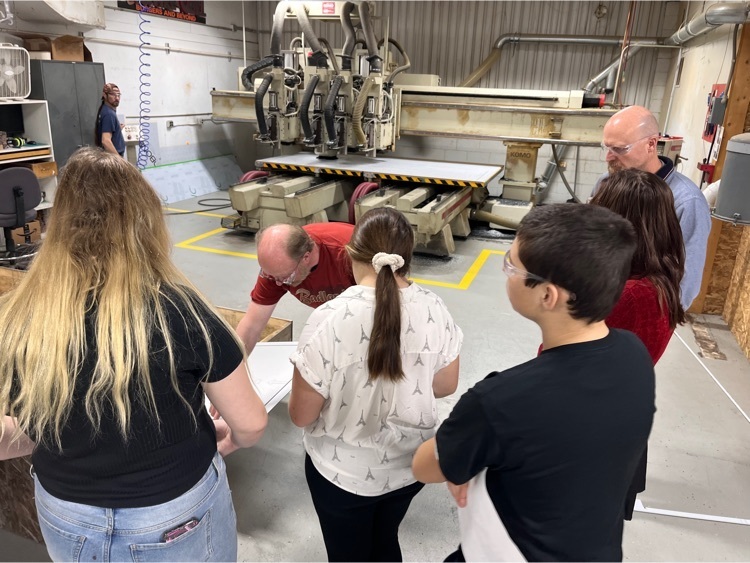 🧥Coat Drive Tonight 12/13 🏀Bring a gently used or new coat to tonight's girls basketball games (at home vs. Badger) and get a free popcorn! 🍿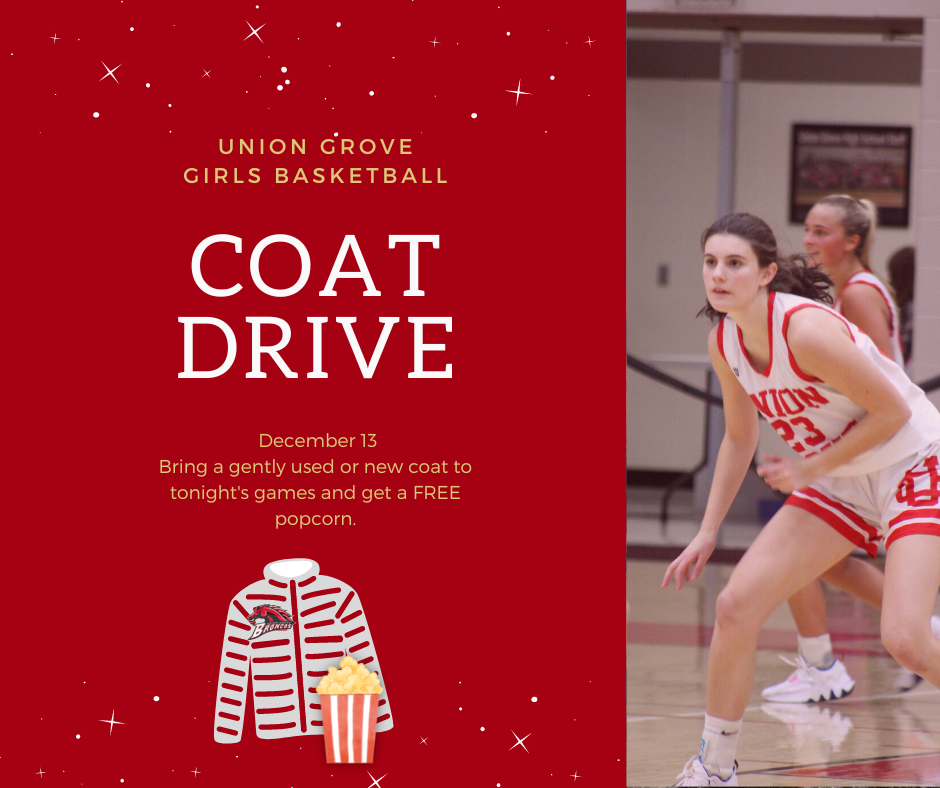 👩🏼‍🔧👨🏼‍🔧Students interested in a career in a trade should check out Trade Table Talk! Have lunch on 1/9 with a professional trade worker to learn more and ask questions about the trades. More information and signup link is in the daily announcements (sent to your email).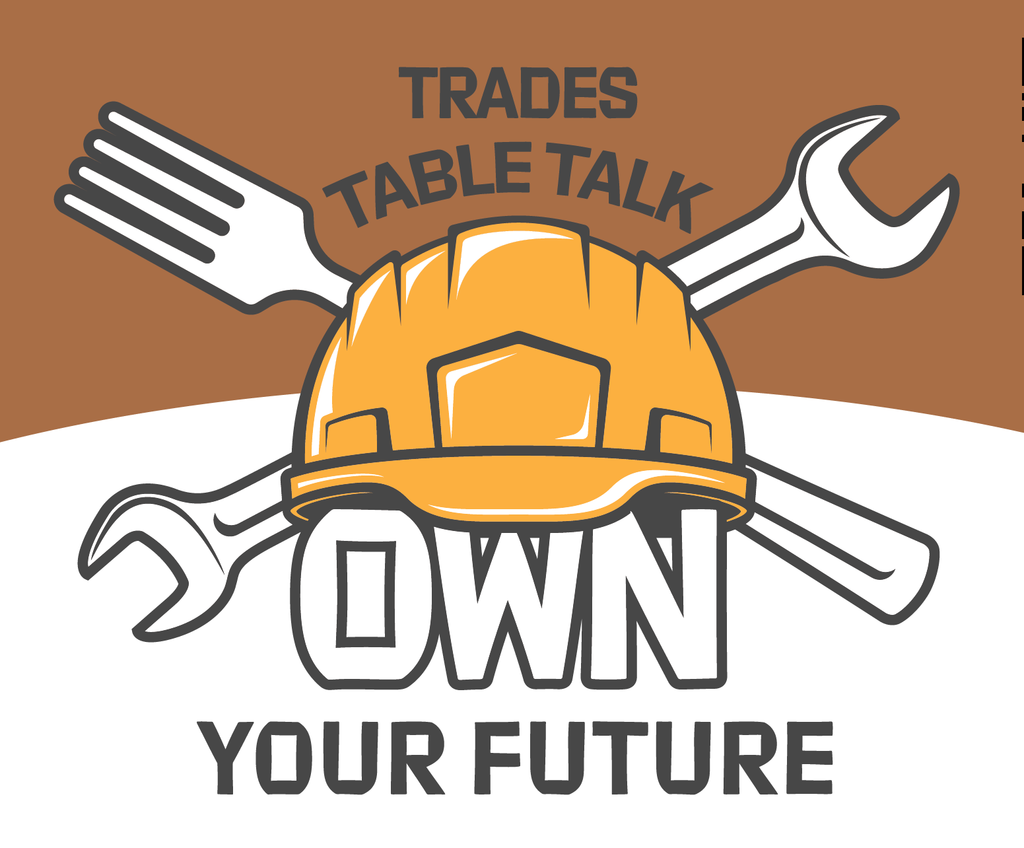 Link Leaders hosted a gingerbread house decorating contest with freshmen homerooms to connect and spread some holiday cheer. Mrs. Sandberg's homeroom had the winning group, who will receive donuts and juice to celebrate their gingerbread house-building skills! Check them out!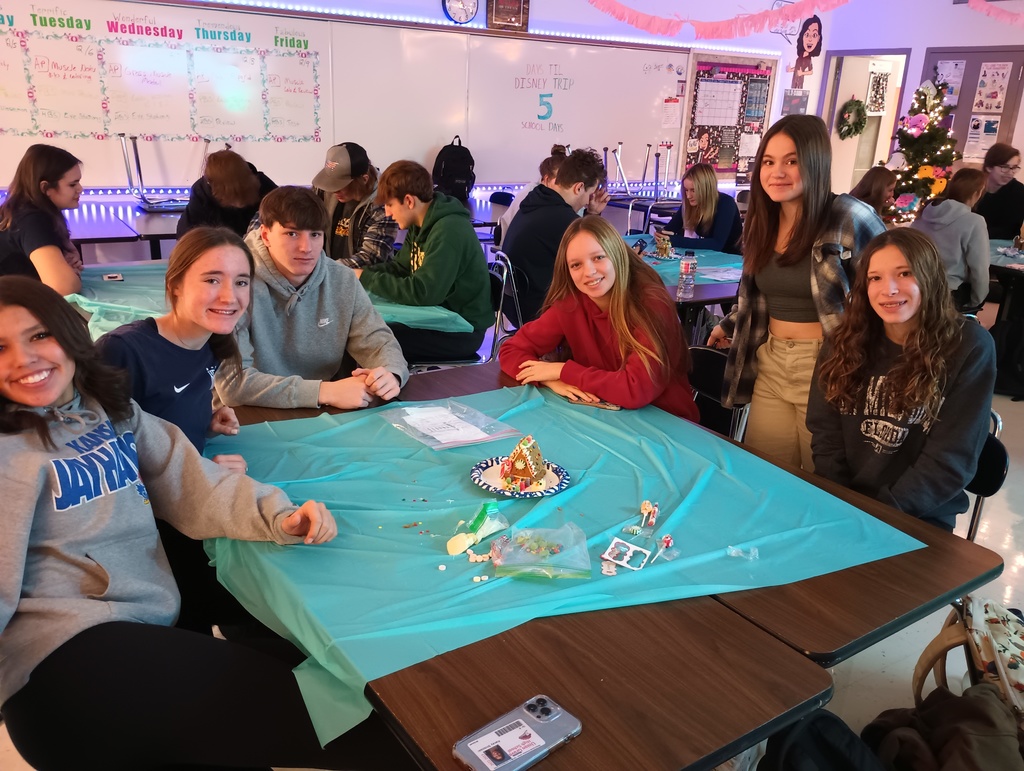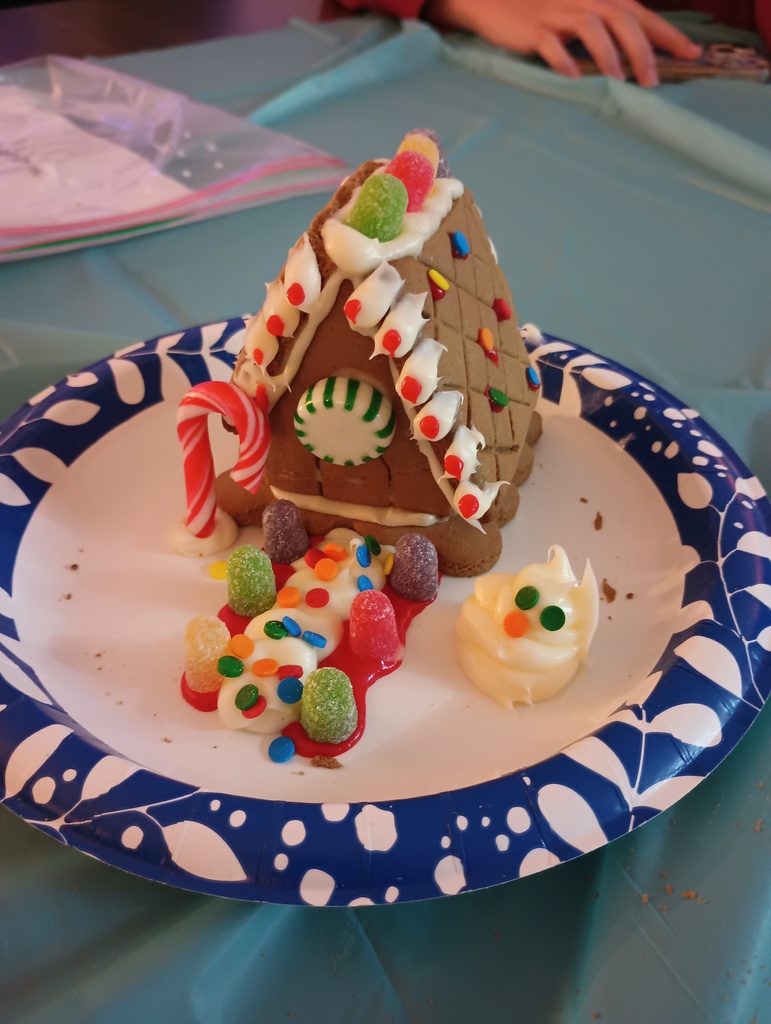 💻🖨📺🔉Are you good with computers, Chromebooks, a/v equipment and education technology? This position might be for you! We're looking to hire an IT Support Technician to help with our day-to-day technology support. Apply here:
https://wecan.waspa.org/Vacancy/162049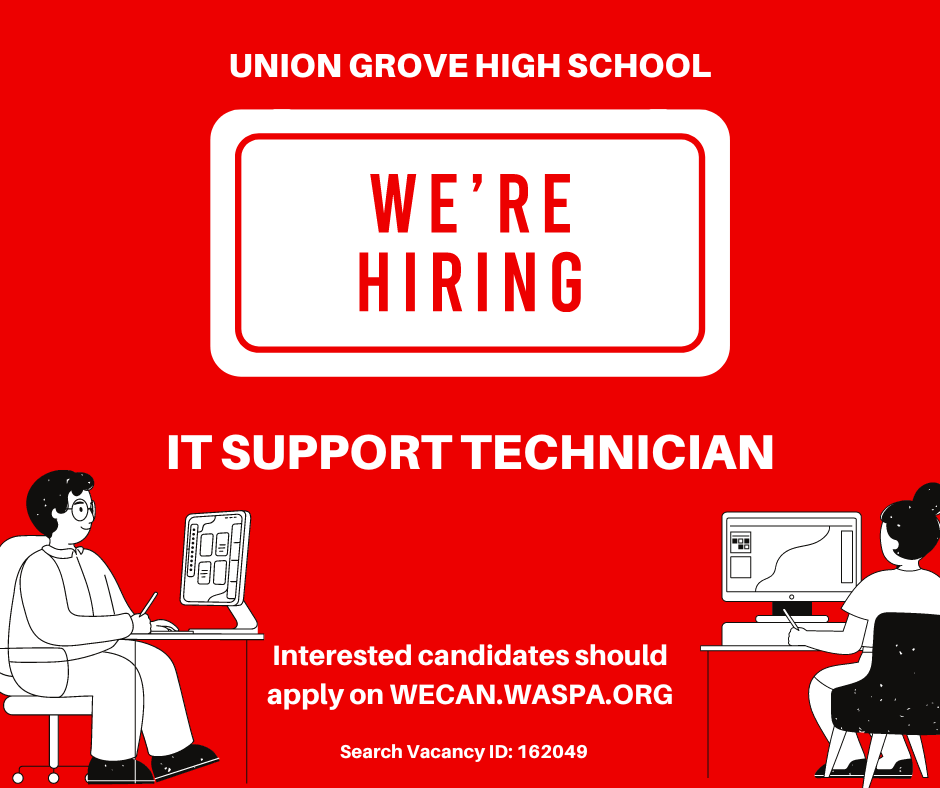 Girls Basketball Winter Coat Drive - December 13th game. We are donating new and used coats to Love Inc in Burlington. Enjoy a free popcorn with your donation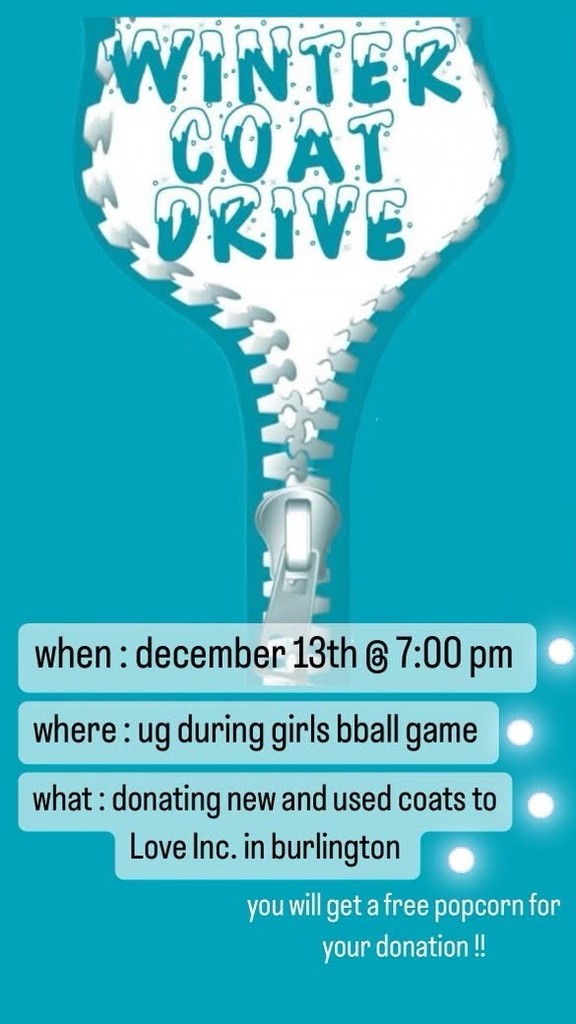 ‼ Course requests for Freshmen, Sophomores, & Juniors are due Sunday night (12/11). 🖱 Remember to click the "Submit" button every time to add or change your requests - this will ensure the courses you are entering are being saved.