It's #WorkhorseWednesday! Each Wednesday we will feature a student involved in Work-Based Learning which is essential to academic & career planning. First up, is Simon Graham who has learned so much working as a Youth Apprentice at Building Waters & Econo Sewer & Drain.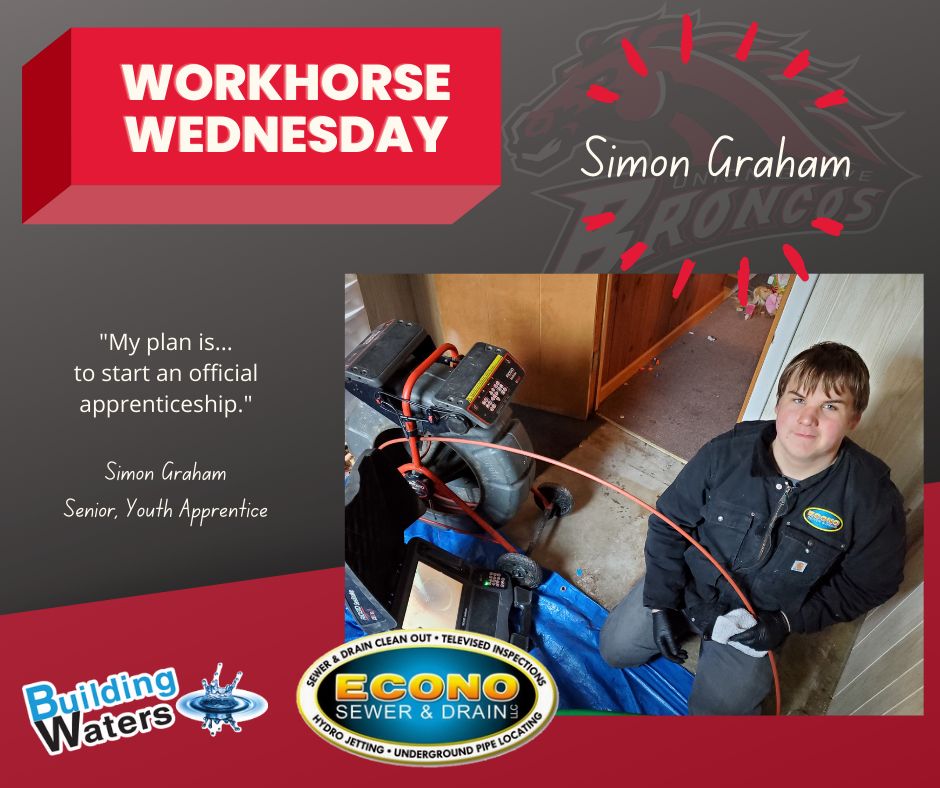 The Class of 2025 is meeting today to review the scheduling process, school safety and other important reminders.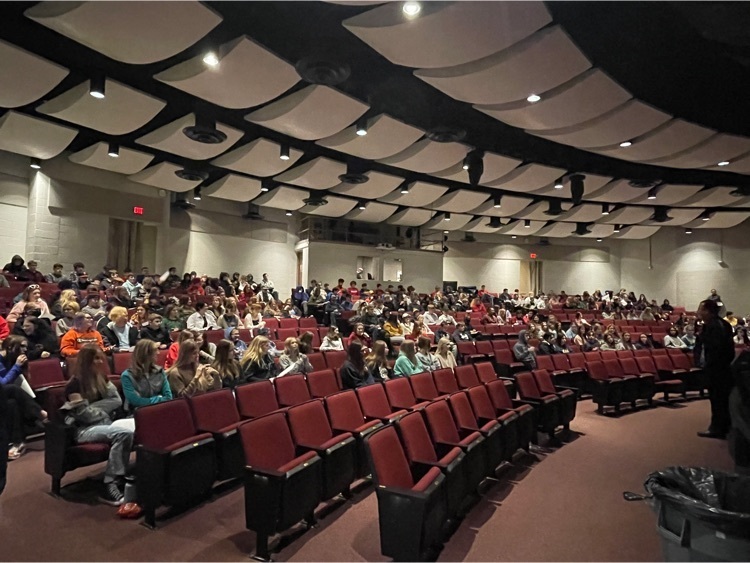 Bentley joined the Interior Design class on a field trip around Union Grove. Students were learning about the various architectural design styles on homes and buildings.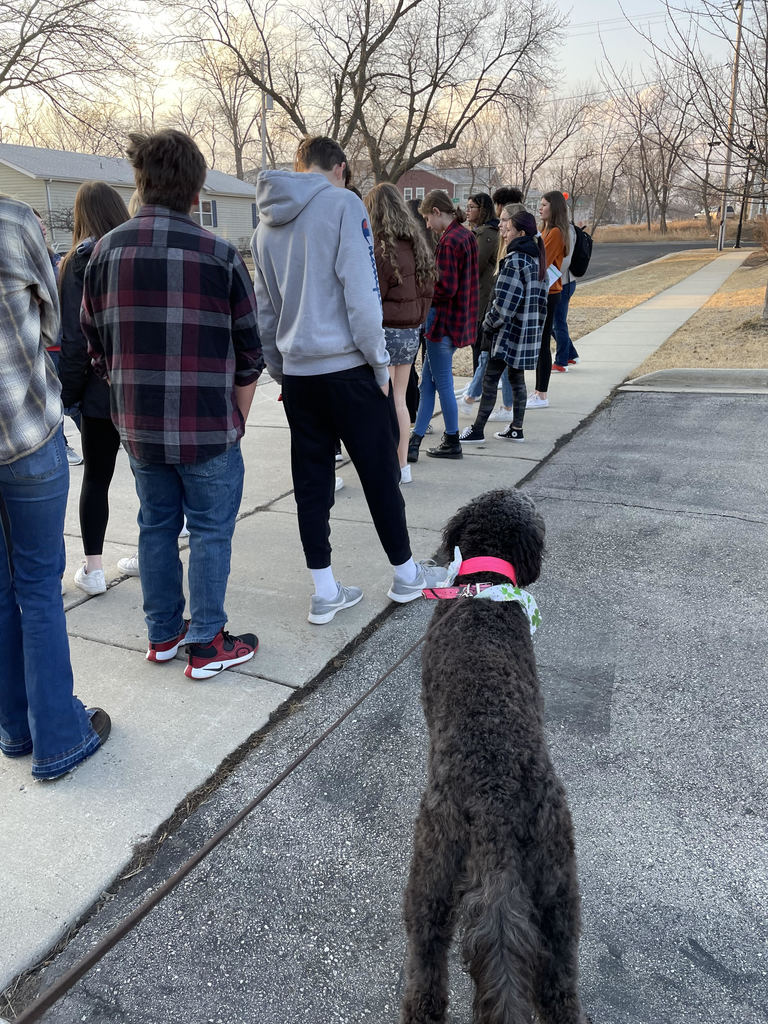 Walk the Line with Johnny, June, and the Tennessee Three on April 2 at 7pm in the Performance Center! June's Got the Cash is a musical tribute to American Country Music icons Johnny Cash and June Carter. Get tickets online at,
https://ughs.ludus.com/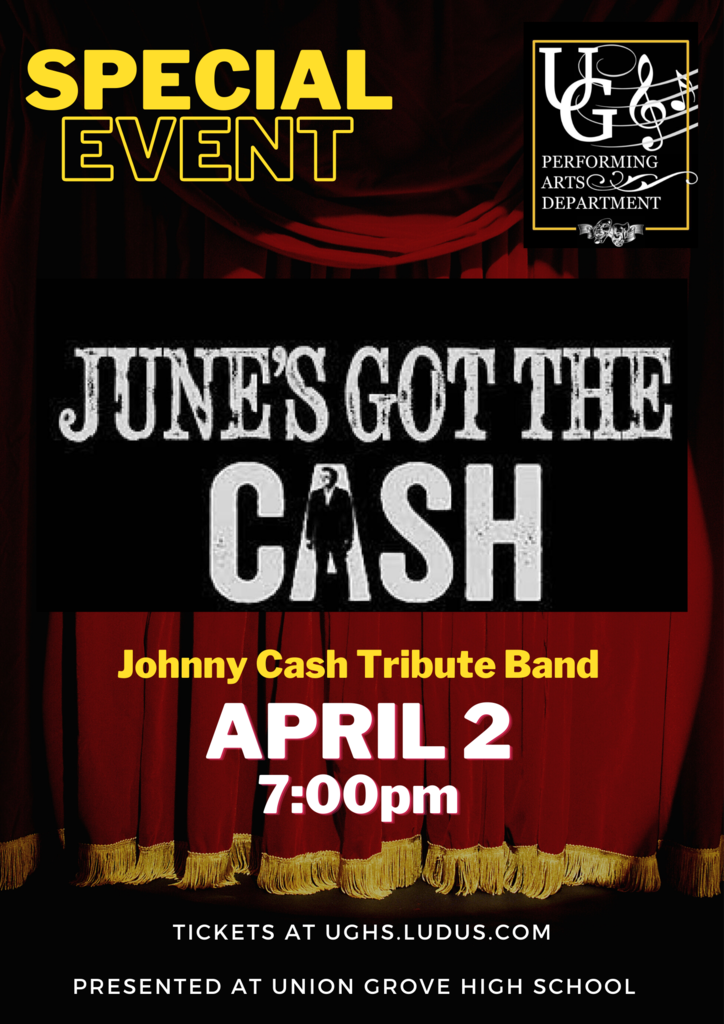 The Pep Band is kicking off today's student recognition assembly on a positive note!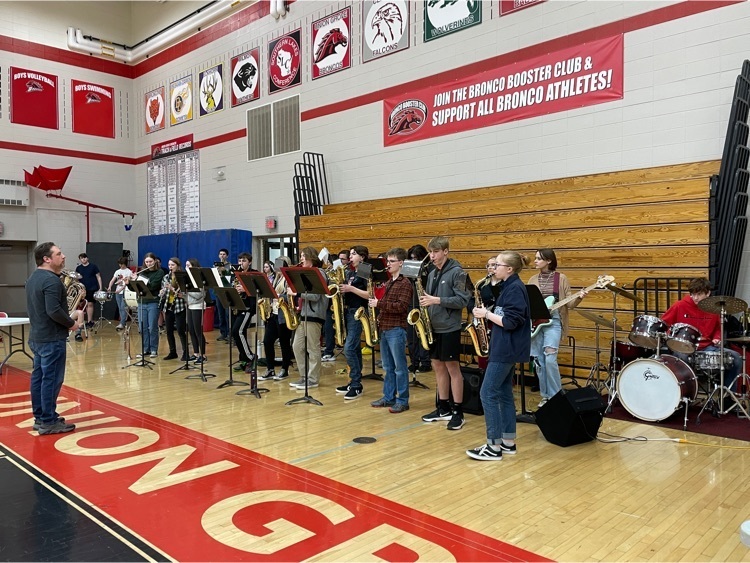 Check out these planter boxes students in Intro. To Woods are making for the Greenhouse Sale!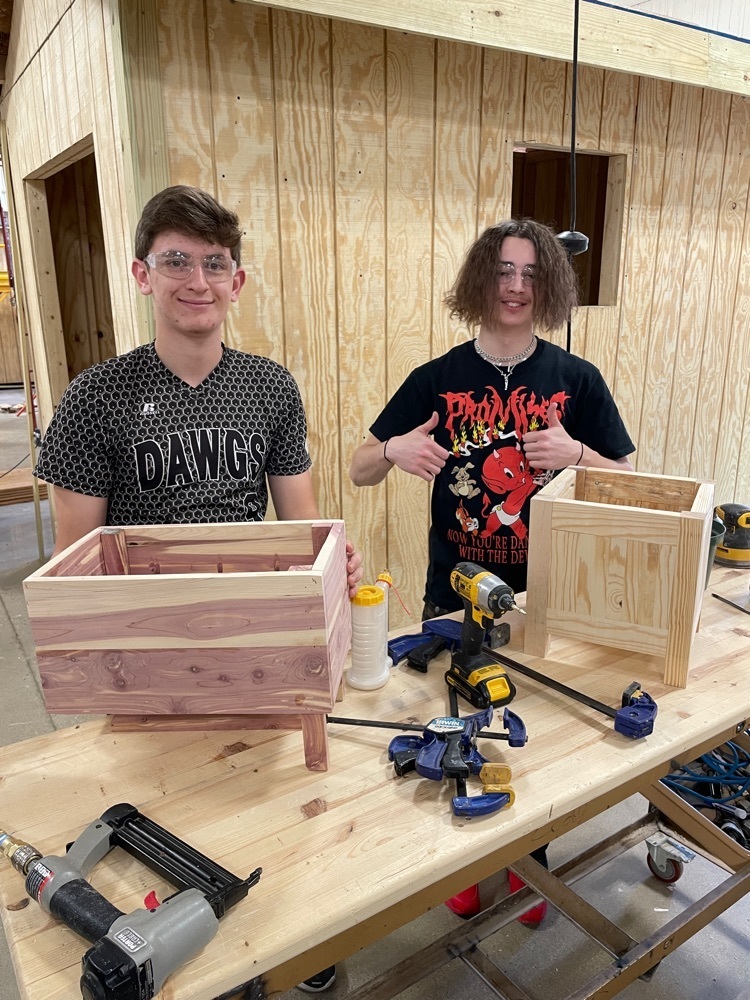 Krinkle the crossbred sow is now in the high school barn. Her due date is March 26th, though she historically delivers a day early! Feel free to pop on the barn cam to check her out >
https://www.youtube.com/watch?v=VXBrEpa_oPs

SAVE THE DATE - April 12, 6PM We will have a presentation, "Social Media and Mental Health" in the Performance Center. It is presented by Children's of Wisconsin. The event will be livestreamed and recorded.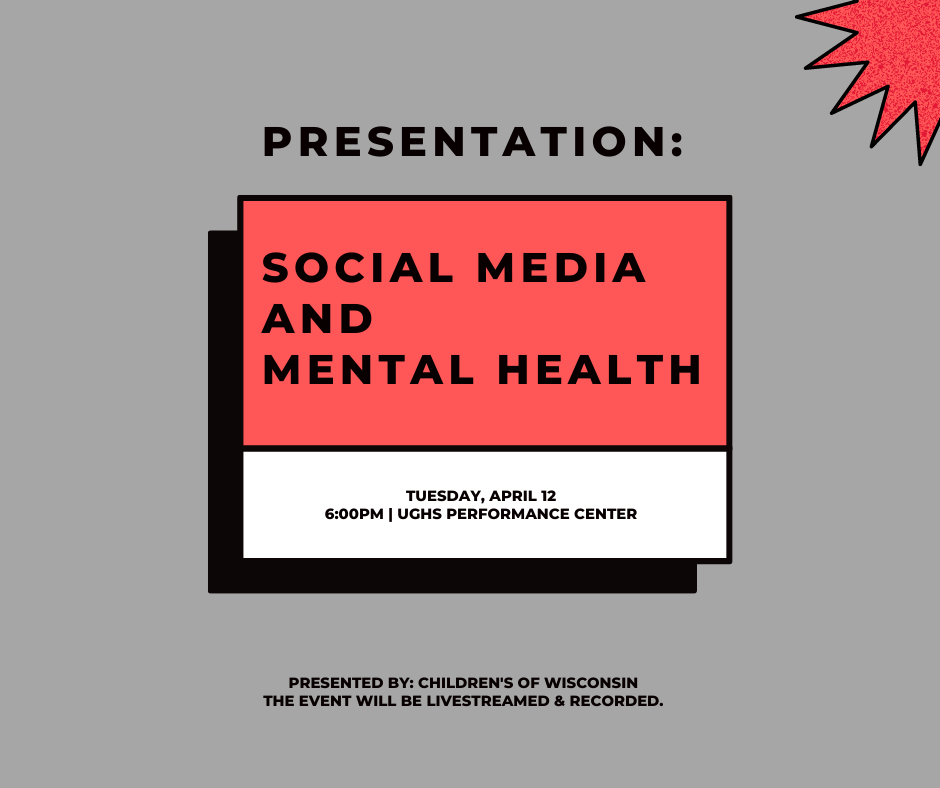 SAVE THE DATE! Bronco Booster Club Golf Outing Friday, July 8th, 2022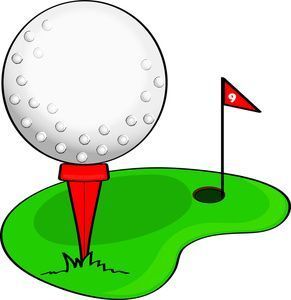 Art in Math! Math students completed scale drawings after a lesson on proportions. They picked a subject, drew a scaling grid , found their scale factor and completed the drawing to scale.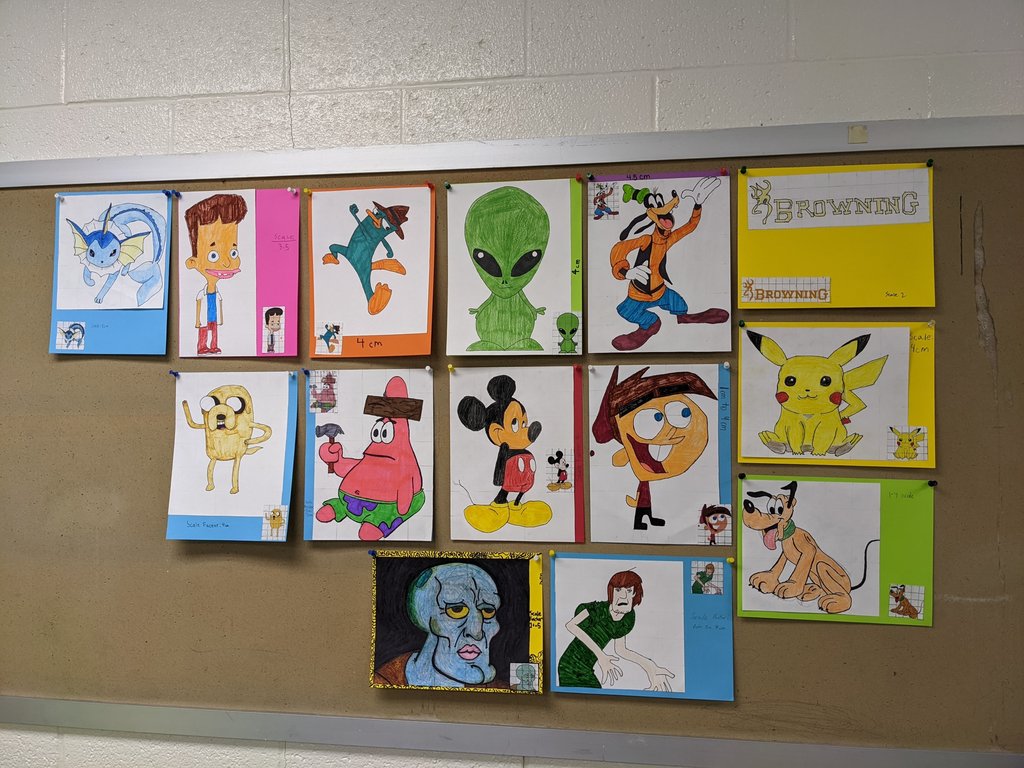 More from activity day… Students making personal pizzas and playing games!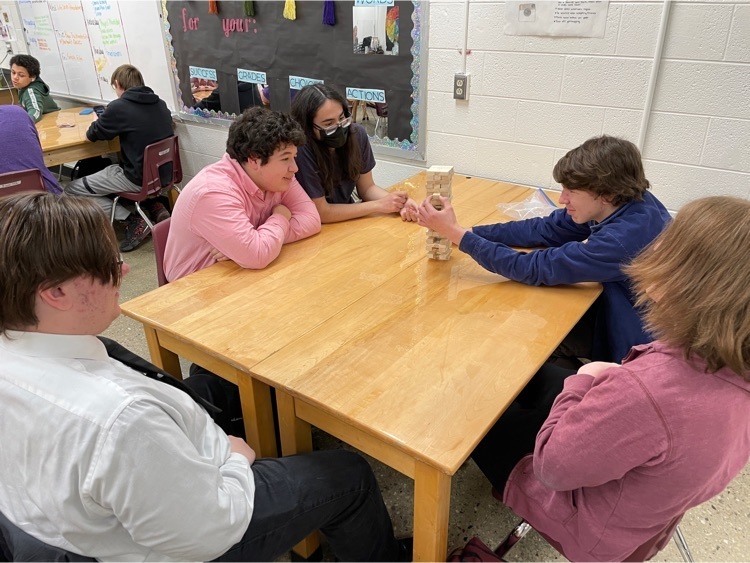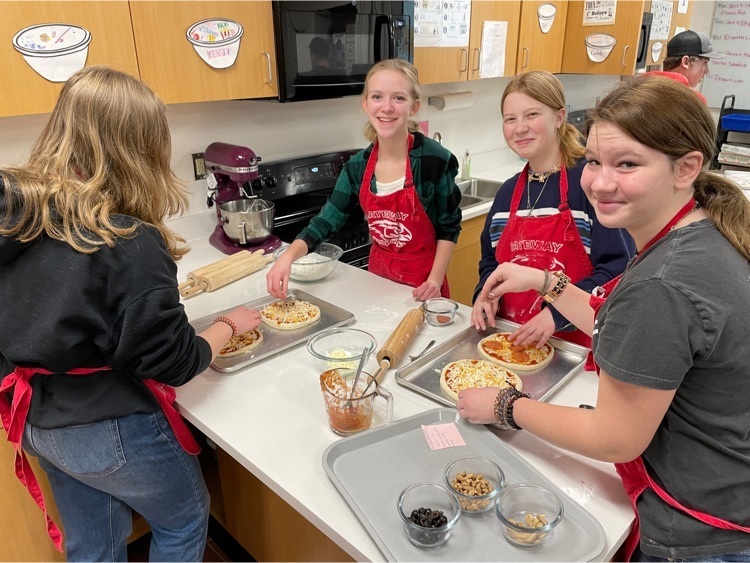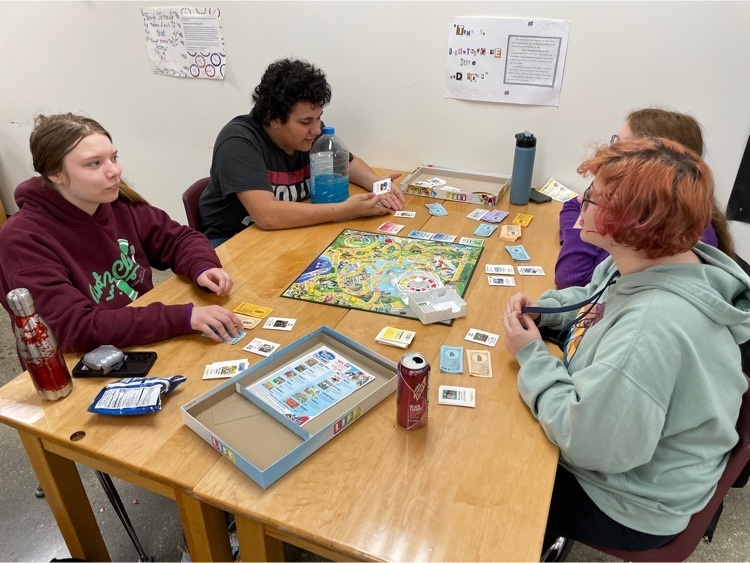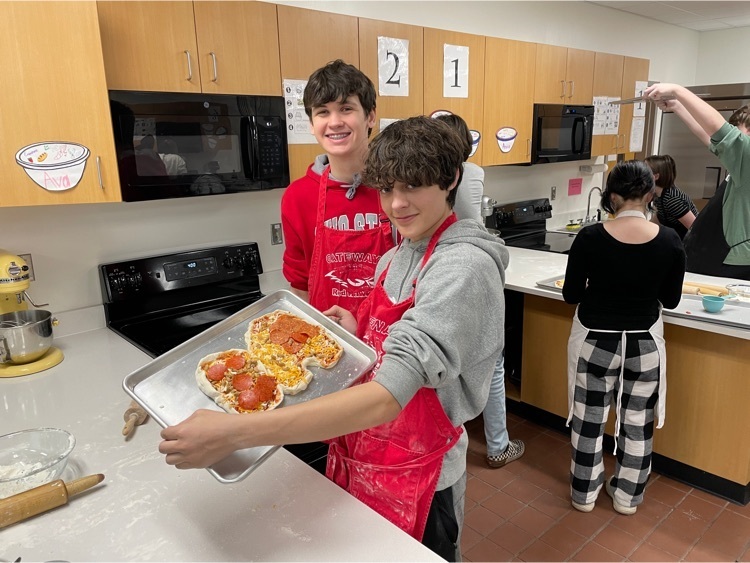 Students earned a fun activity day because they met the fundraising goal for Waukesha Parade victims. Check out some of todays activities! WI Army National Guard brought archery tag, football & basketball toss…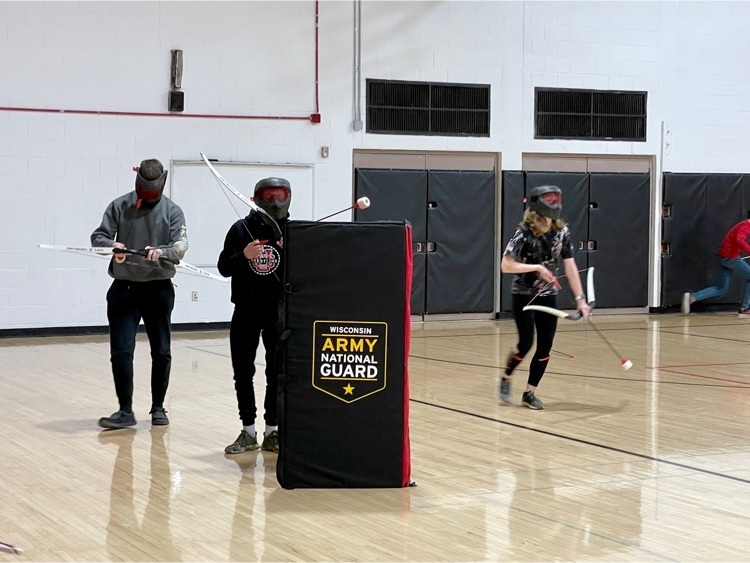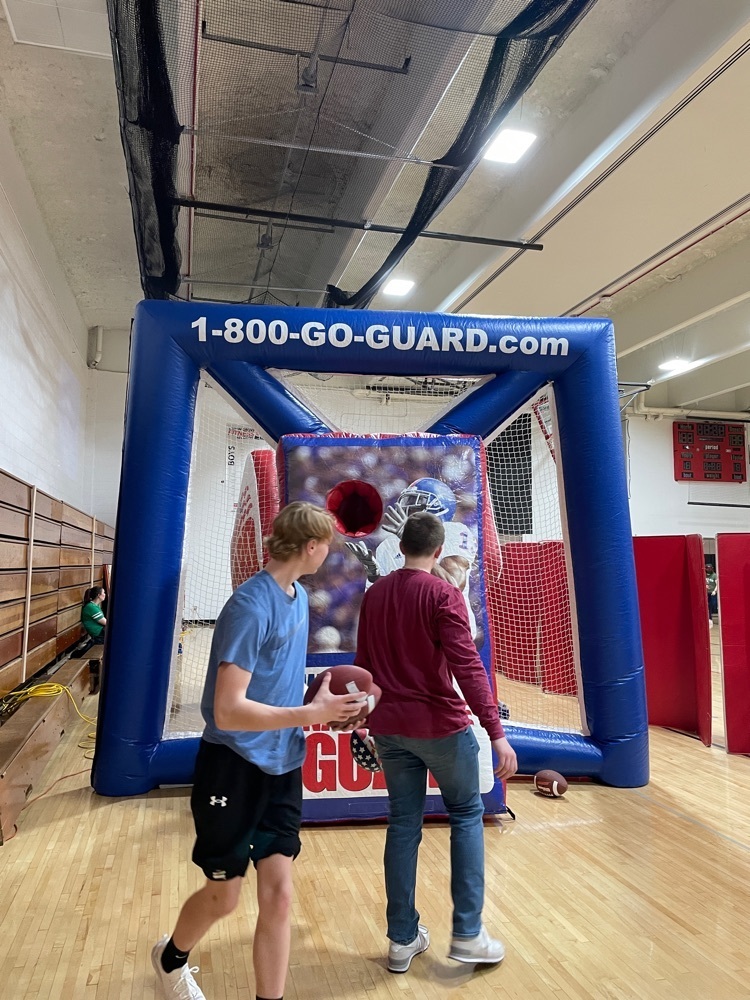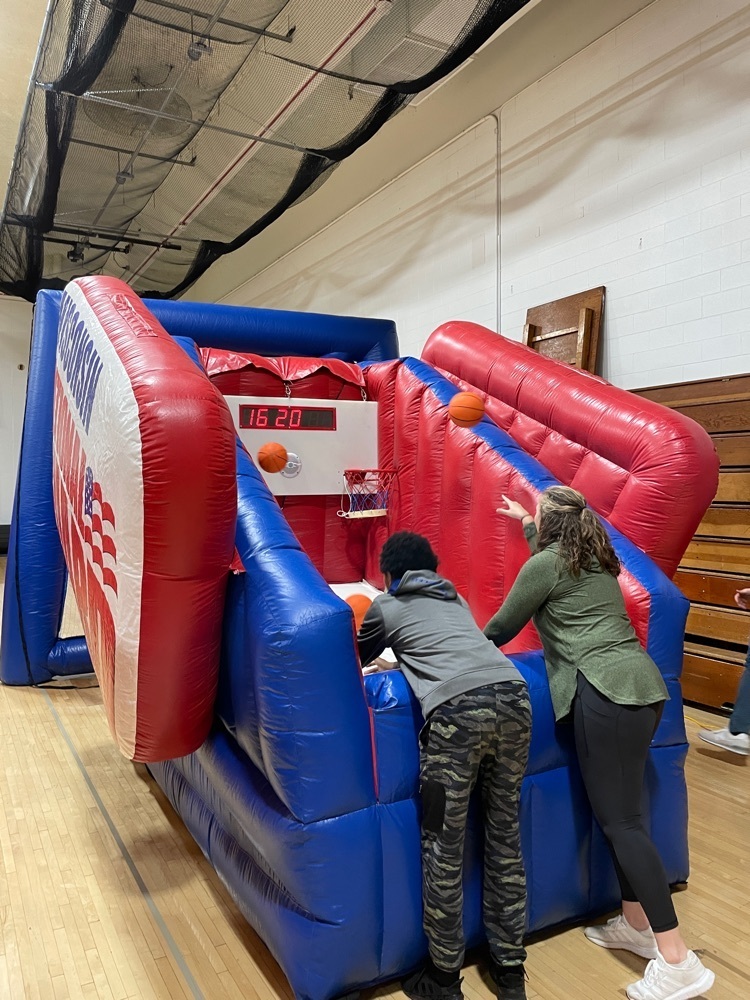 The UG AP Government students were in Madison to tour the State Capital building and sit in on a Wisconsin State Supreme Court case. Seeing what they are learning in real life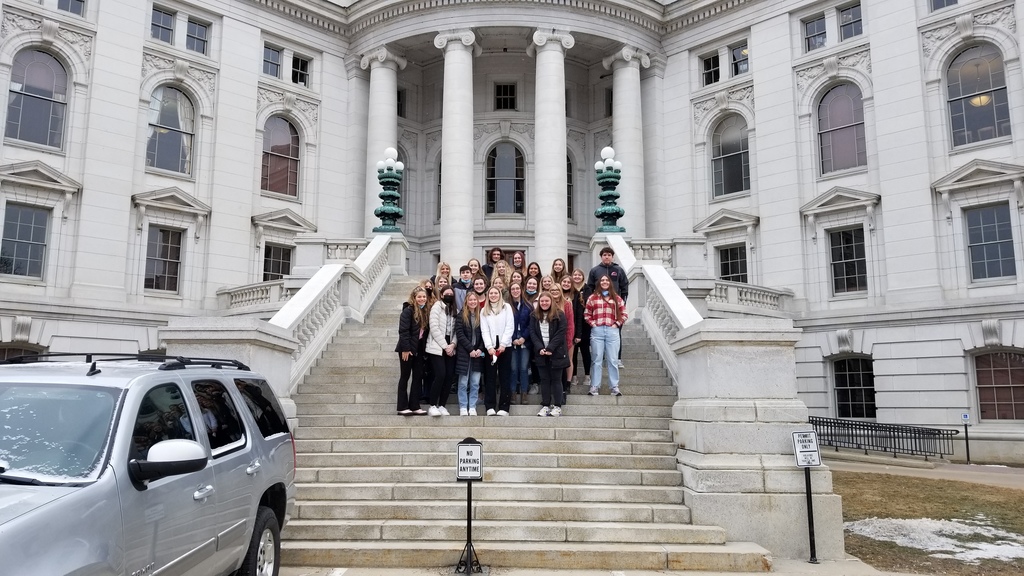 Last week, students in Culinary class had an appetizer challenge! Check out their apps!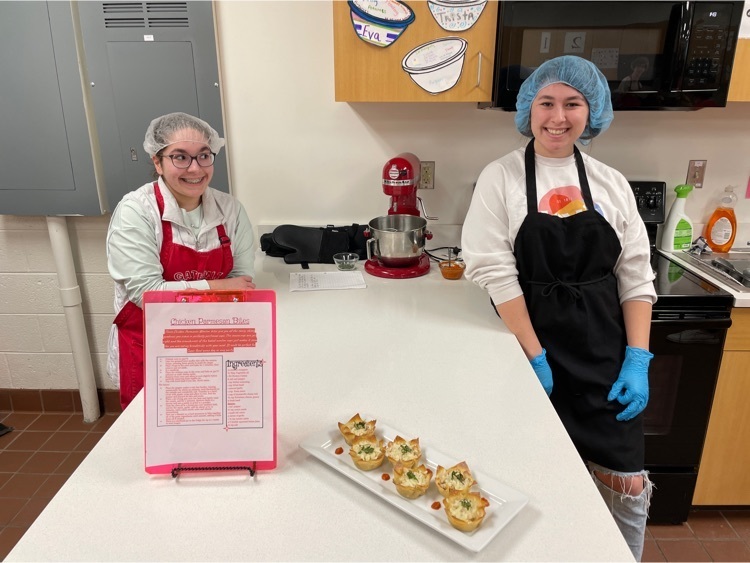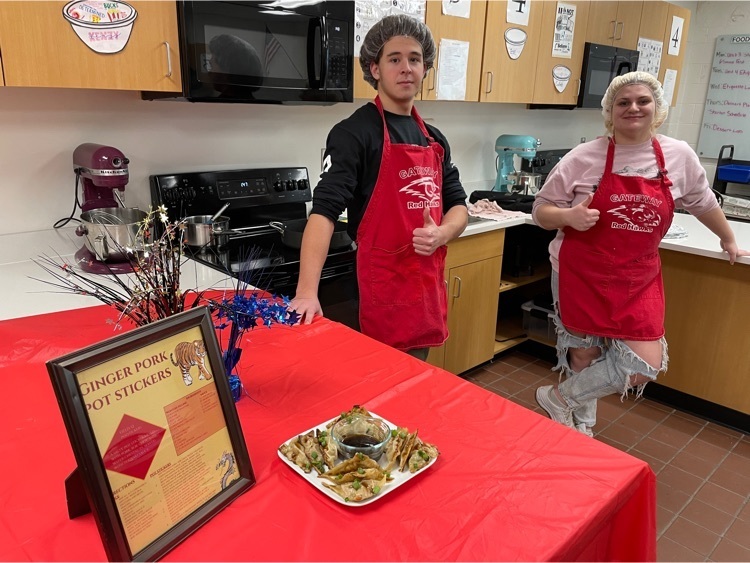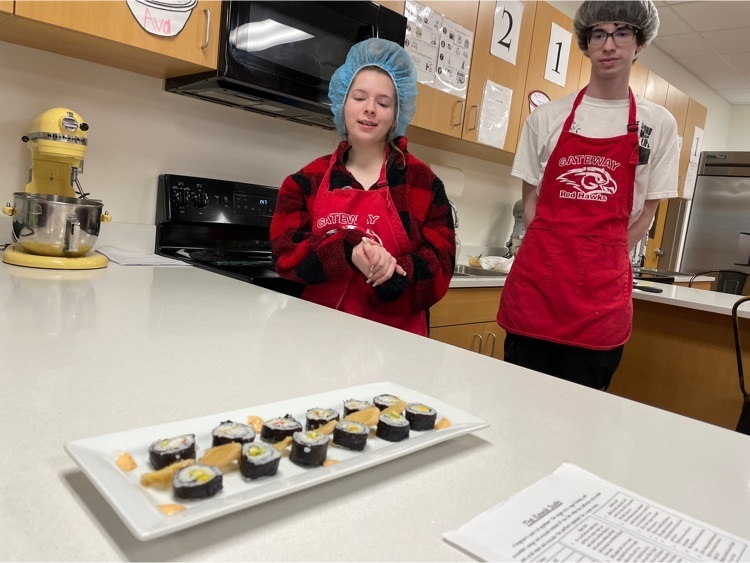 Senior Maddie Goode received 1st place honors in Prose at the Friday Night Lights Forensics Tournament at Milton High School Friday, March 4. Congratulations!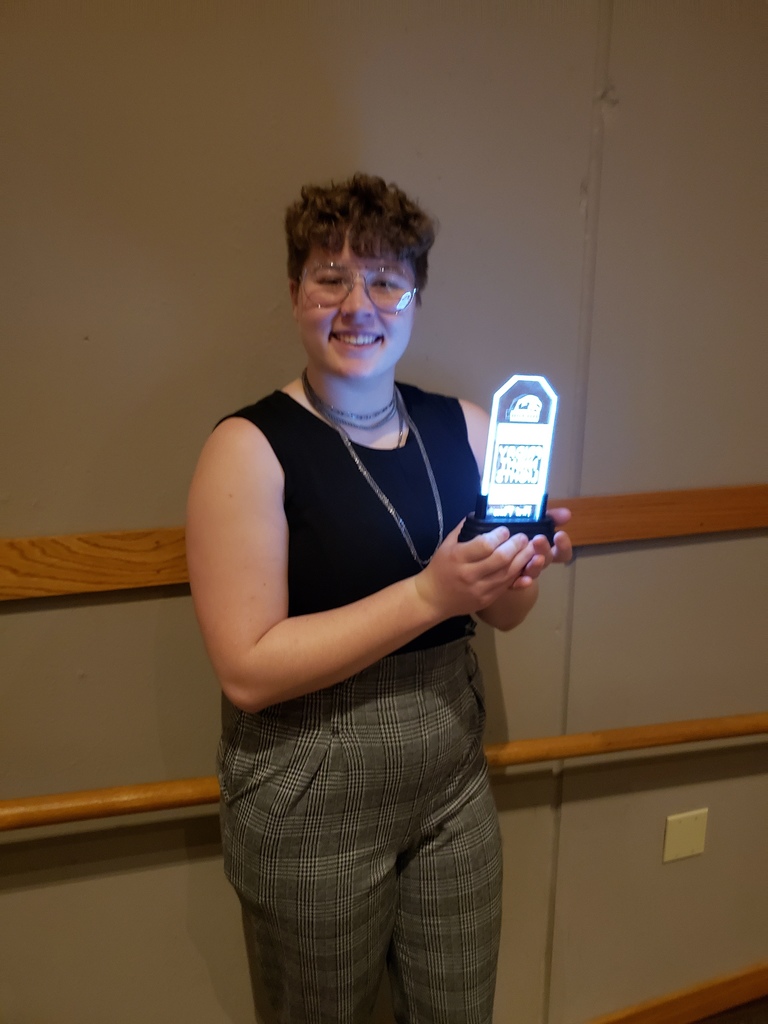 Don't miss out. Yearbooks for this year can still be ordered. May 1 is the deadline. Order online, see Patti in the office, or Mr. Wald in room 411. Price is $65.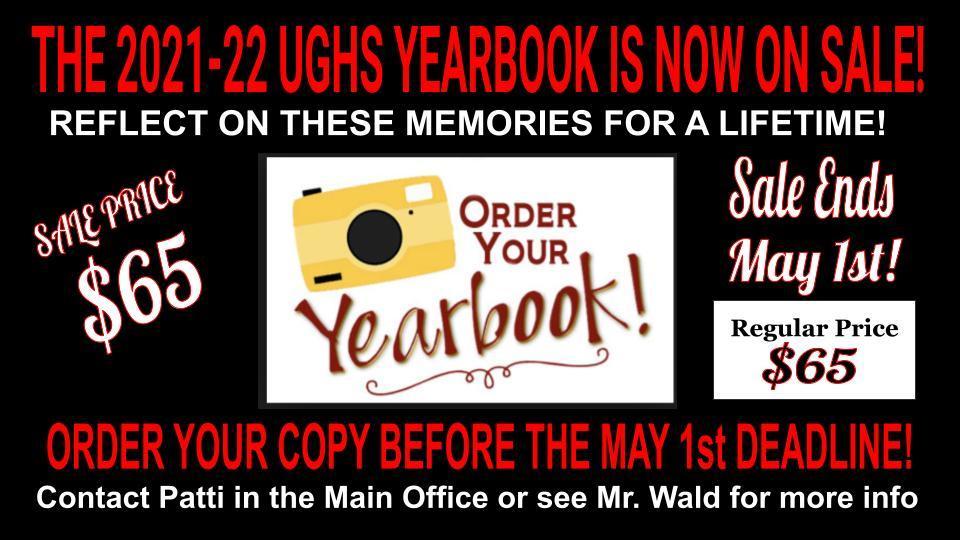 Seniors and Senior Parents - the yearbook needs some help from you. Please read the flyer below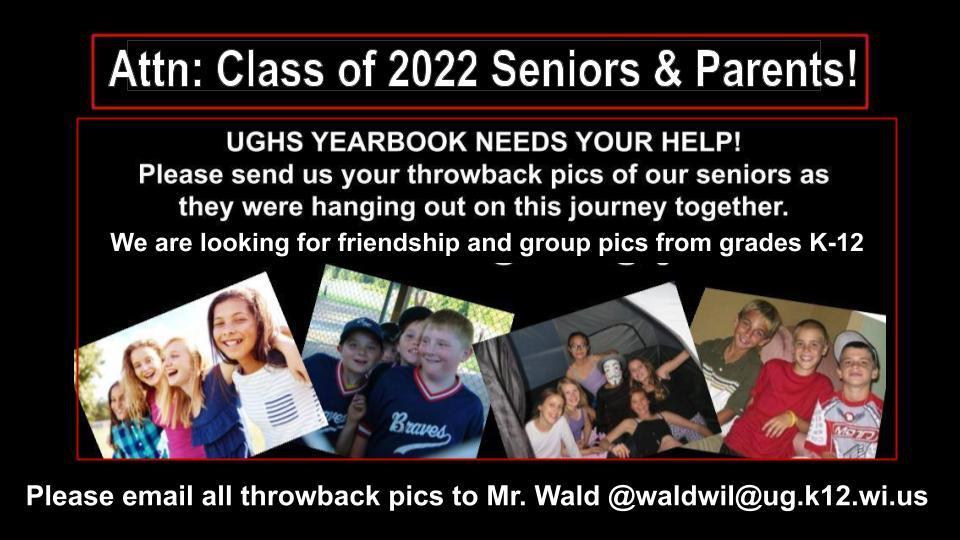 Congratulations goes out to two Bronco basketball players for earning Southern Lakes Conference recognition: Tyson Skalecki was voted 1st Team All-Conference Owen Nowak was voted Honorable Mention All Conference Great job guys!