Pasta challenge today in Foods 2! This week, students learned how to make pasta. They presented their dishes that were judged on presentation, creativity, flavor, appeal and quality.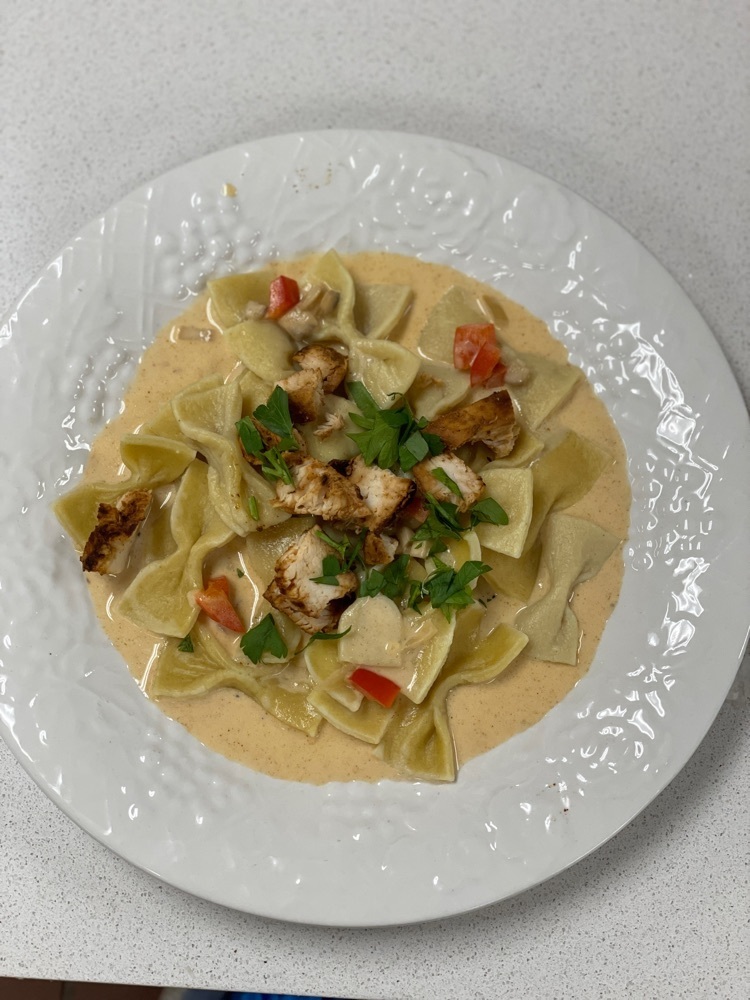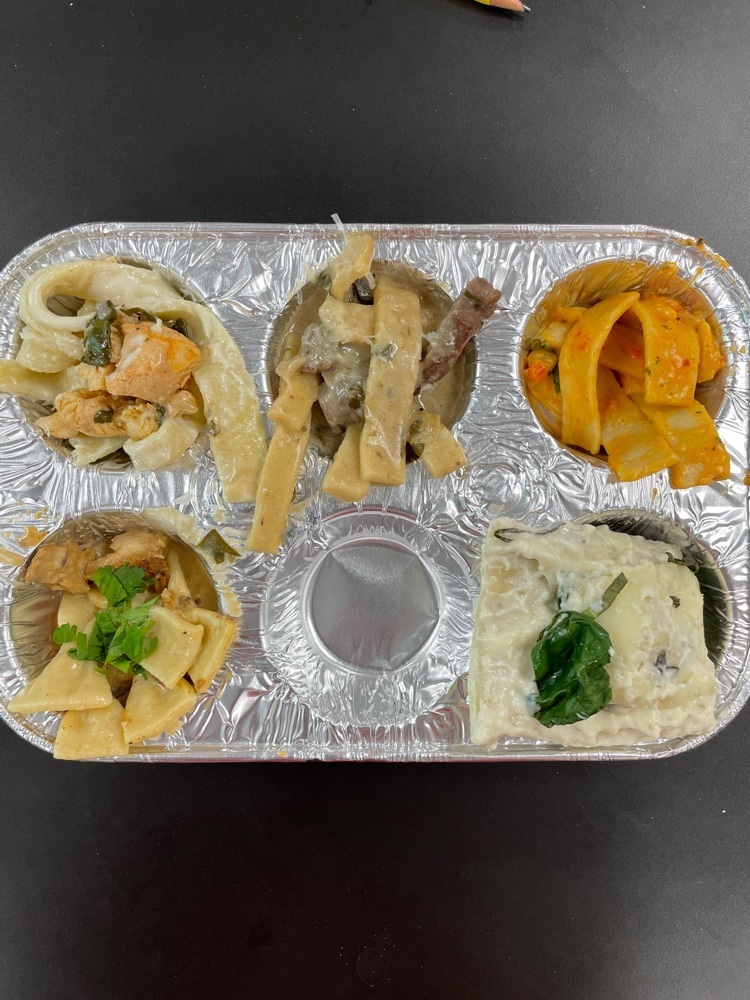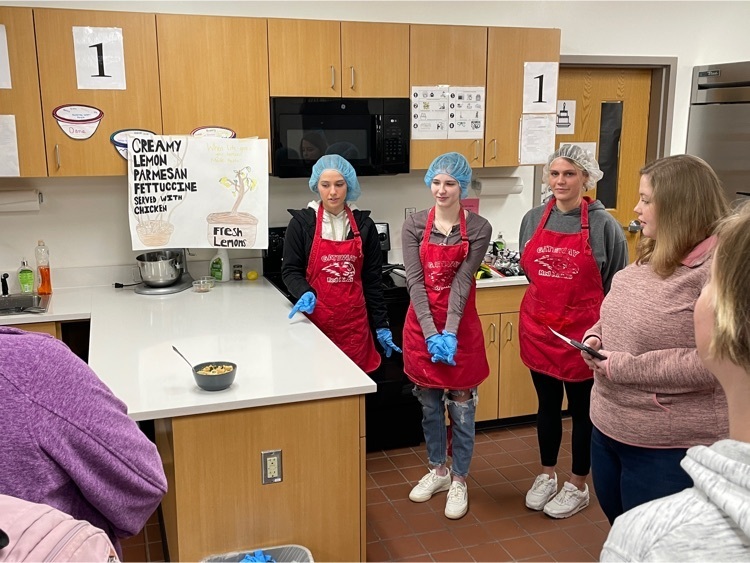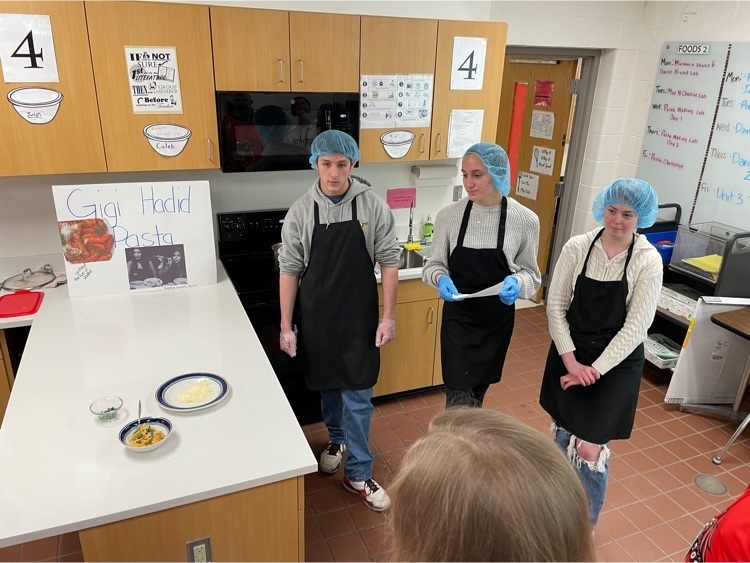 Our Bronco Girls Basketball team will be taking on Reedsburg for the Sectional Championship and a chance to go to STATE! The game will be played at Oregon HS on Saturday, March 5 at 1:30pm. Doors open at 12:30. Good luck to our team and coaches! GO BRONCOS!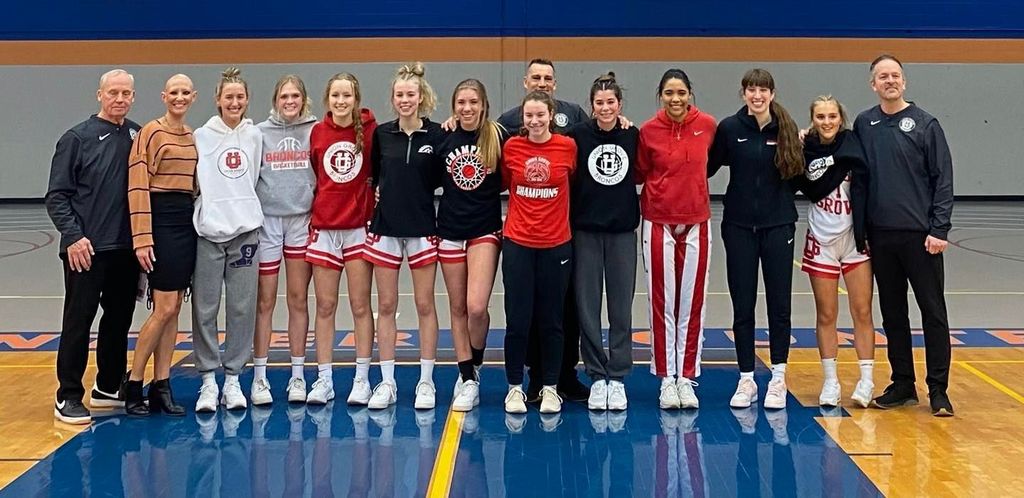 Go Broncos! Our UG girls basketball team will play in the sectional final on Saturday. They advanced by beating Waukesha West 55-53 tonight.

Shoutout to Raymond G. on his Scholastic Art & Writing Award! We are so proud of the work you put into your science fiction/fantasy piece, "Scruples".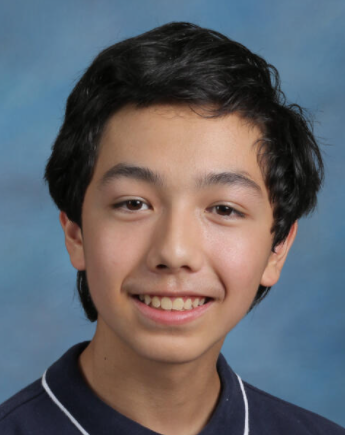 Thinking outside the box in Ms. Laabs Interior Design class! Students are learning about principles of design and being creative with this Shoebox project.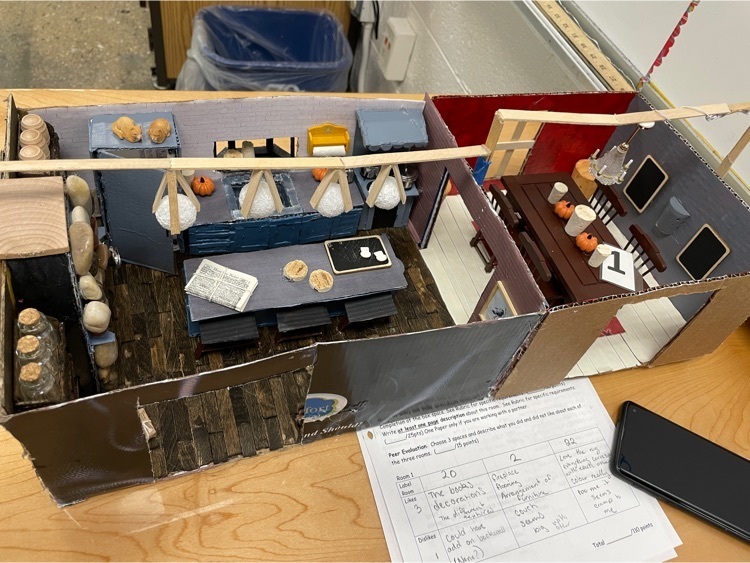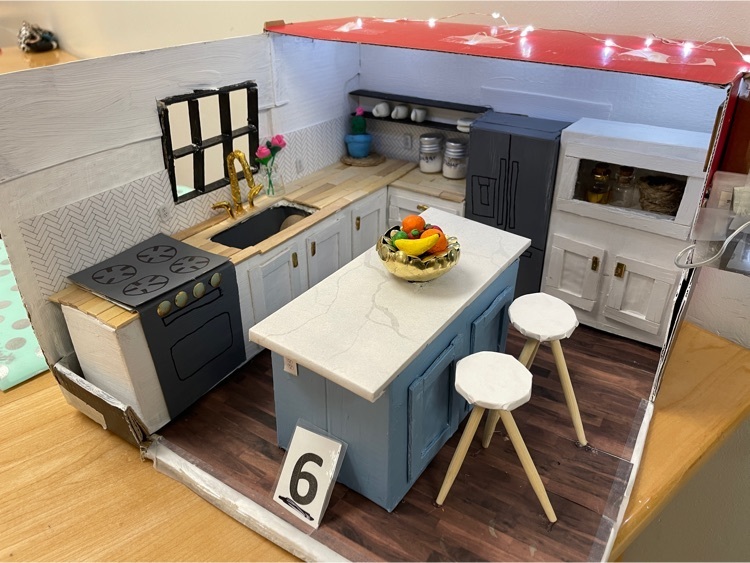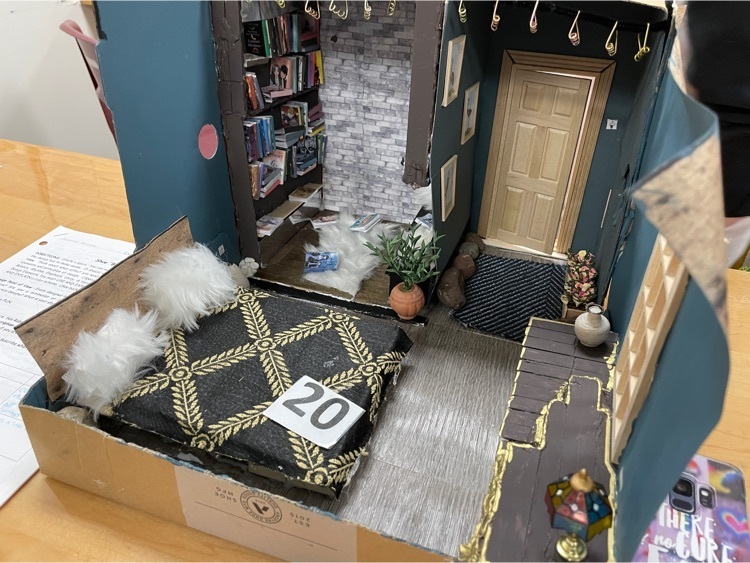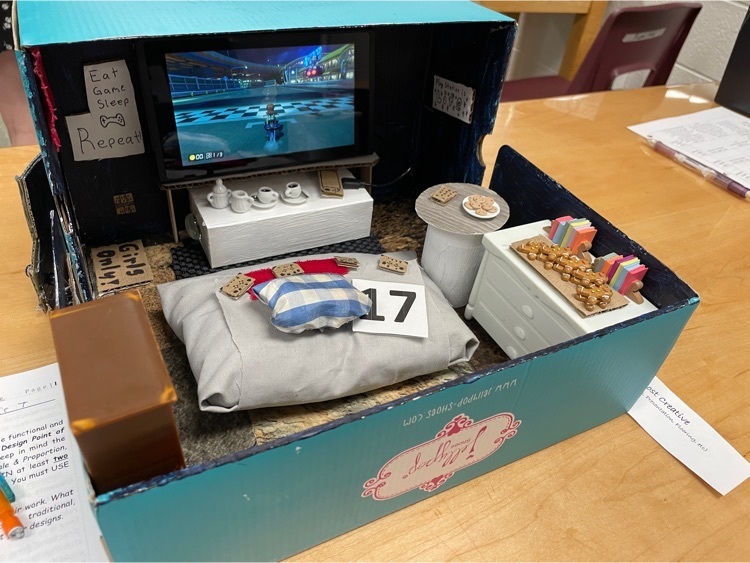 Girls basketball rolled into halftime. Up at 44-24. Keep it going Broncos